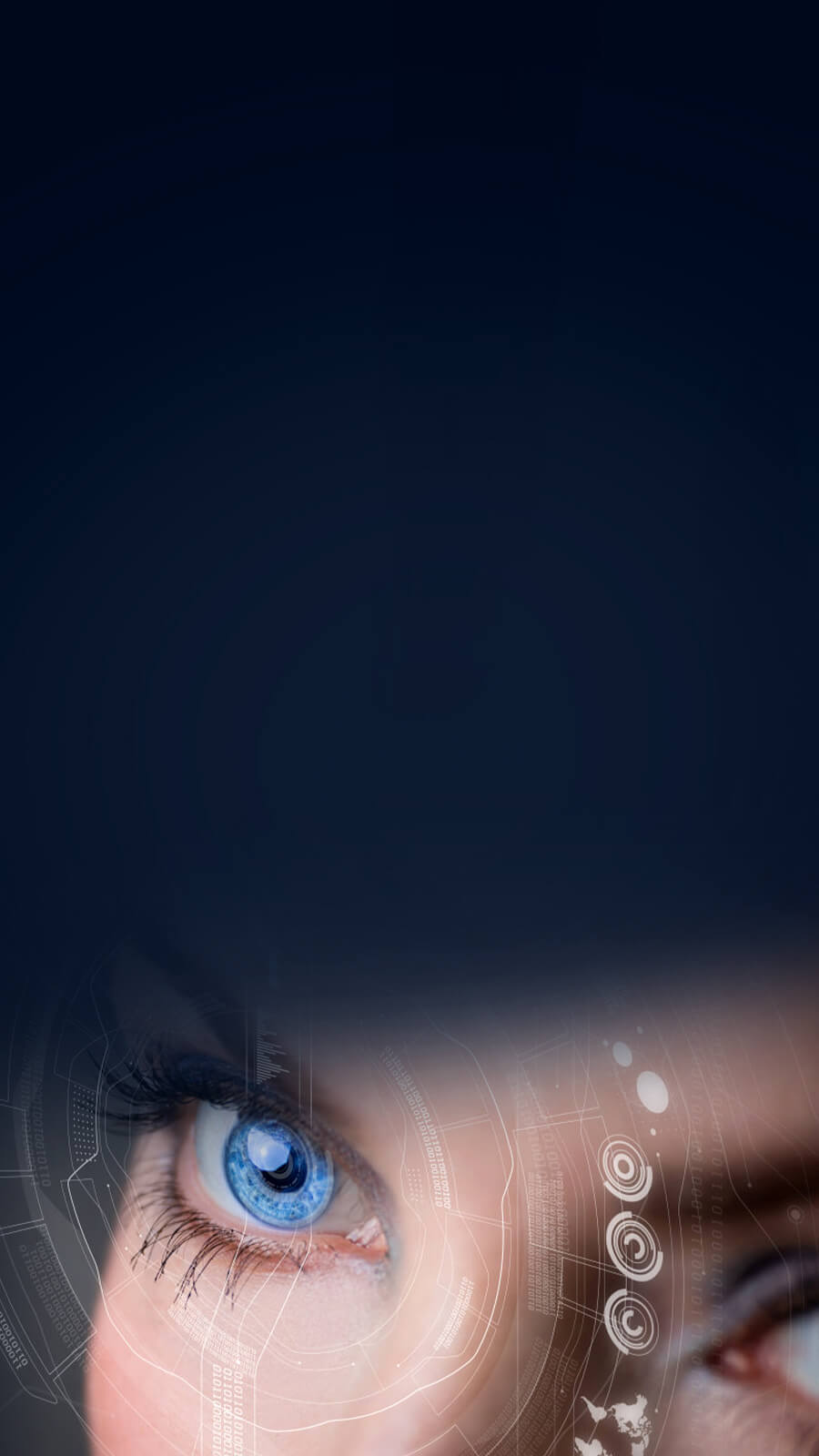 Smart Security
By utilizing the most advanced security technologies such as smart lock, smart door viewer, face recognition, visitor face & ID check, visitor motion tracking and 24/7 surround protection to ensure safety and re-define security.
Customer Value
Security is more than cameras. Hainayun Smart Security Solutions aim at solving problems such as visitor verification, high security cost and low service efficiency. Based on the IoT+IOC platform, Hainayun provides solutions for multiple scenarios, including surround protection, smart entry, face recognition, motion tracking, visitor face & ID check and smart eye service. The solutions help build a safe community/park with reduced security cost, improved security level and a precise visitor management system.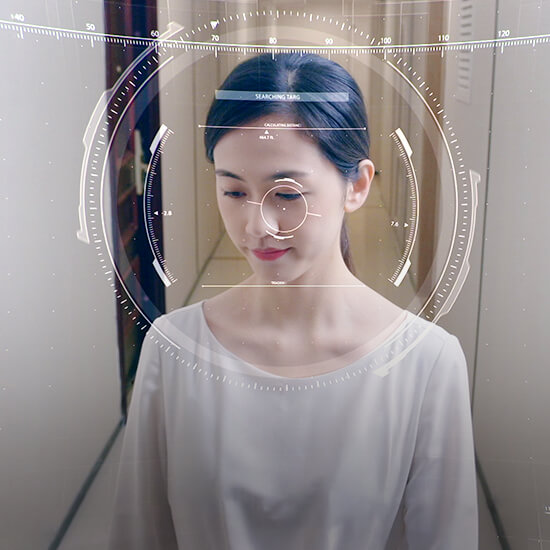 Upgraded Security Service
Real-time identification and monitoring, all-area tracking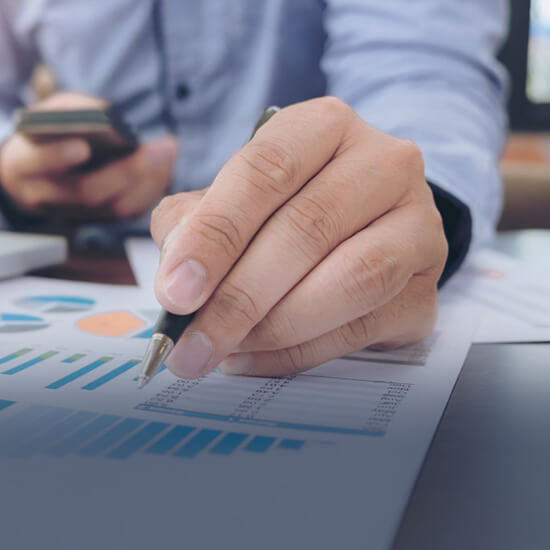 Reduced Labor Cost
24-hour electronic security guard patrol, security risk identification, reduced security costs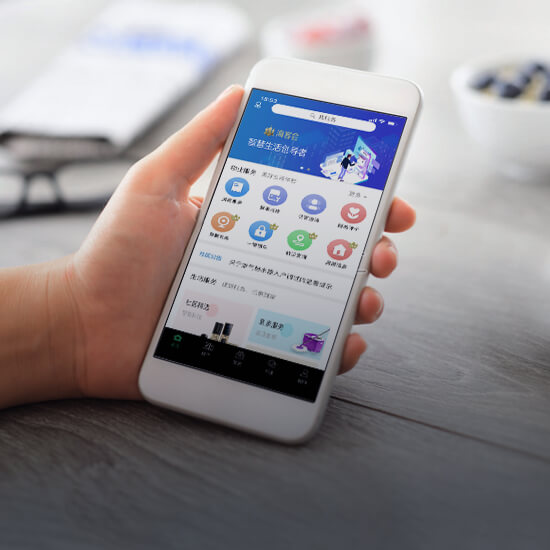 Improved User Satisfaction
Face recognition, instant entry & exit, live detection, multiple security measures for asset protection
Smart Scenario
Smart Security
24/7 all-area security protection
Customer-oriented solutions with iteration capability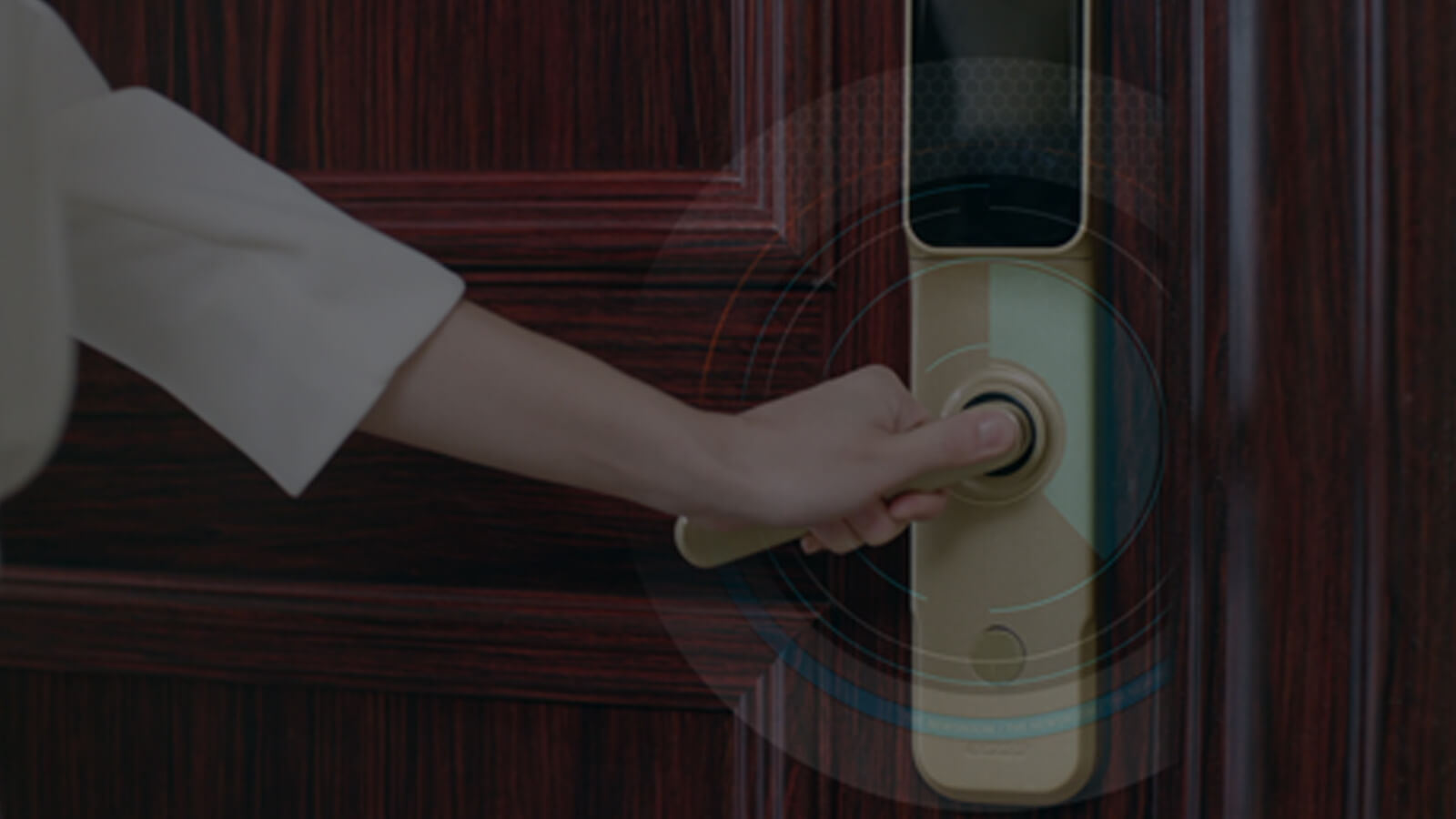 Smart Entry
Smart doors equipped with smart locks and smart door viewers, 180°+24 hour security protection at doorstep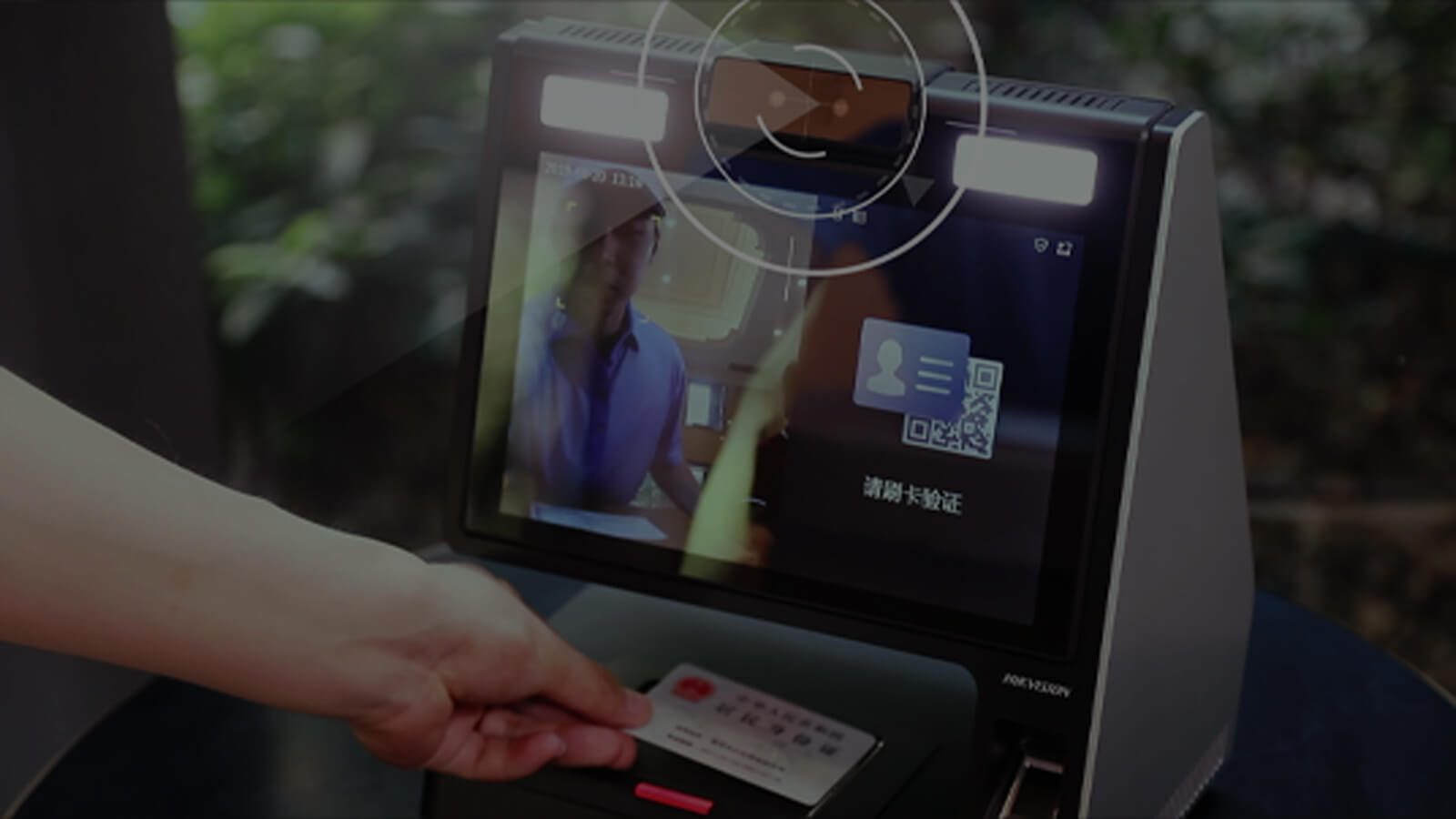 Visitor Management
Face & ID verification, visitor blacklist & whitelist, authorized access in different sections, stored pedestrian movements, overstay alert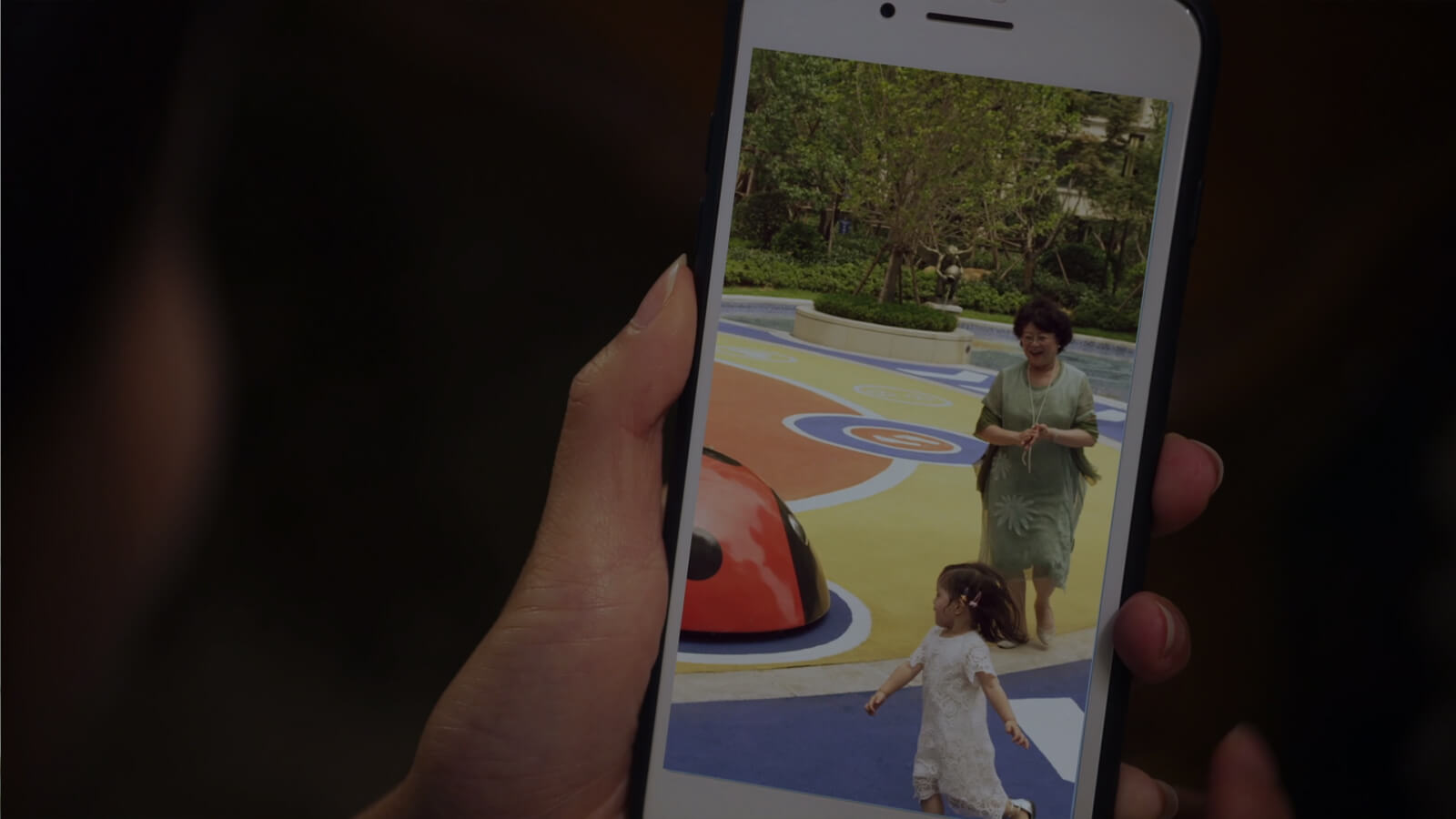 Smart Eye
Homeowners can view real-time monitoring of kids and the elderly in the community via Smart Eye feature on HaiGuest App.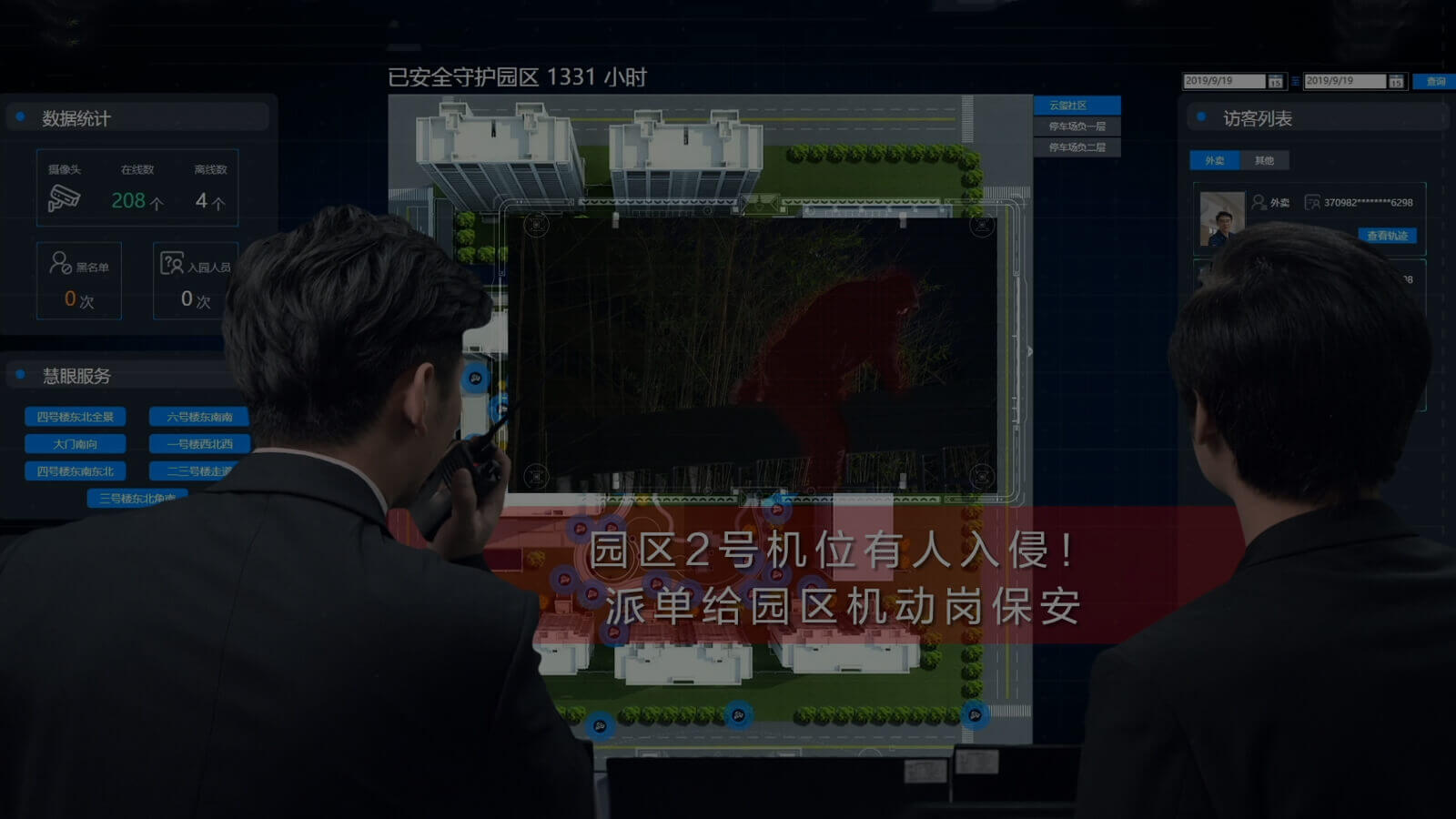 Surround Protection
24-hour electronic security guard patrol, emergency quick response
Cases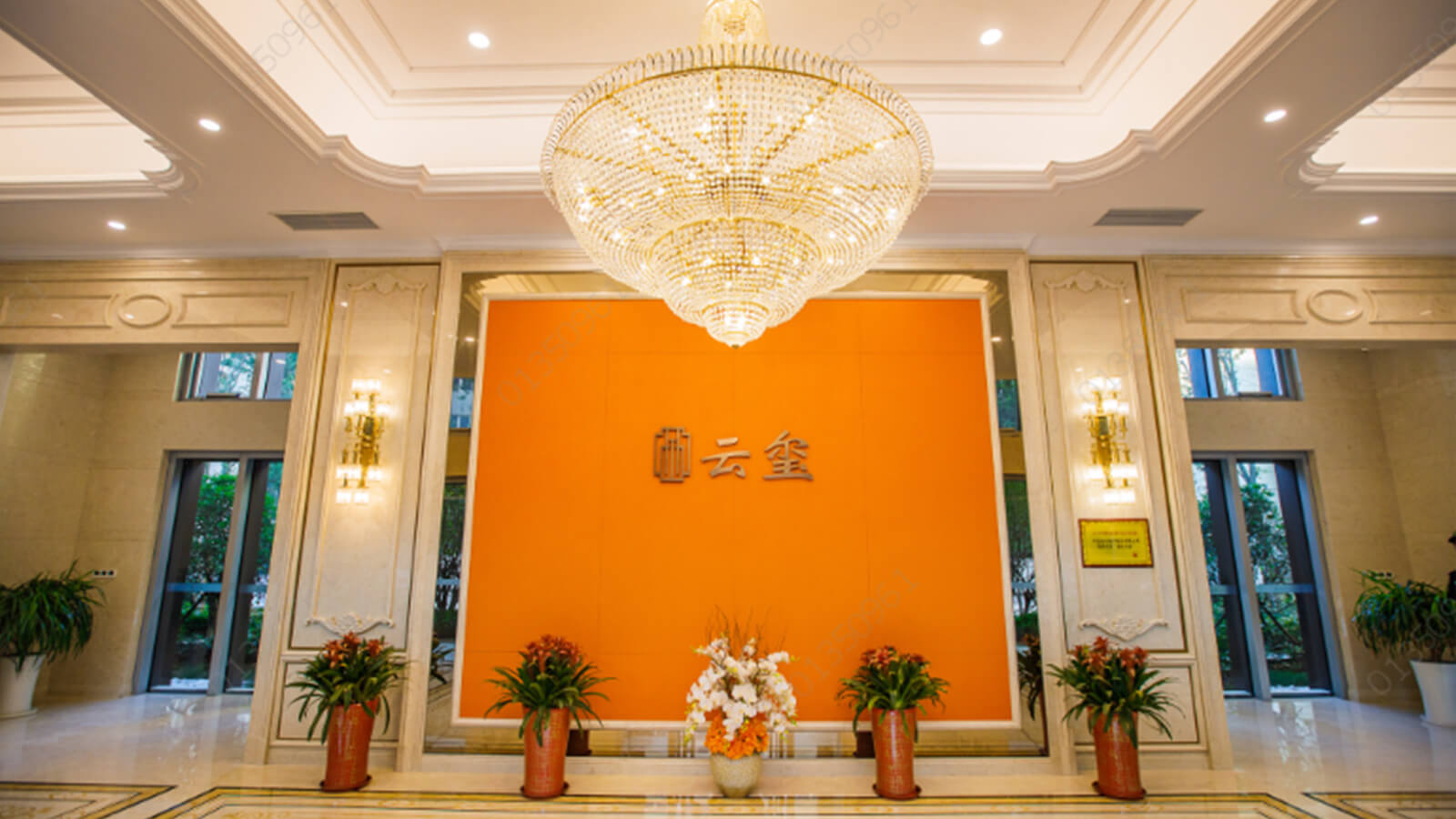 Haier House – Yunxi Estate
As one of the representative projects of the Haier Hainayun Smart Community, Haier House Yunxi Estate will become the first real-sense smart community in Qingdao thanks to the cloud platform and smart hardware equipped with Hainayun smart technologies. Hainayun provides an all-around smart security solution ranging from smart parking lever, face recognition, movement tracking to visitor face & ID verification and smart lock.