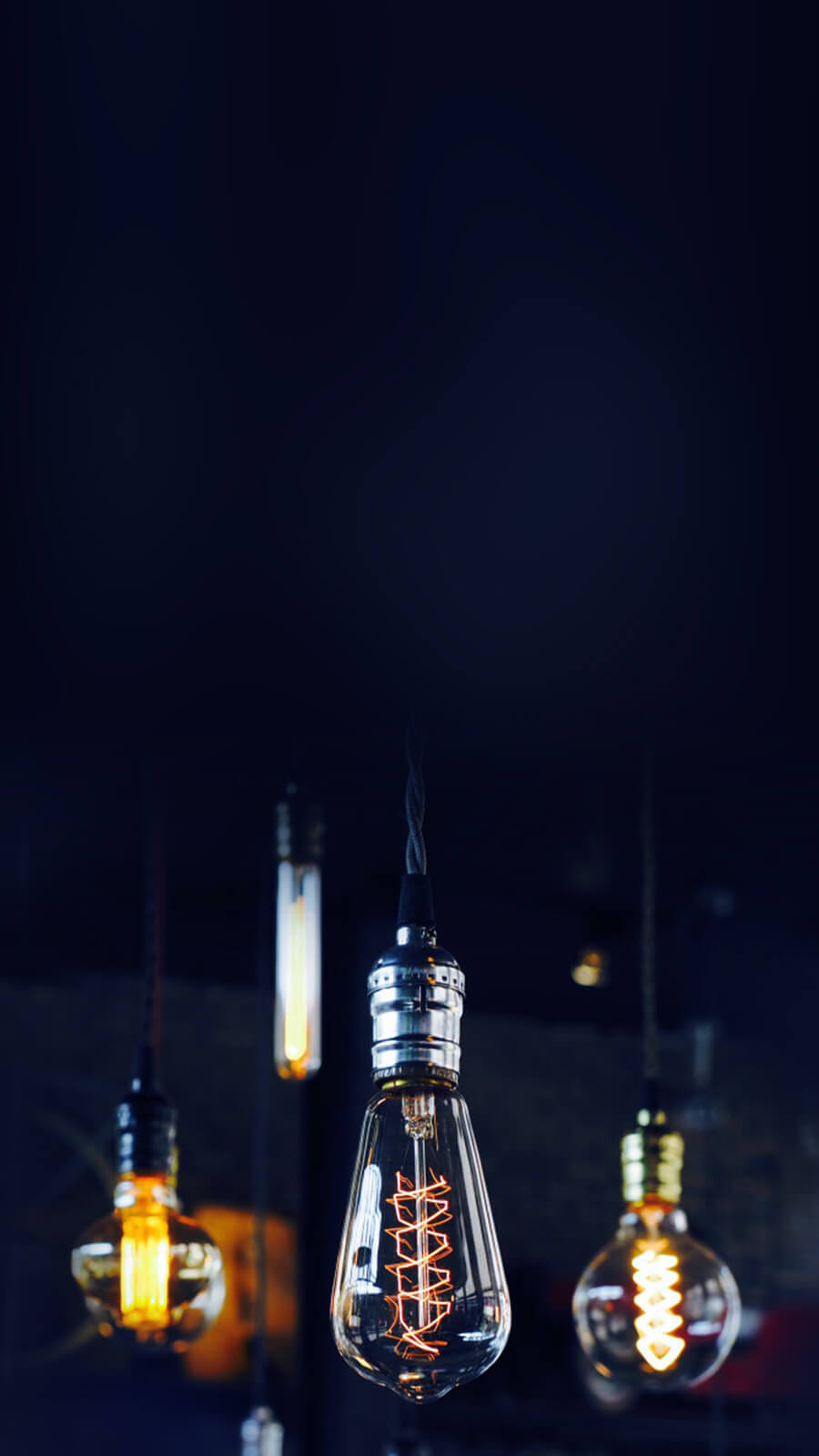 Smart Lighting
Deploy smart lighting to communities/parks/municipal areas, utilize smart lighting control systems and integrate lighting, security surveillance, broadcasting, environment monitoring, and information bulletins in smart lighting poles. Hainayun IoT+IOC cloud platform uploads, stores and processes data, improves public service infrastructure, builds a digital city that connects everything and empowers the digitization of urban development.
Customer Value
Hainayun Smart Lighting Solutions make full use of smart lighting poles to expand the smart lighting application to multiple scenarios, including airports, stations, roads, agricultural industry and transportation. The planning and construction of smart cities require the expansion of smart city lighting data centers and extra focus on the big data management platforms. A multi-dimensional solution that integrates smart lighting, security surveillance, environment monitoring, multi-media information bulletins and broadcasting, coupled with Hainayun IoT Center, IOC Operation and mobile APP, makes the operation management of urbanization/property management data a reality.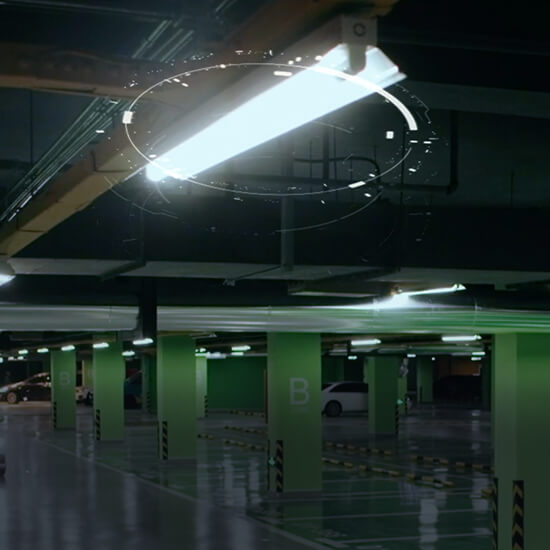 Smart Control
Time-phased, inductive control based on geographical locations, energy conservation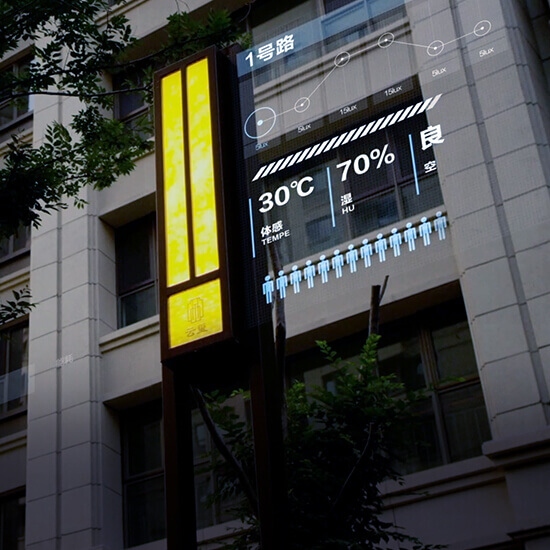 Smart Monitoring
Remote monitoring of operational status and illuminance of each road pole, find the location of faulty poles based on alert information, reduce the cost of staff patrols and improve the efficiency of maintenance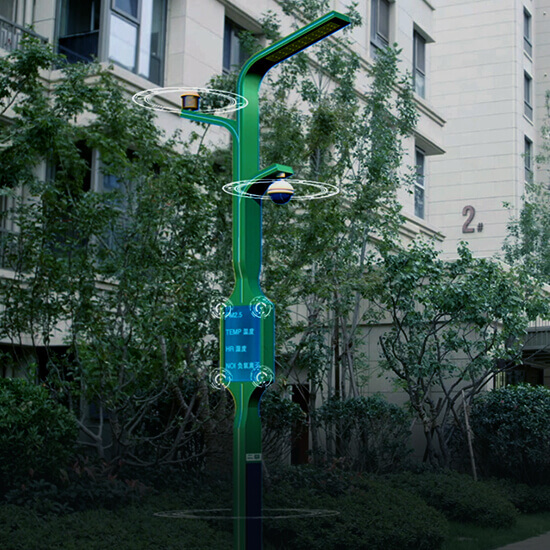 Resource Integration
Multi-functions on one pole. multi-poles for resource sharing and cost reduction
Smart Scenario
Smart Lighting
Technology first, be the leader in the internet of everything,
efficient structural optimization and transformation of development
Customer-oriented solutions with iteration capability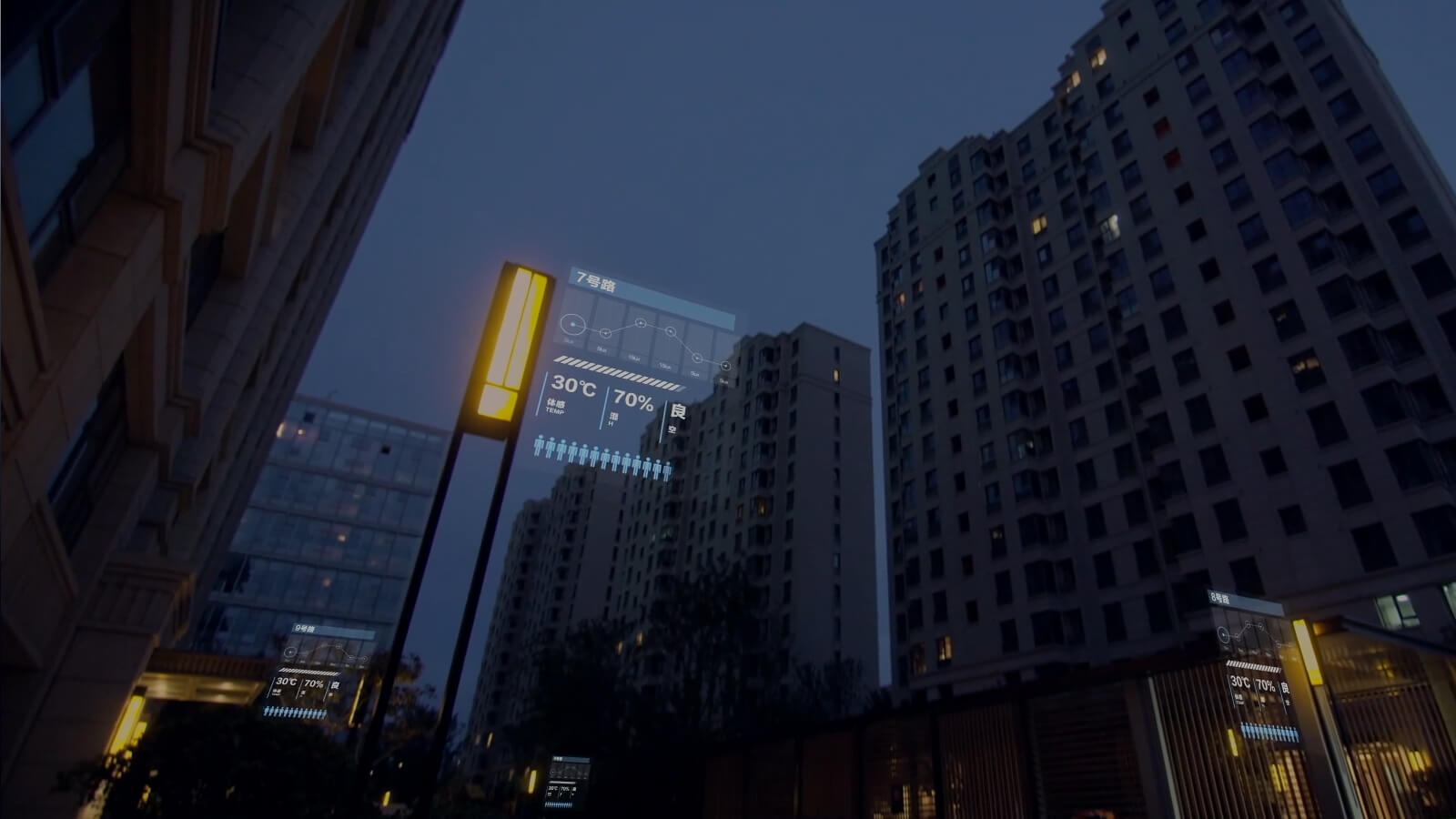 Big Data Cloud Processing Center
5G+AI smart lighting control system enhances the integration of functions on smart light poles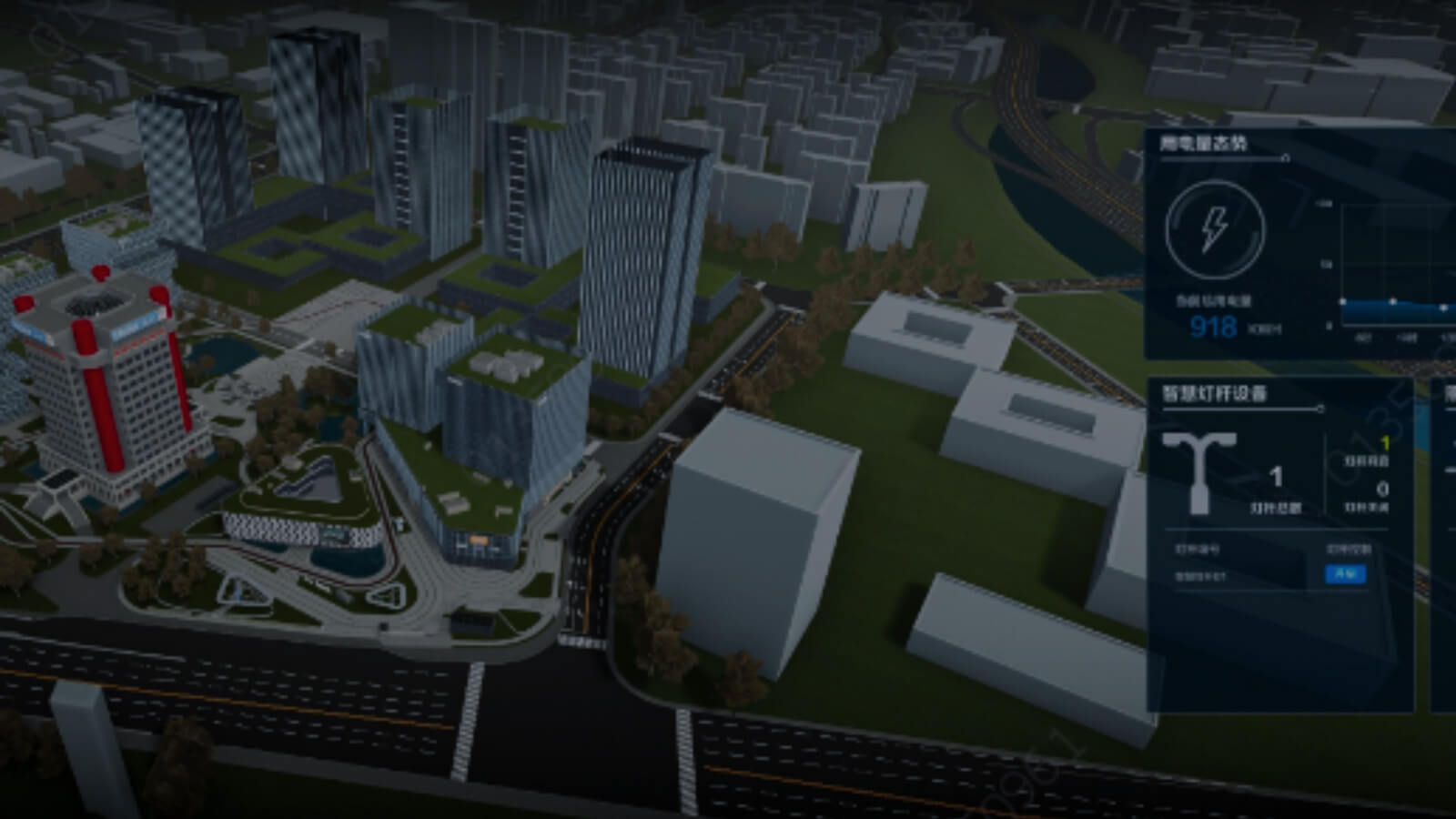 Park Digital Control Platform
Empower enterprises with energy conservation and data collection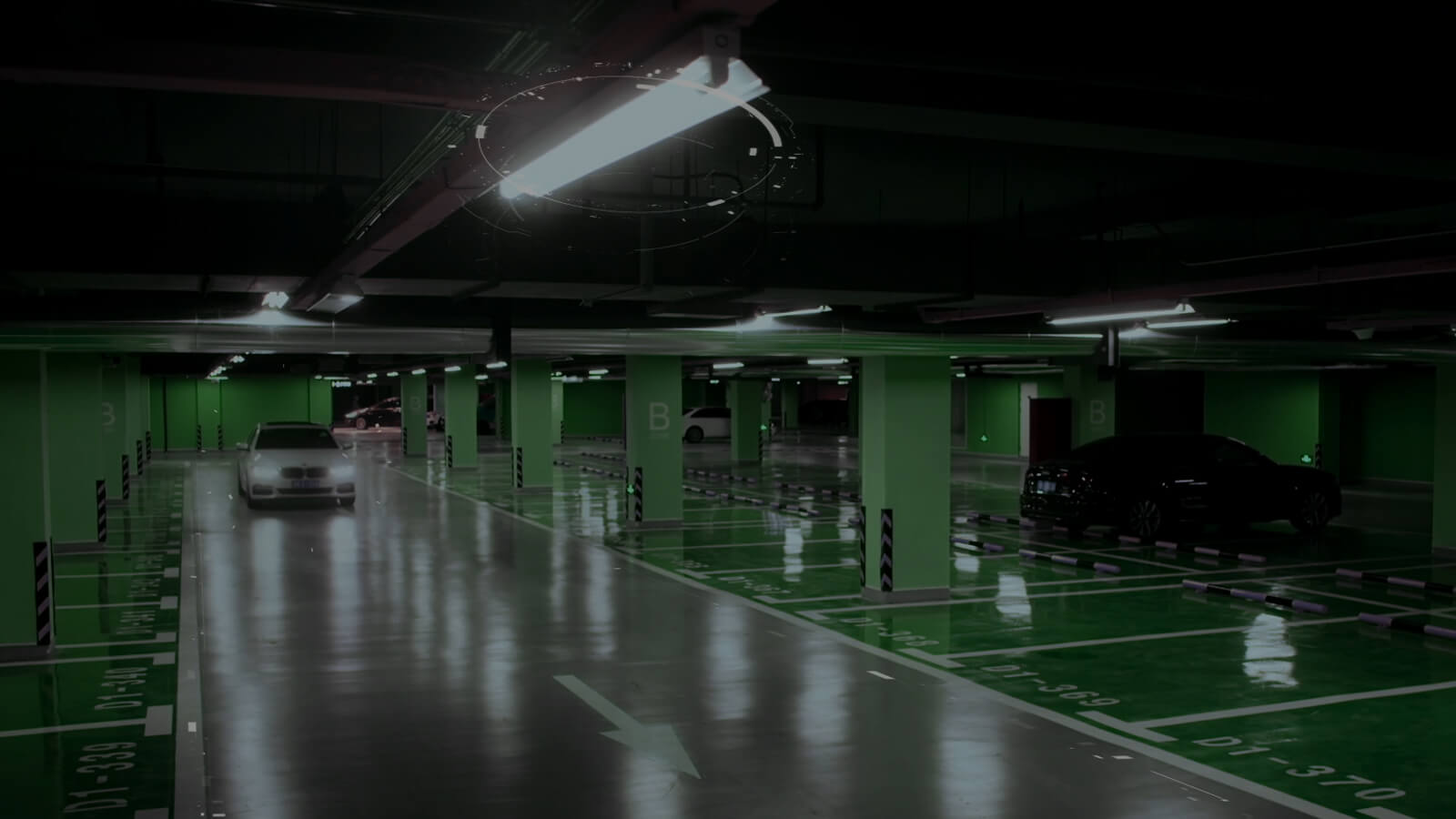 Smart Lighting – Parking Garage
Ambient sensing in smart parking garages reduces energy consumption significantly and improves the experience of homeowners and staff members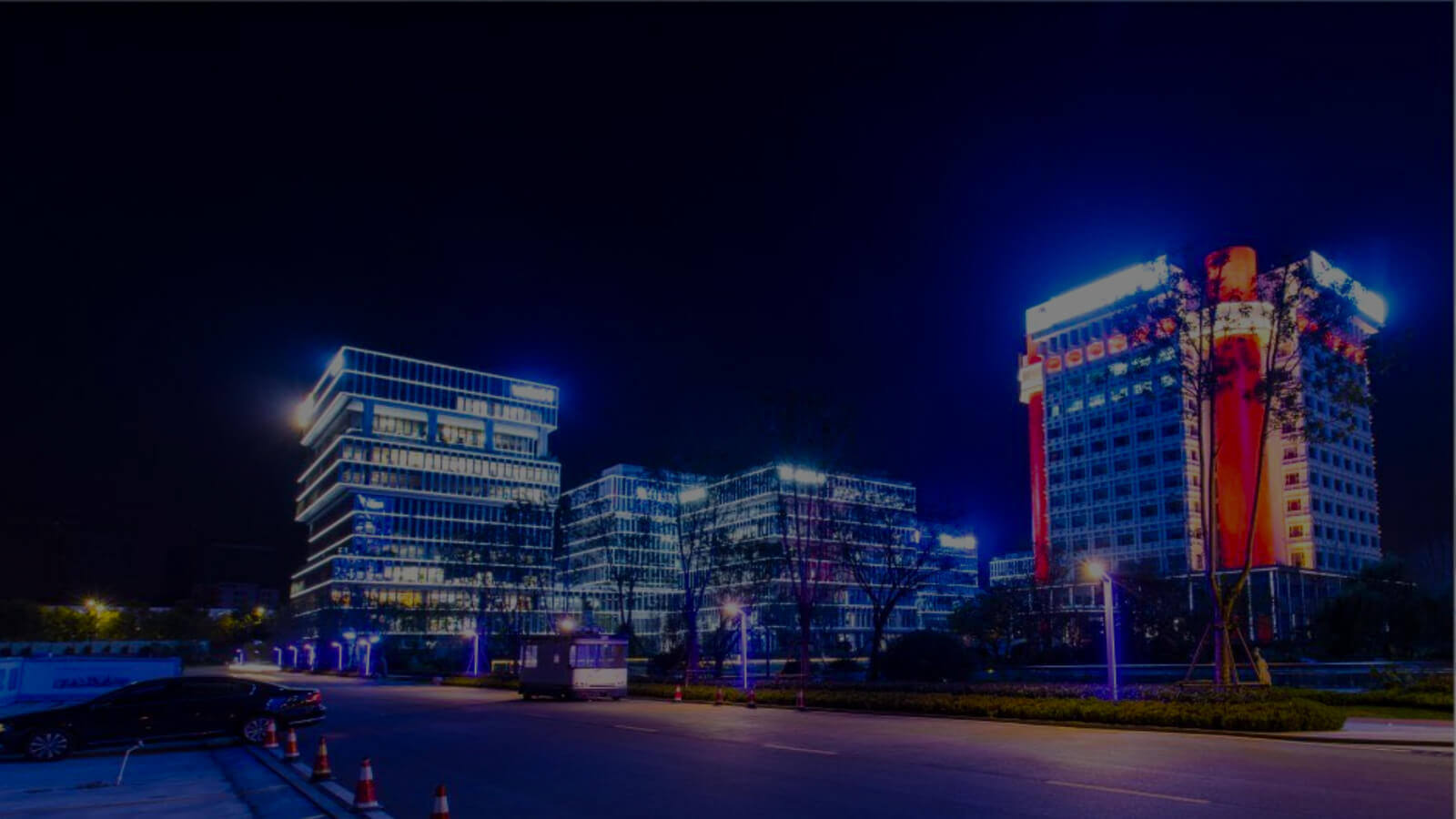 Building Floodlighting
Present the artistic features of buildings in decorative lighting, enhance the image of buildings
Cases
Manage park lighting in different zones and different periods of time on the IoT cloud platform, organize garden and landscape lamps in different groups and set auto-on & off timers, light-up when people walk into the sensing area, half-brightness for energy conservation when people walk out of the sensing area.
Lighting Power Consumption in the Park
Lighting Power Consumption in the Garage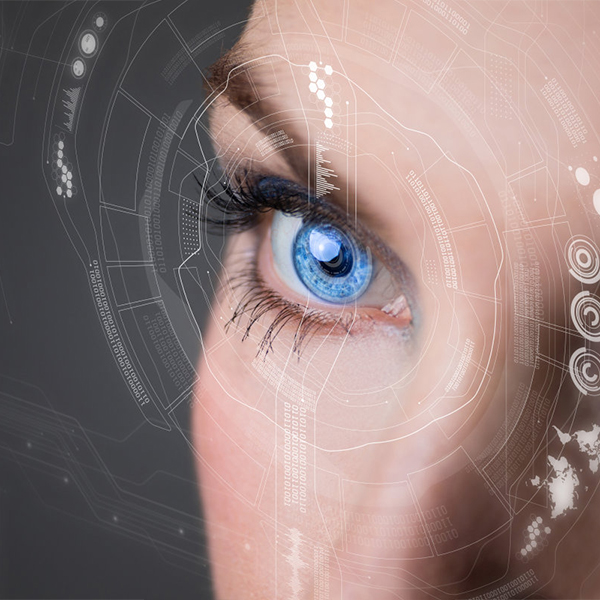 Smart Security
24/7 all-area security protection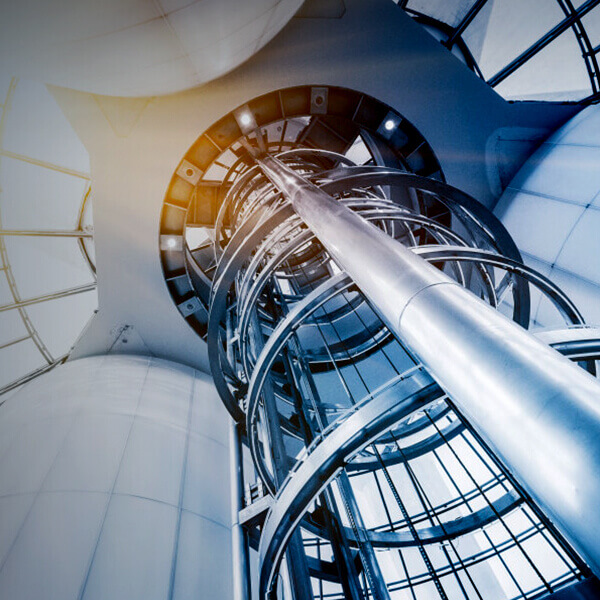 Smart Elevator
Ensure safety with intelligence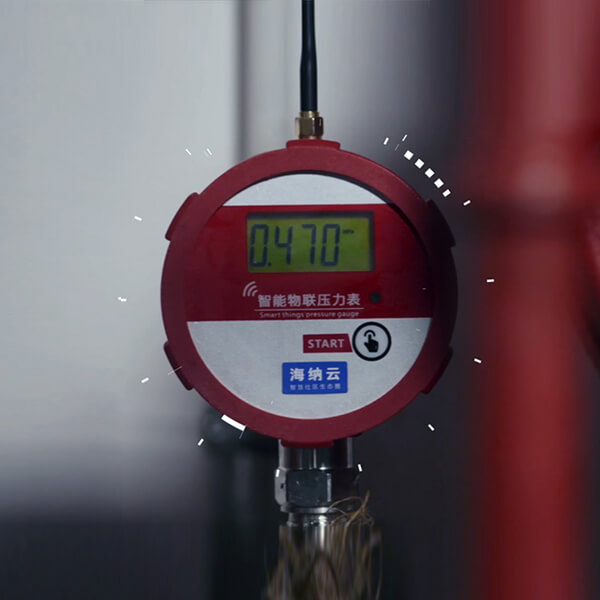 Smart Fire Protection
Advance prevention, ensure fire safety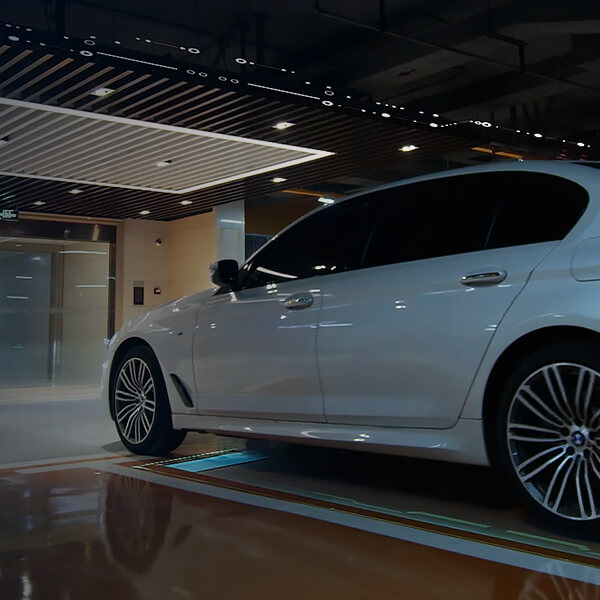 Smart Parking Garage
A smart, comfortable, green and safe underground space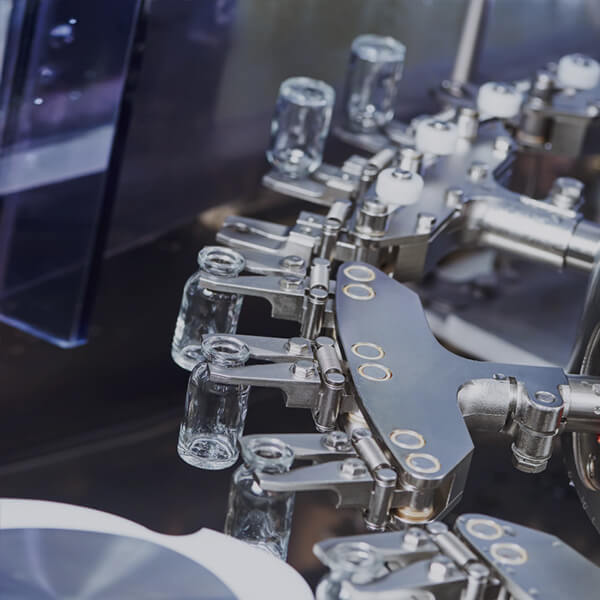 Smart Environmental Purification
The leader in smart production environment purification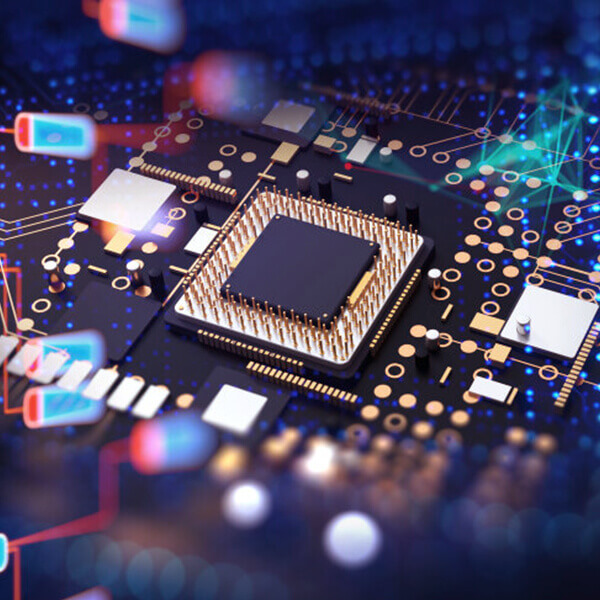 Smart Datacenter
Achieve the internet of everything, and pave the way for a more secure, stable, efficient and energy-saving IoT platform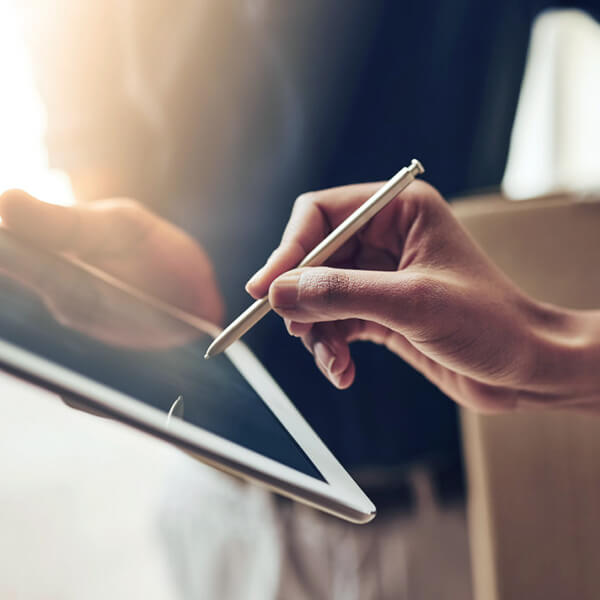 Smart Service
Build interactive platforms for IoT smart communities/parks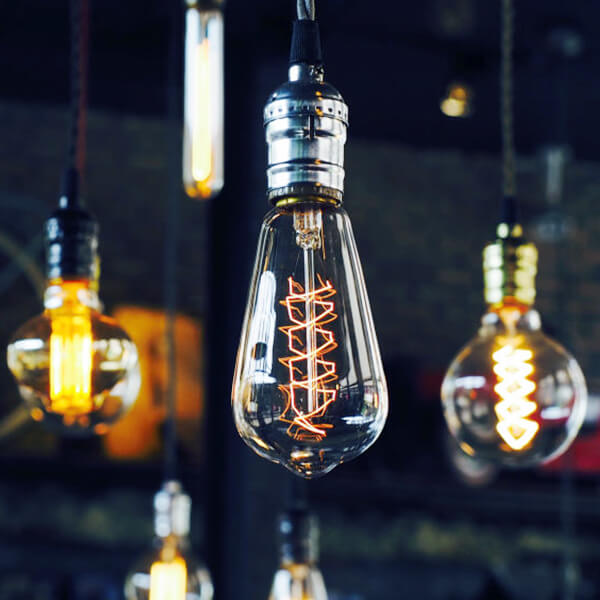 Smart Lighting
Technology first, Achieve the internet of everything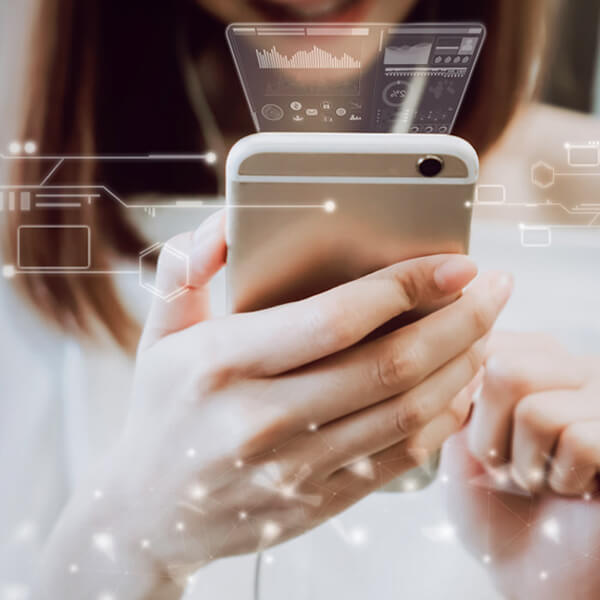 Smart Travel
One-stop smart travel solutions