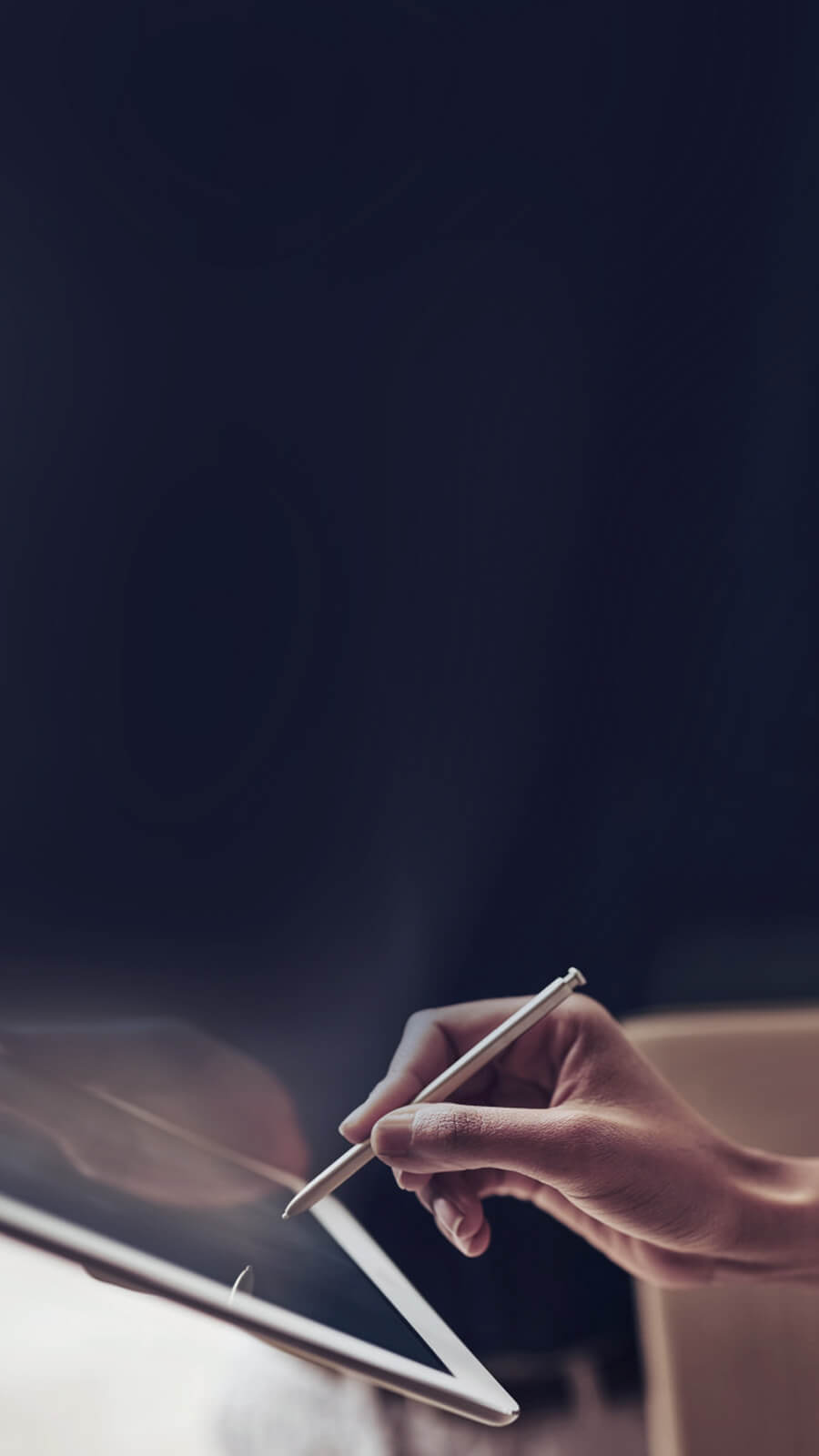 Smart Service
Hainayun focuses on the needs of customers and provides comprehensive solutions to smart communities/parks with the support of IoT centers and IOC operations. APPs such as HaiGuest, HaiButler, HaiWise improve the user's experience of smart life by offering property management services, IoT service, social networking and other services. Hainayun aims to be the leader of the "IoT+Community" one-stop smart service platform.
Customer Value
Hainayun Smart Service provides solutions to issues in homeowner's daily life, property management and smart park operation. Hainayun integrates smart communities/park solutions into APPs, marking life easy, convenient and comfortable for homeowners. Digitized operation of property management reduces labor costs and increases satisfaction rate. Smart solutions help industrial parks and enterprises achieve innovative development.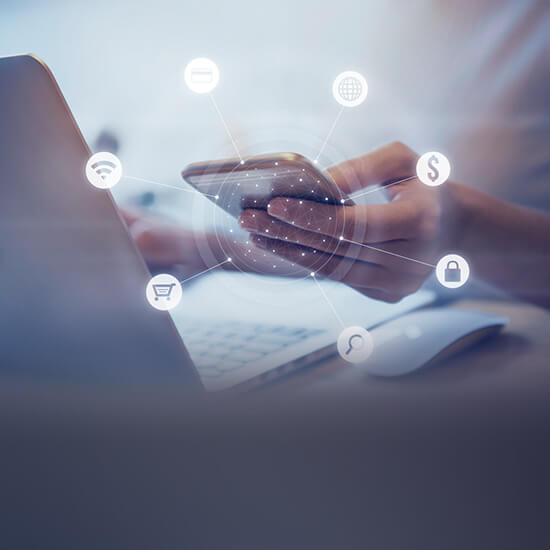 Safe, Convenient, Comfortable, Green
Enjoy smart community life on mobile phones, any time, anywhere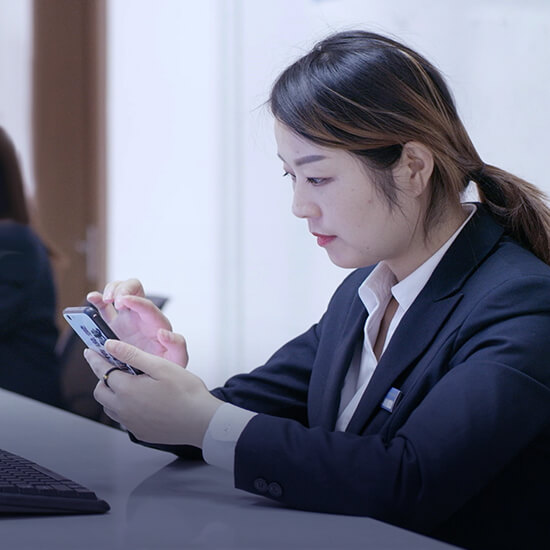 Reducing Cost, Improving Efficiency
Digitized operation management empowers property management and improves satisfaction rate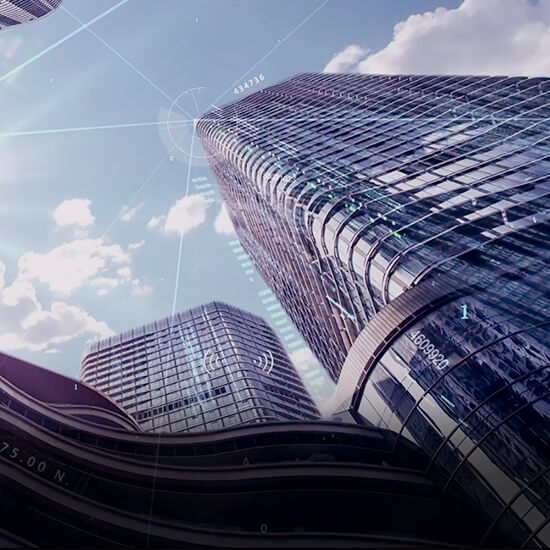 Build Smart Cities
Transform city management with digitization and intelligence
Smart Scenario
Smart Service
Build interactive platforms for
IoT smart communities/parks
Customer-oriented solutions with iteration capability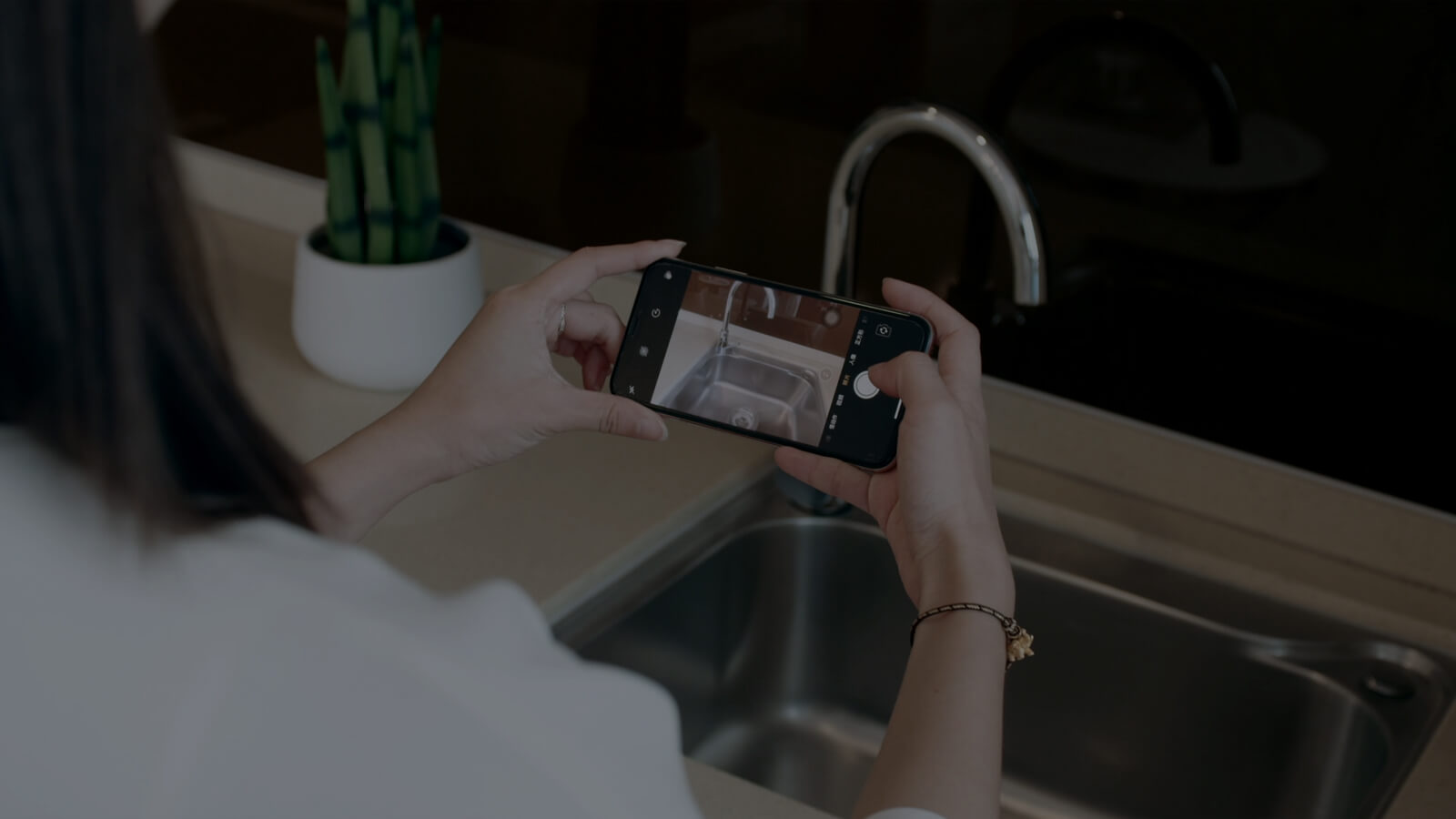 Smart Community Property Management Service
Focus on the needs of homeowners, combine "basic service+in home, smart home, value home services" and "value-added community services" to make life more convenient, colorful, and comfortable for homeowners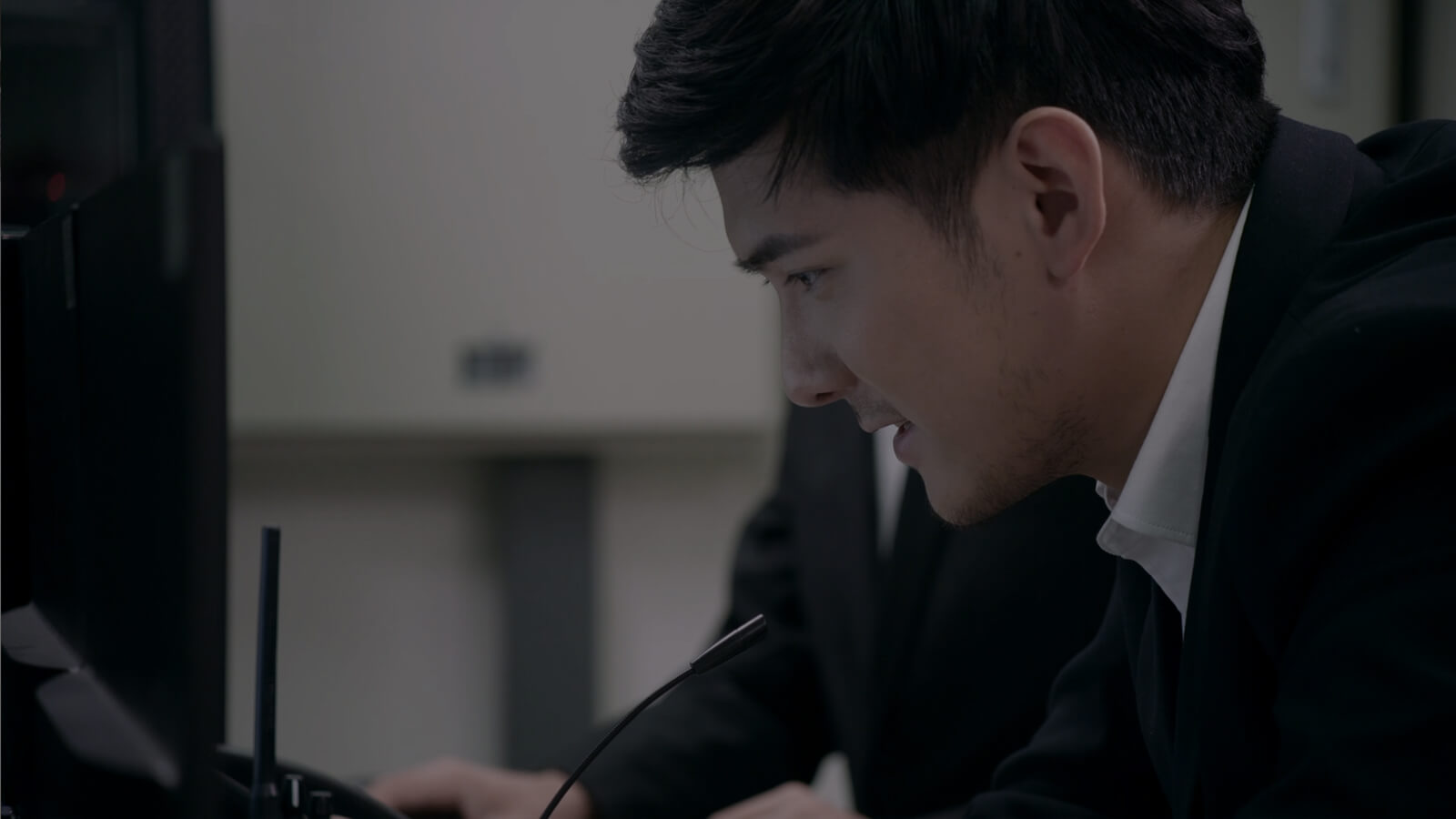 Smart Park Operation Service
Focus on the customers, enterprises, and park management, provide comprehensive and interactive smart park services such as settlement, investment attraction, office, conference and parking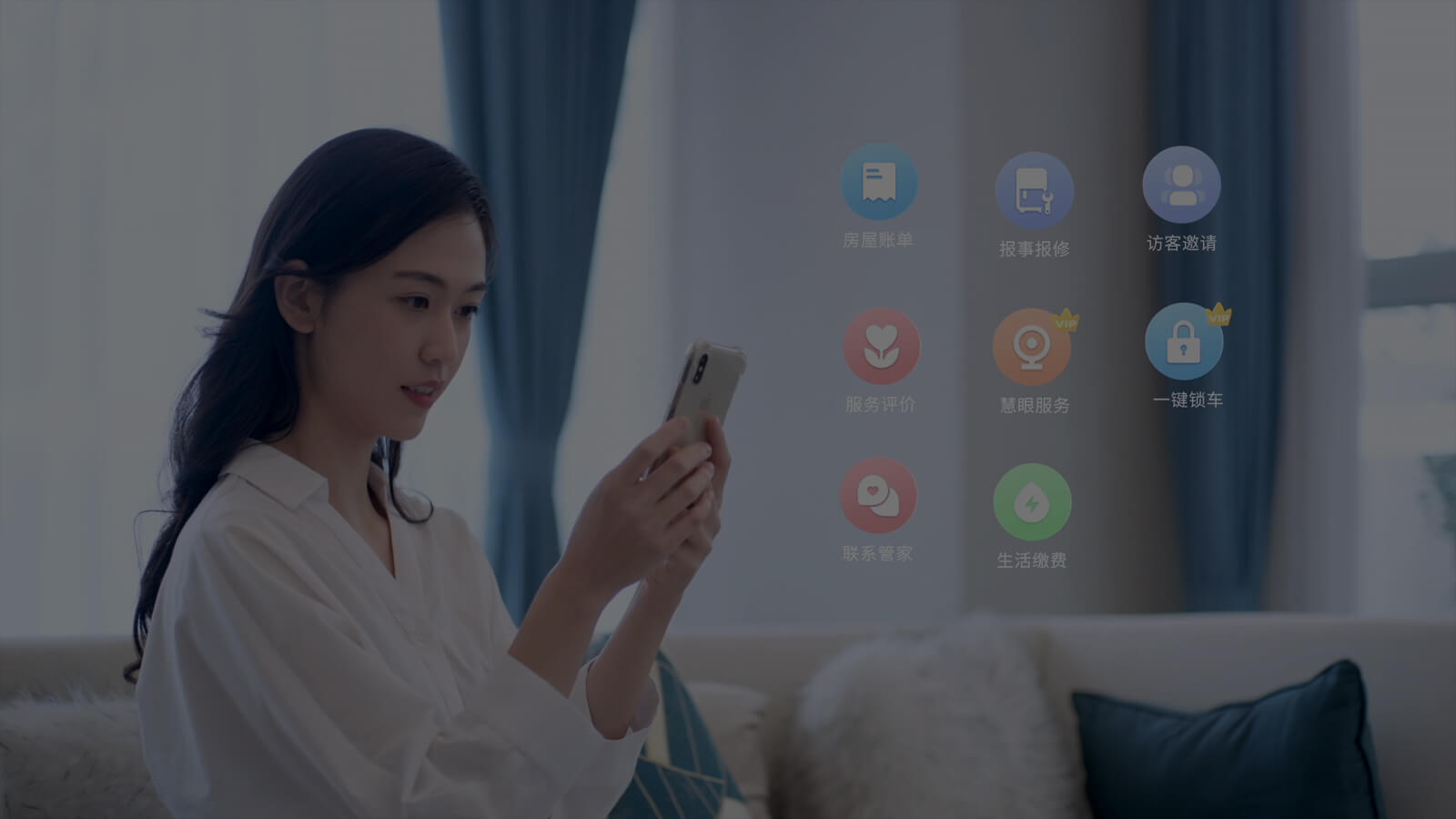 IoT Service
Motion tracking, smart eye, one-touch lever lock and property BIM etc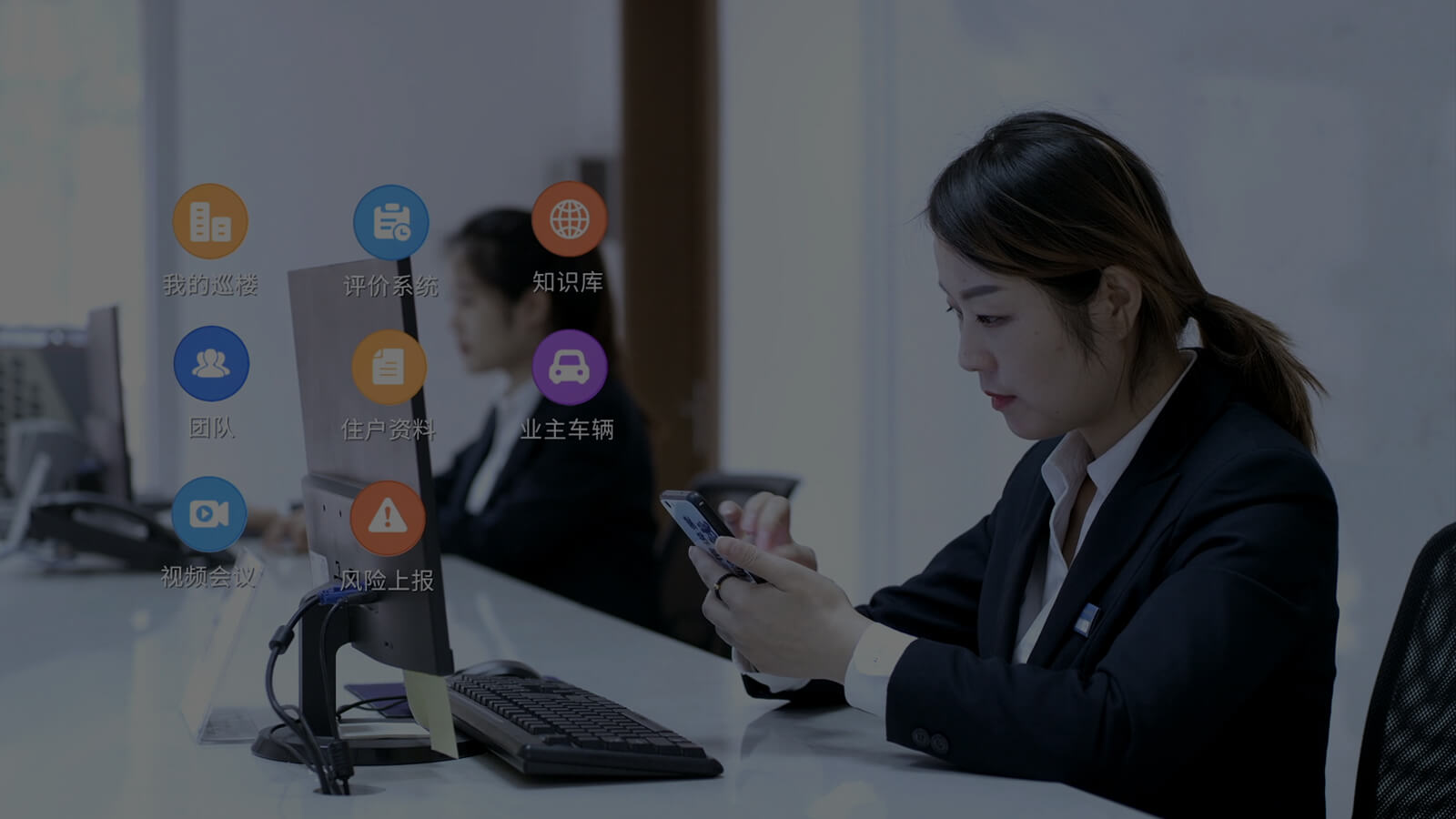 Property Operation
Smart property operation solutions ensure an efficient, digitized and mobilized management system. The solution also increases efficiency, saves labor costs and improves satisfaction
Cases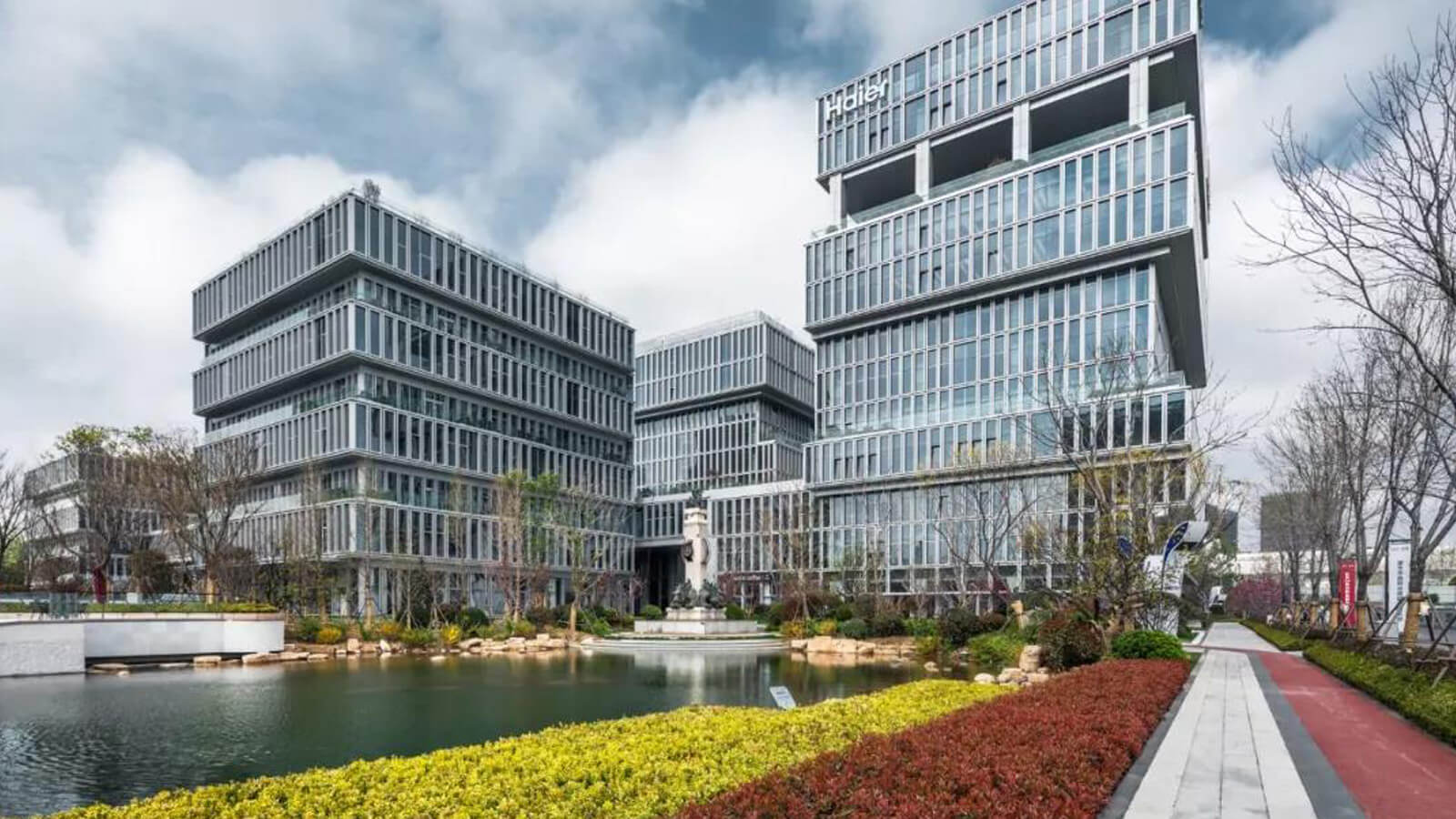 Haier Estate – Smart Service
As of 30th October, Hainayun has provided smart community services to 53426 households and 240000 users in 69 communities. The online reporting & real-time communication has significantly increased the ticket closure rate from 50% to 98%.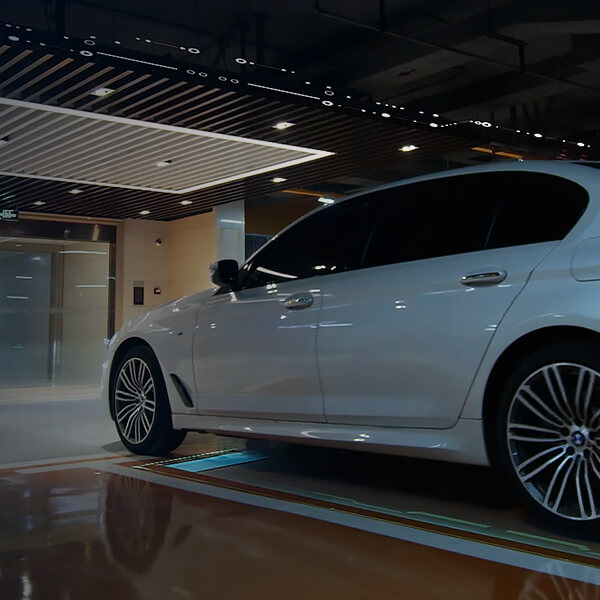 Smart Parking Garage
A smart, comfortable, green and safe underground space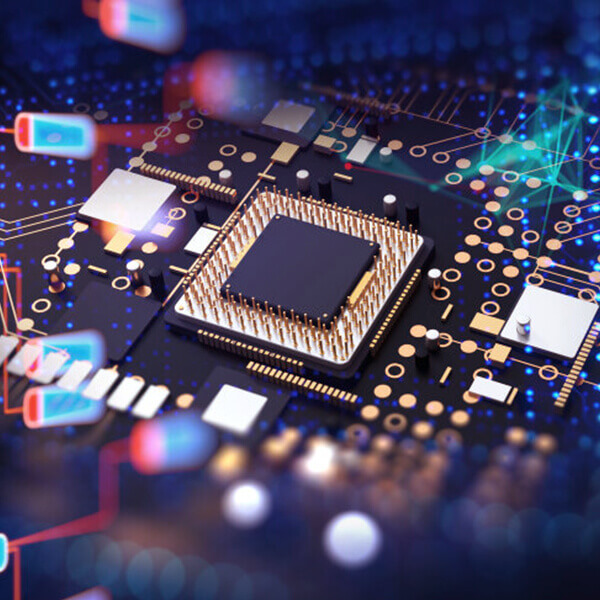 Smart Datacenter
Achieve the internet of everything, and pave the way for a more secure, stable, efficient and energy-saving IoT platform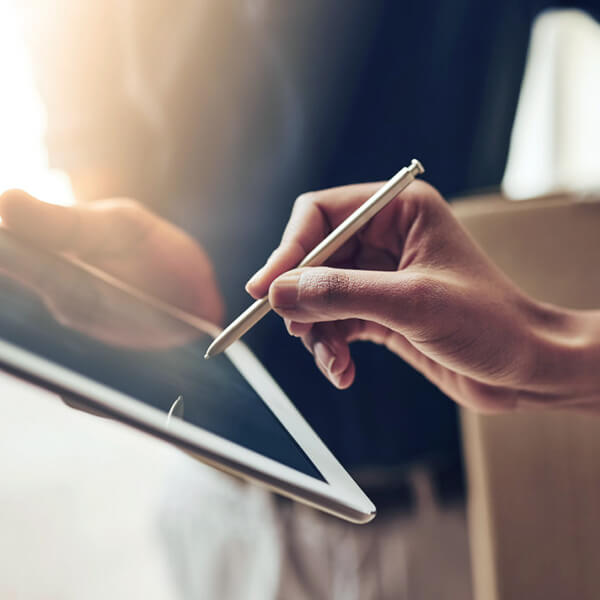 Smart Service
Build interactive platforms for IoT smart communities/parks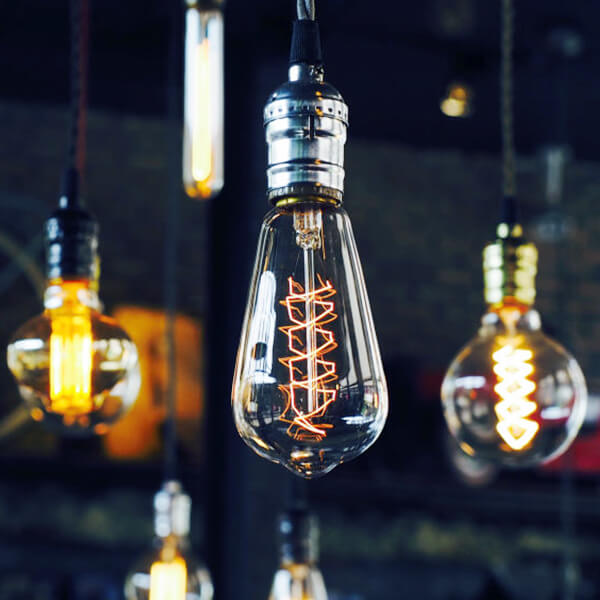 Smart Lighting
Technology first, Achieve the internet of everything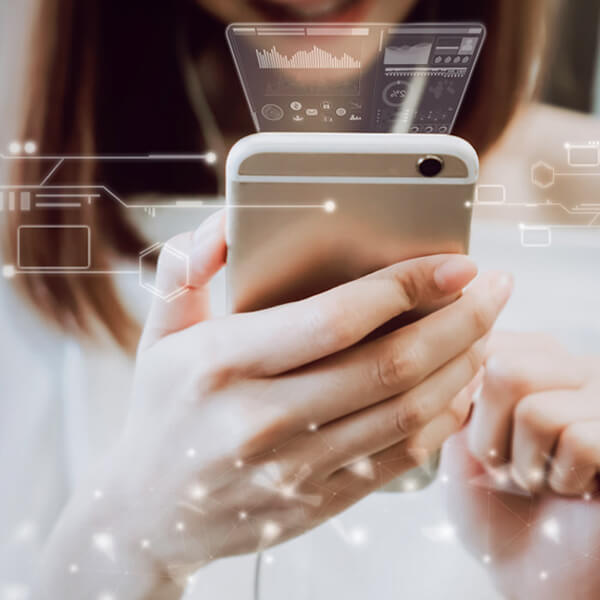 Smart Travel
One-stop smart travel solutions