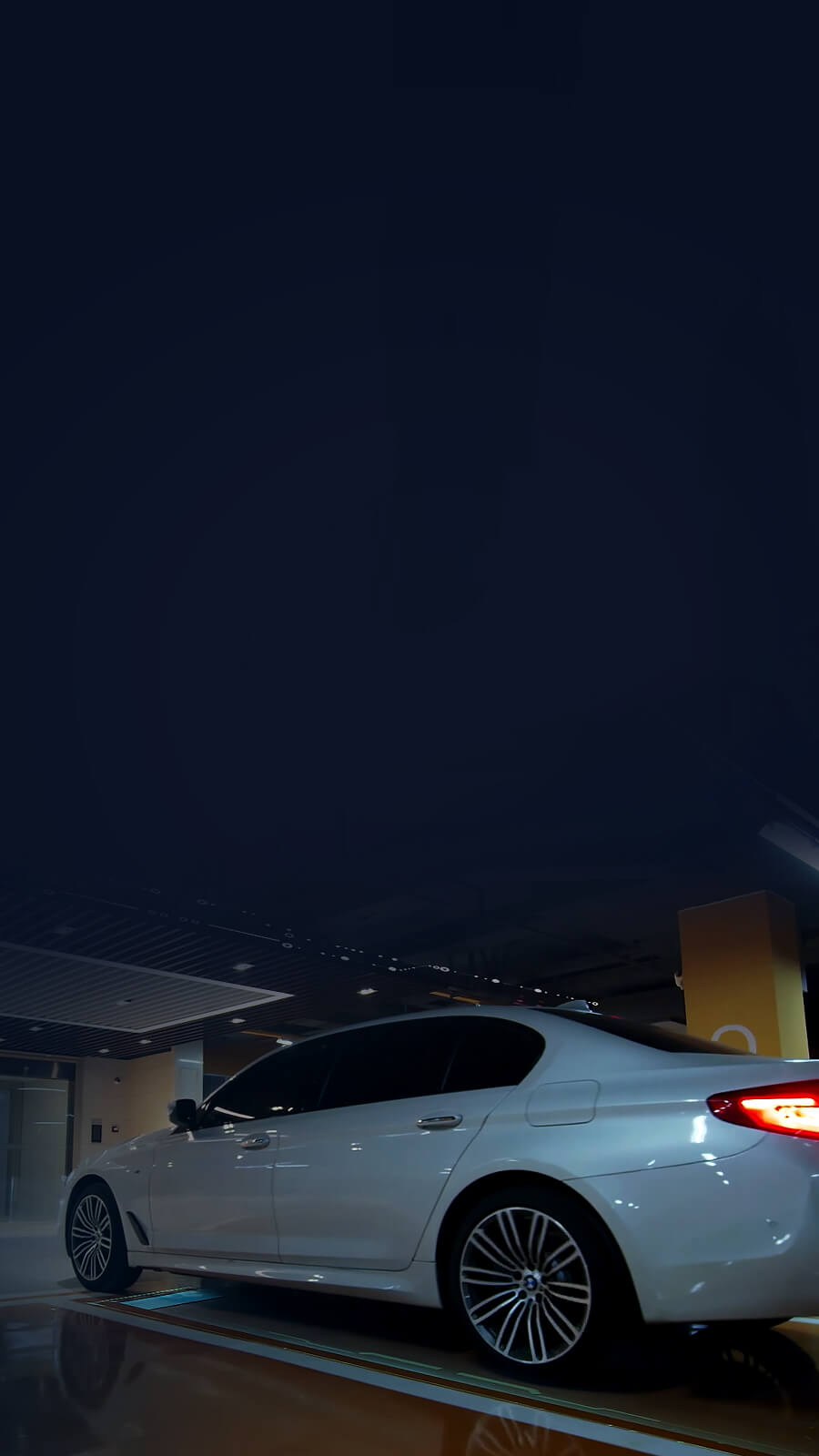 Smart Parking Garage
Smart Parking Garage puts emphasis on underground environment management, parking reservations and vehicle security, and provides solutions such as air quality manager, smart parking reservations and one-touch lock etc, creating a safe, smart, comfortable and green parking experience.
Customer Value
Hainayun sees an underground parking garage as an expansion of smart, green and convenient parking solutions. Hainayun Smart Parking Garage redefines the underground parking garage by providing solutions to damp environment, car exhaust pollution, limited parking space for visitors, stolen cars etc.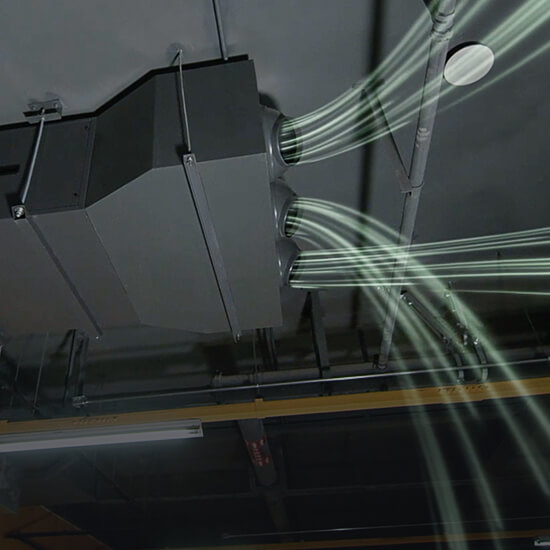 Improved Environment
Prevent condensation and create a dry parking space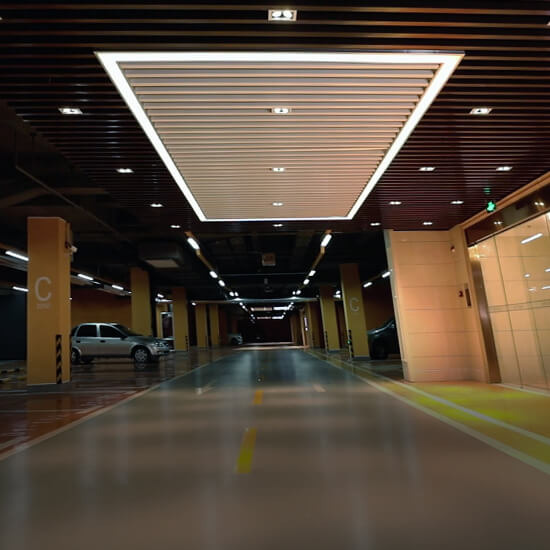 Prolonged Equipment Life
Prevent corrosion of underground facilities and extend equipment life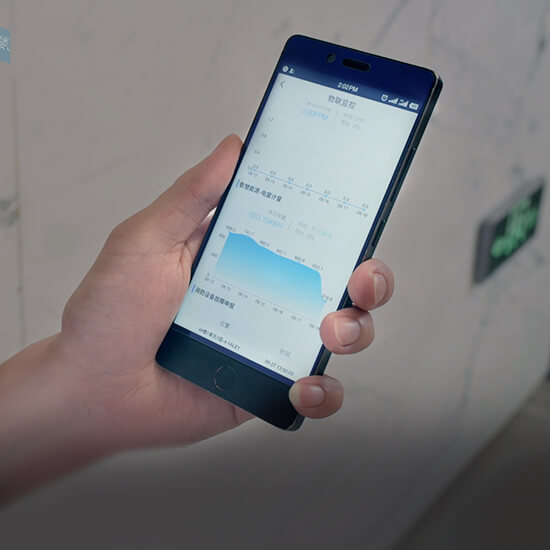 Energy Conservation
Smart temperature monitoring and auto-switch of dehumidifier facilities, save 80% of energy
Smart Scenario
Smart Parking Garage
A smart, comfortable,
green and safe underground space
Customer-oriented solutions with iteration capability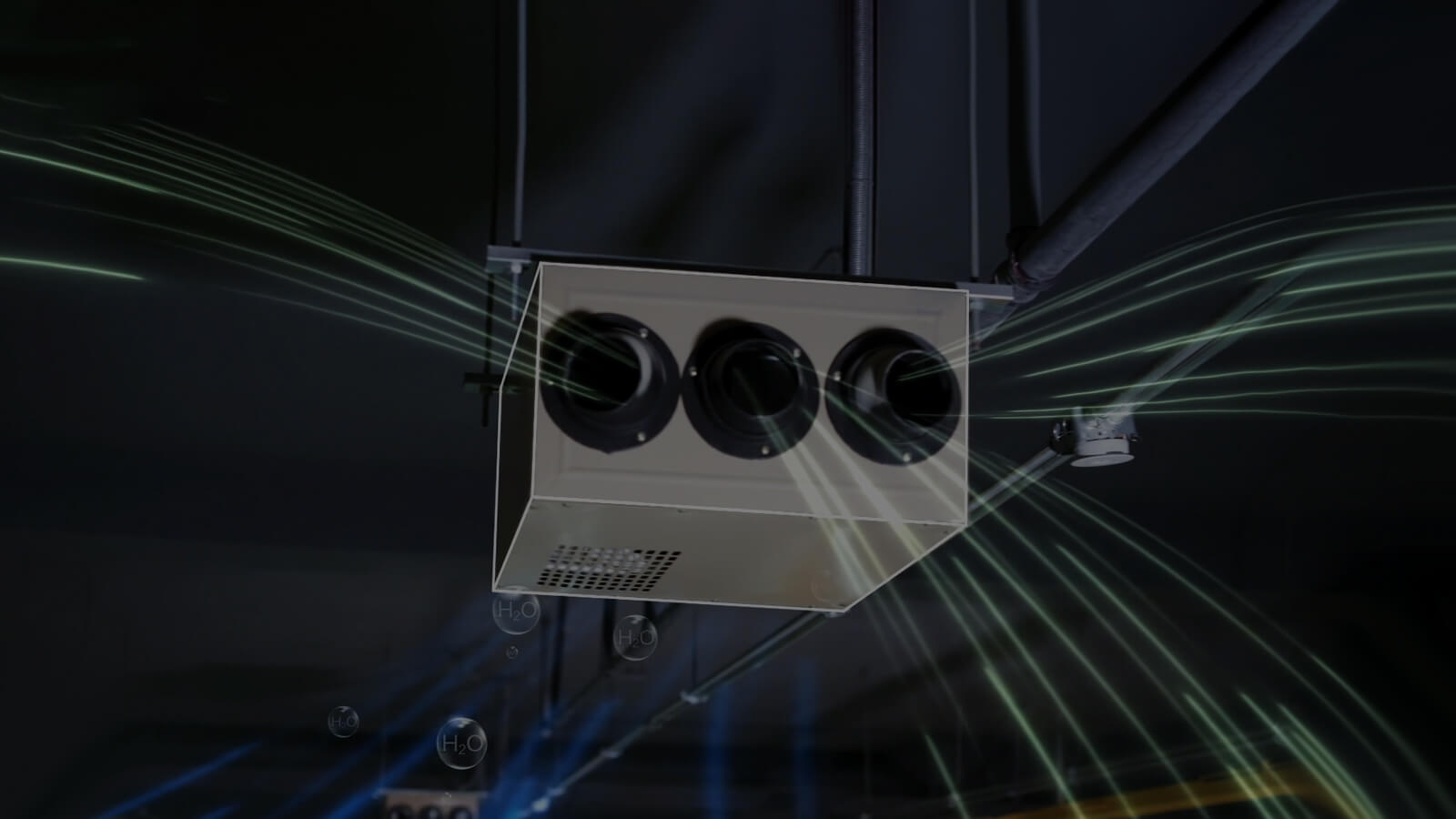 Smart Anti-Condensation
Smart monitoring of underground humidity, auto-switch to prevent condensation and extend pipeline and equipment life, energy conservation by 80%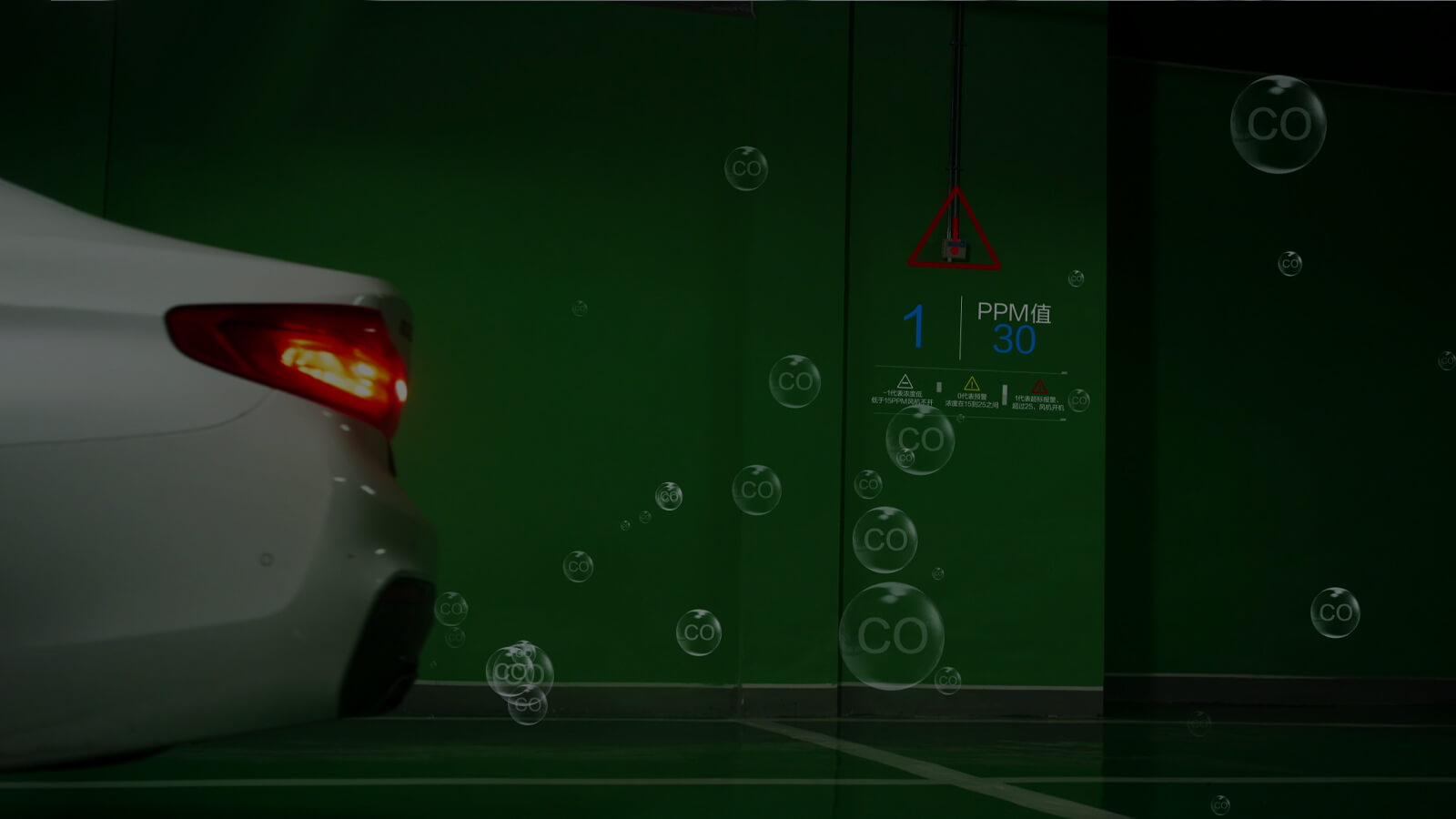 Smart Fresh Air
Smart monitoring of exhaust concentration level, smart fresh air model turned on to extract excessive CO, create a green and fresh underground parking space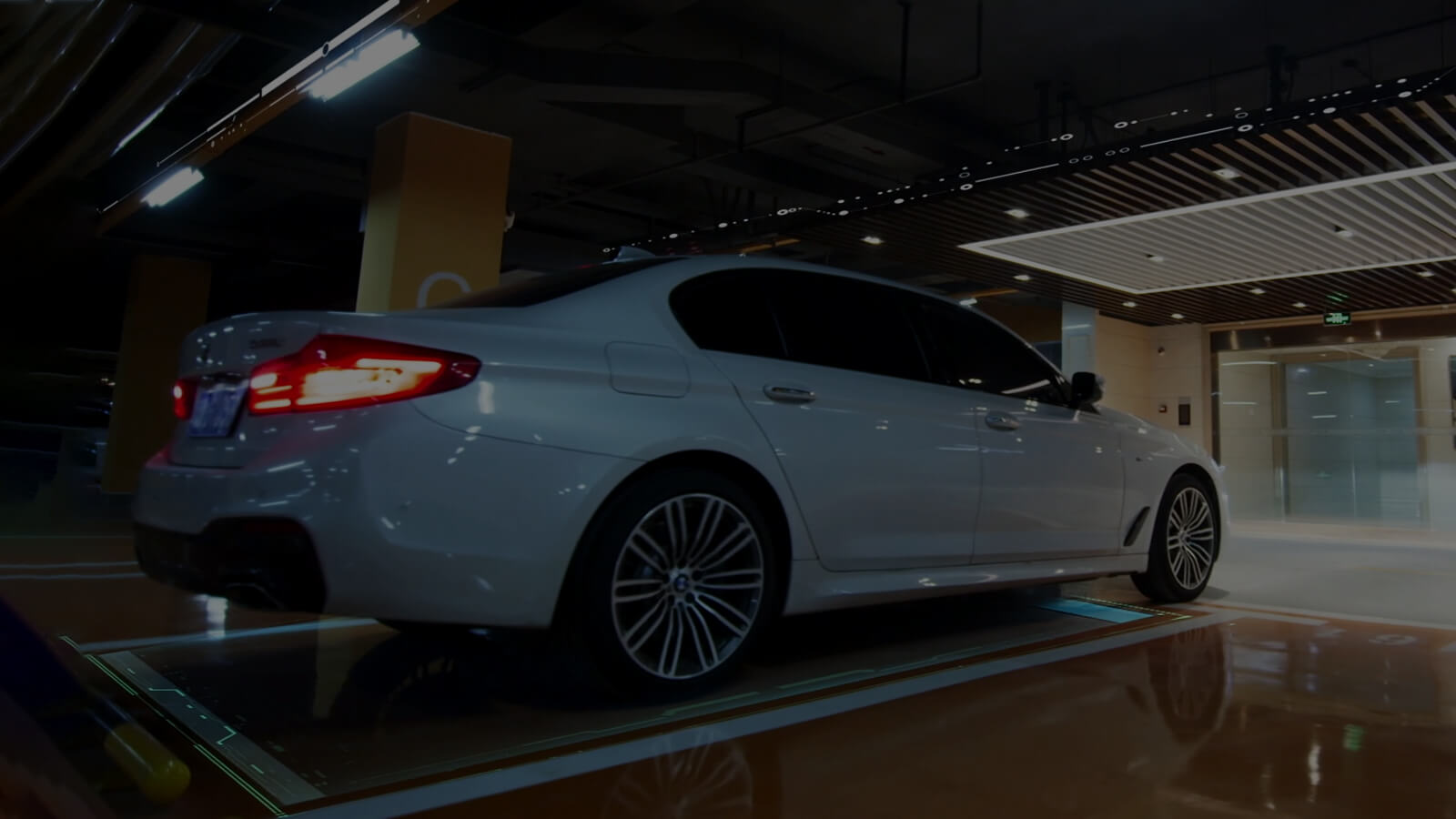 Smart Ground Lock
Connected with garage monitoring system, unlock on car arrival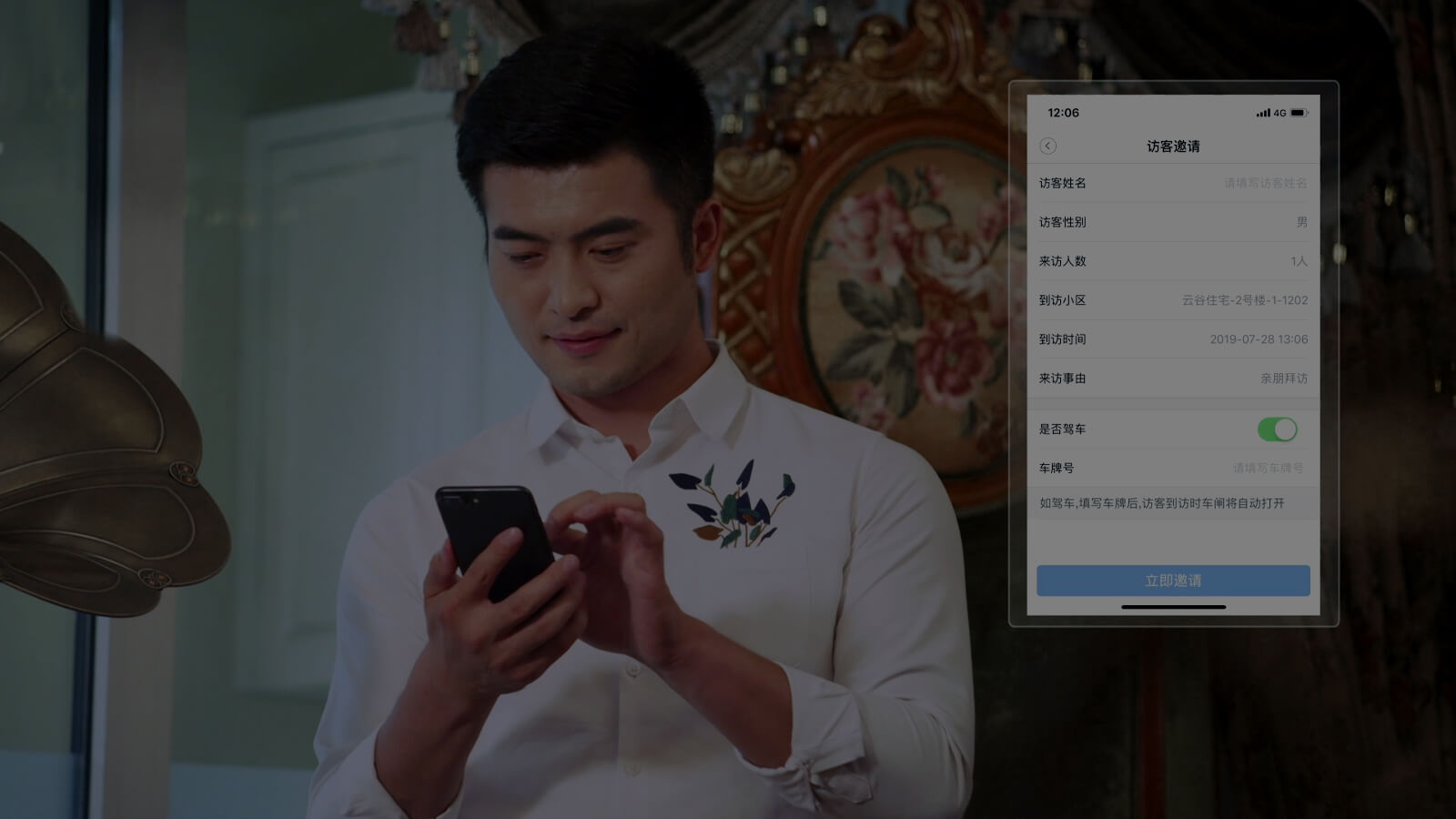 Smart Parking Reservation
Reserve parking space on APP for friends or visitors, in-garage navigation to parked car or elevator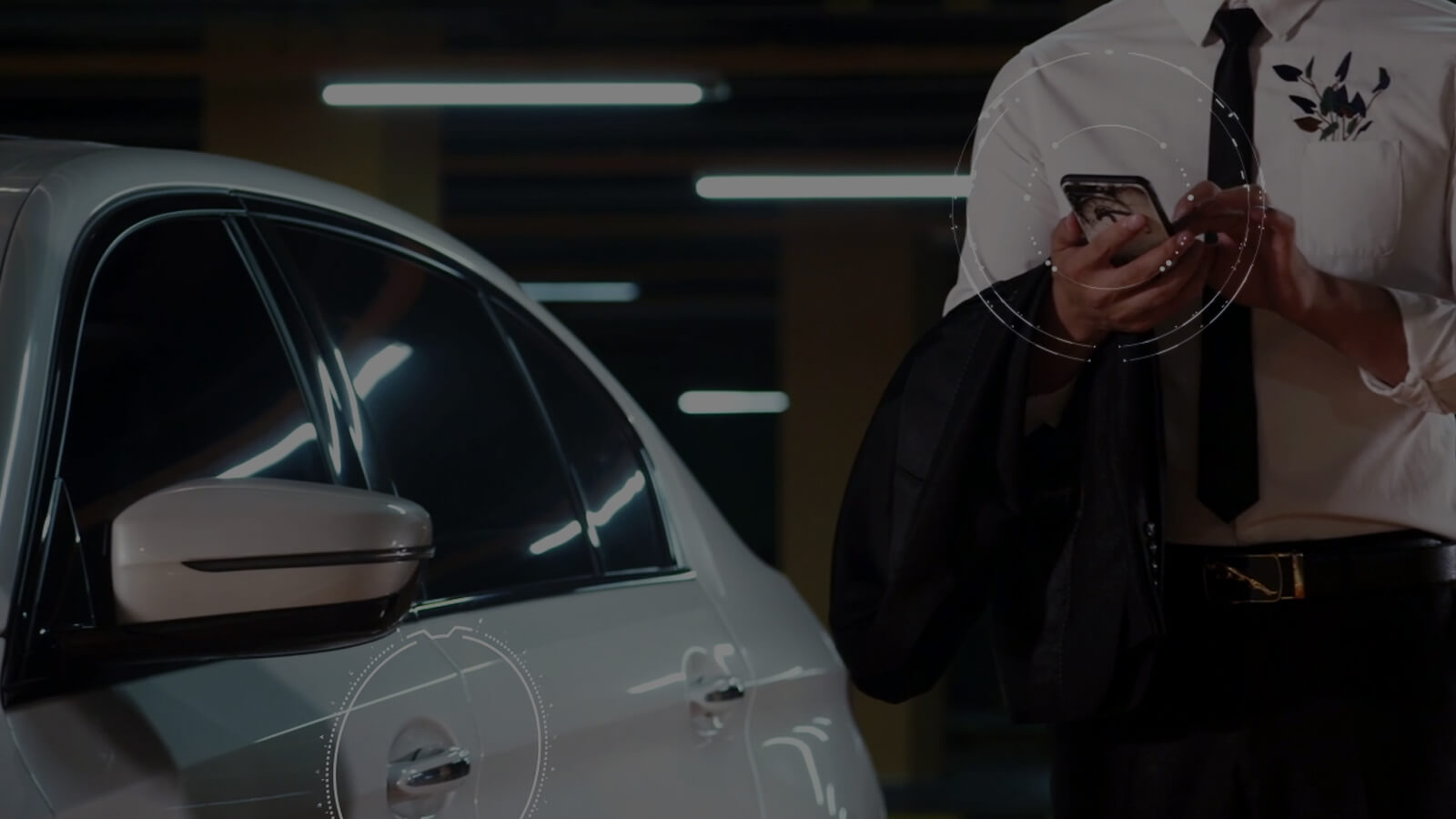 One-Touch Lever Lock
Lever lock feature on APP, unlock on APP to allow exit from the garage
Cases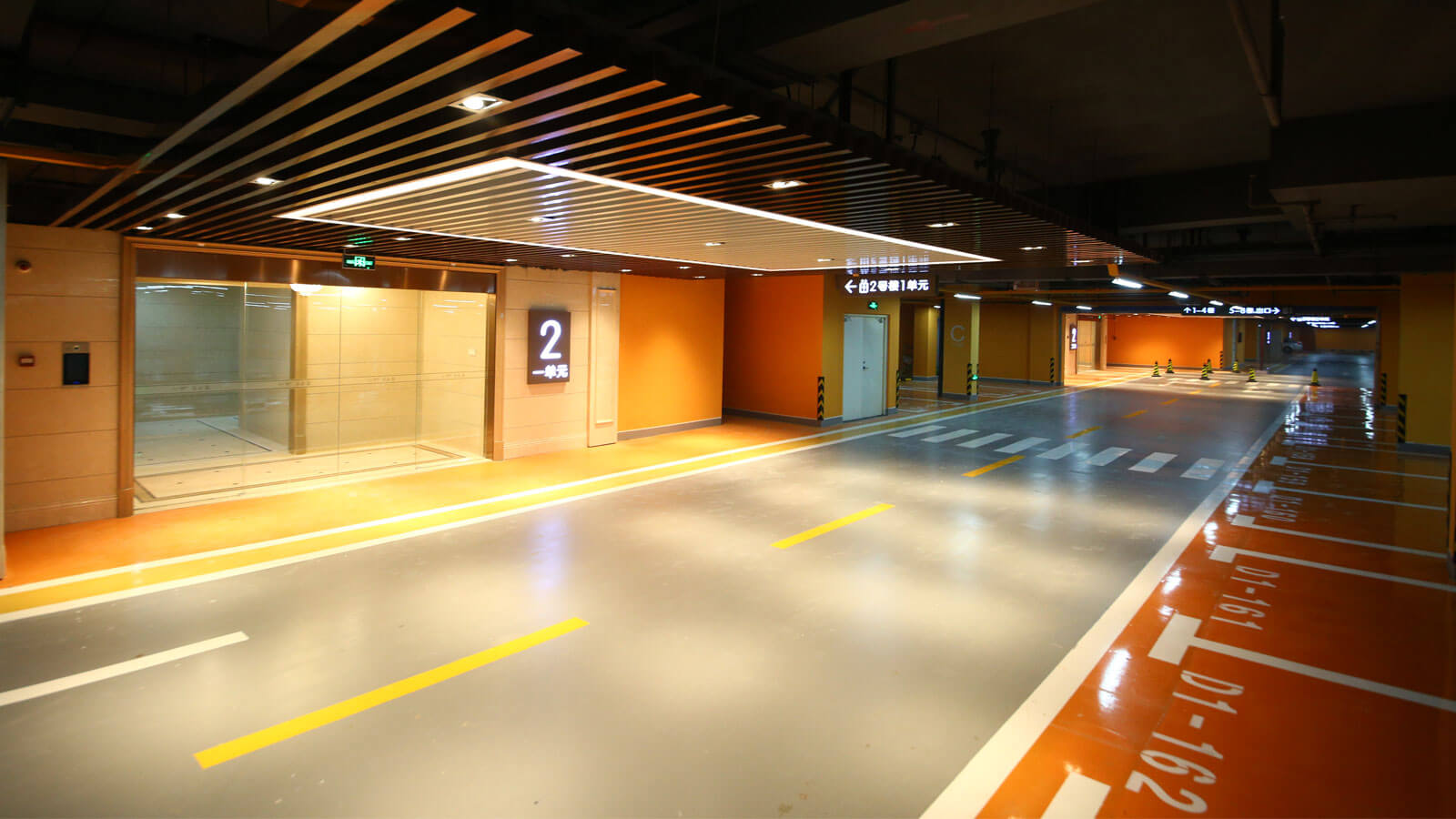 Haier House – Yunxi Estate
Yunxi Estate, located near the Zhangcunhe Ecological Wetland, is the representative project of Hainayun Smart Parking Garage. The Garage Air Quality Manager uploads data from temperature & humidity sensors to the property management platform and cloud, analyzes environmental parameters and automatically turns on the ventilation system to prevent condensation and saves energy. In addition, the IoT+IOC platform detects environmental changes and maintains the air quality through auto-doors and air curtains installed at the entryway & exit of the garage.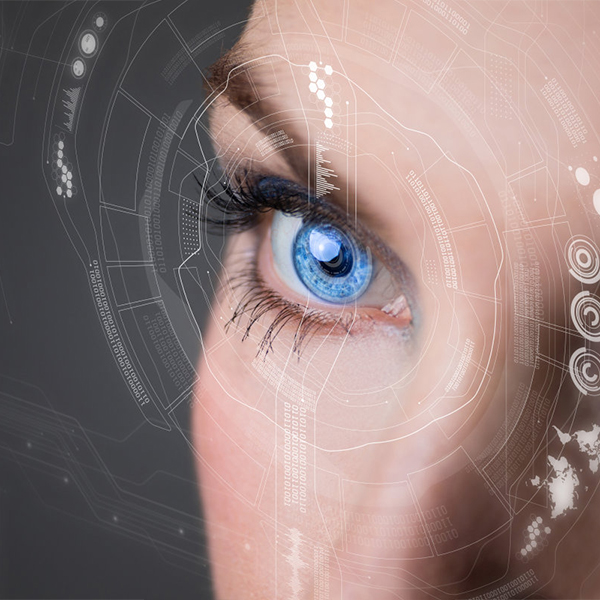 Smart Security
24/7 all-area security protection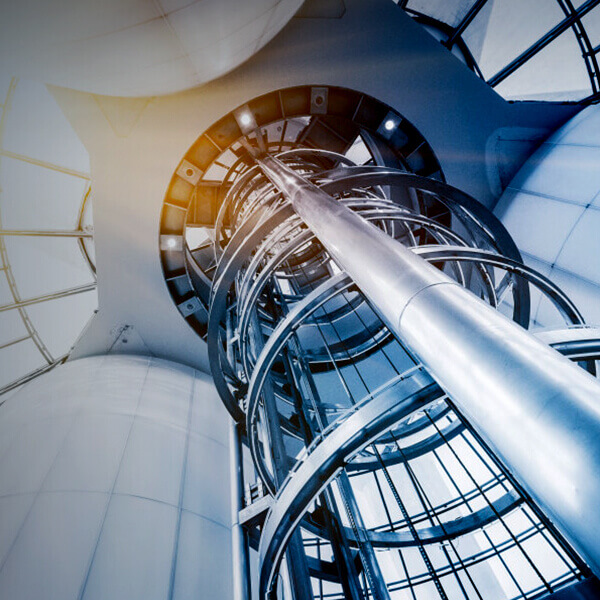 Smart Elevator
Ensure safety with intelligence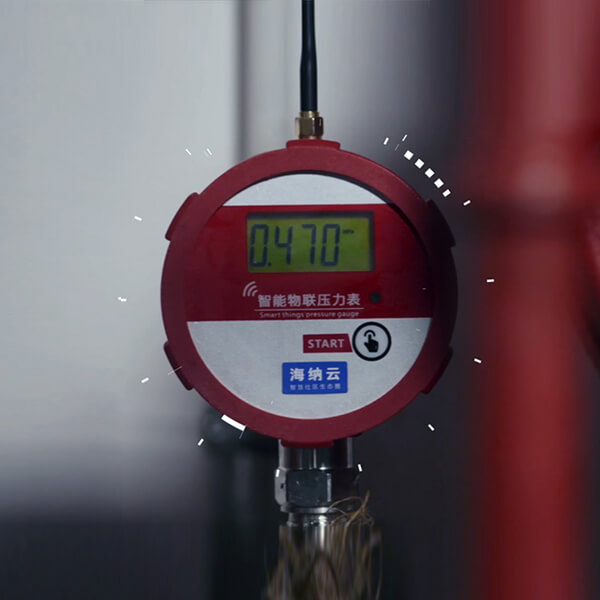 Smart Fire Protection
Advance prevention, ensure fire safety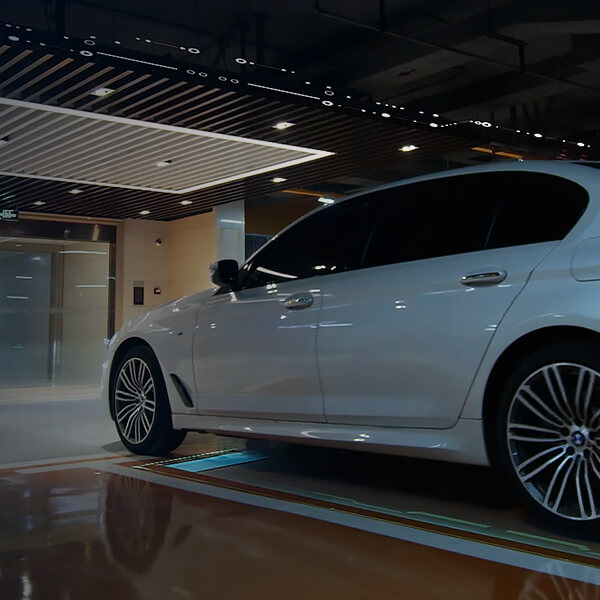 Smart Parking Garage
A smart, comfortable, green and safe underground space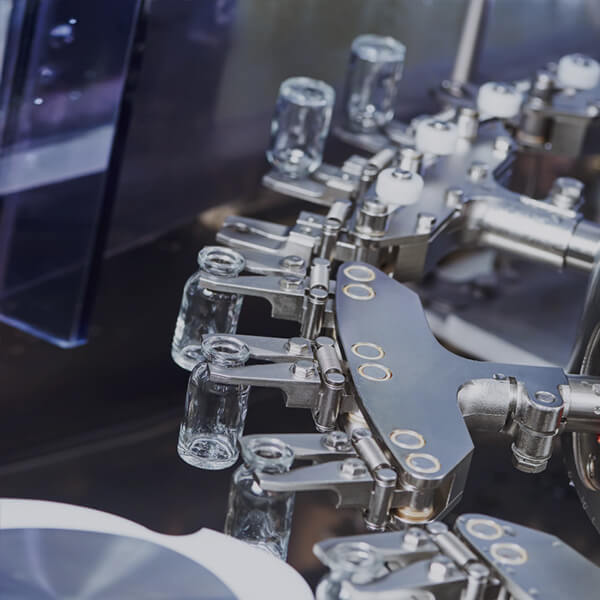 Smart Environmental Purification
The leader in smart production environment purification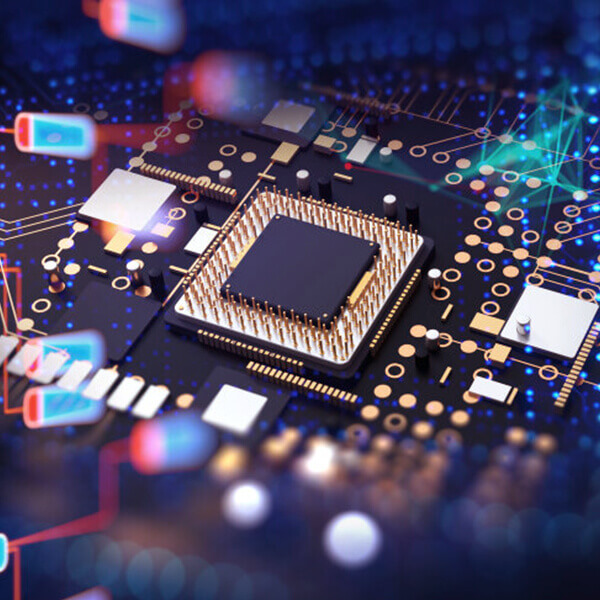 Smart Datacenter
Achieve the internet of everything, and pave the way for a more secure, stable, efficient and energy-saving IoT platform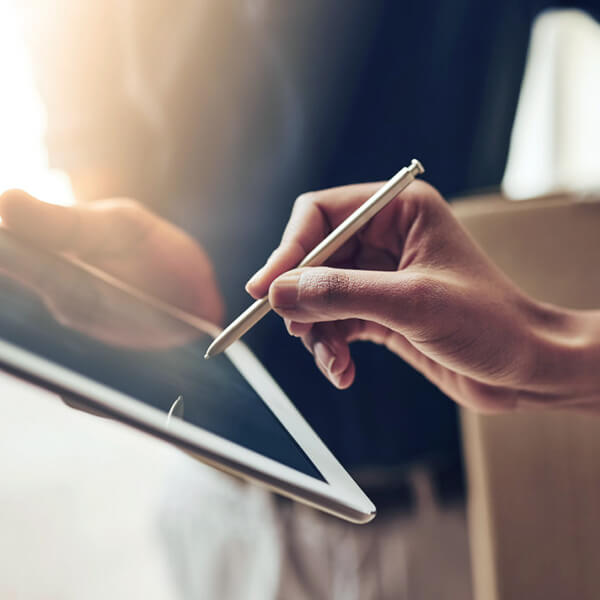 Smart Service
Build interactive platforms for IoT smart communities/parks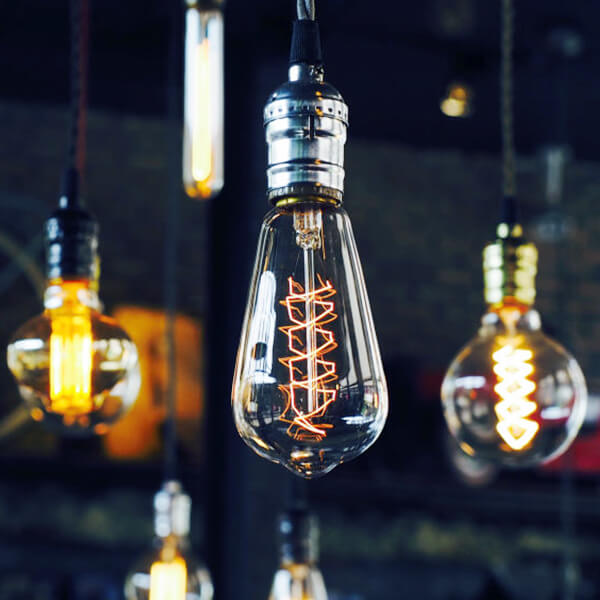 Smart Lighting
Technology first, Achieve the internet of everything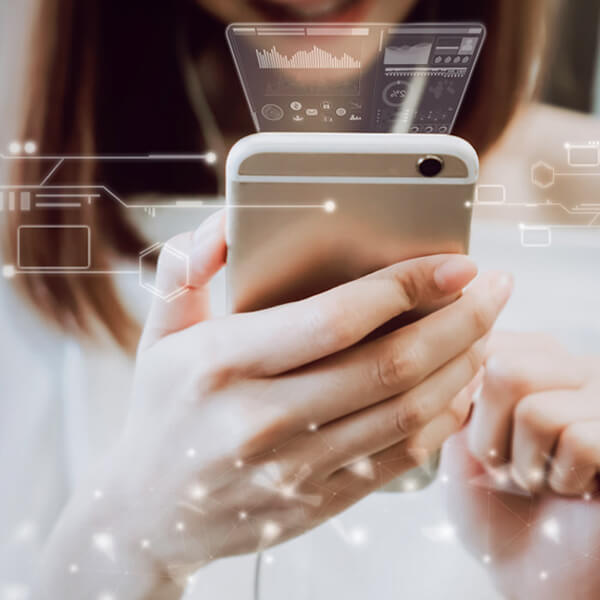 Smart Travel
One-stop smart travel solutions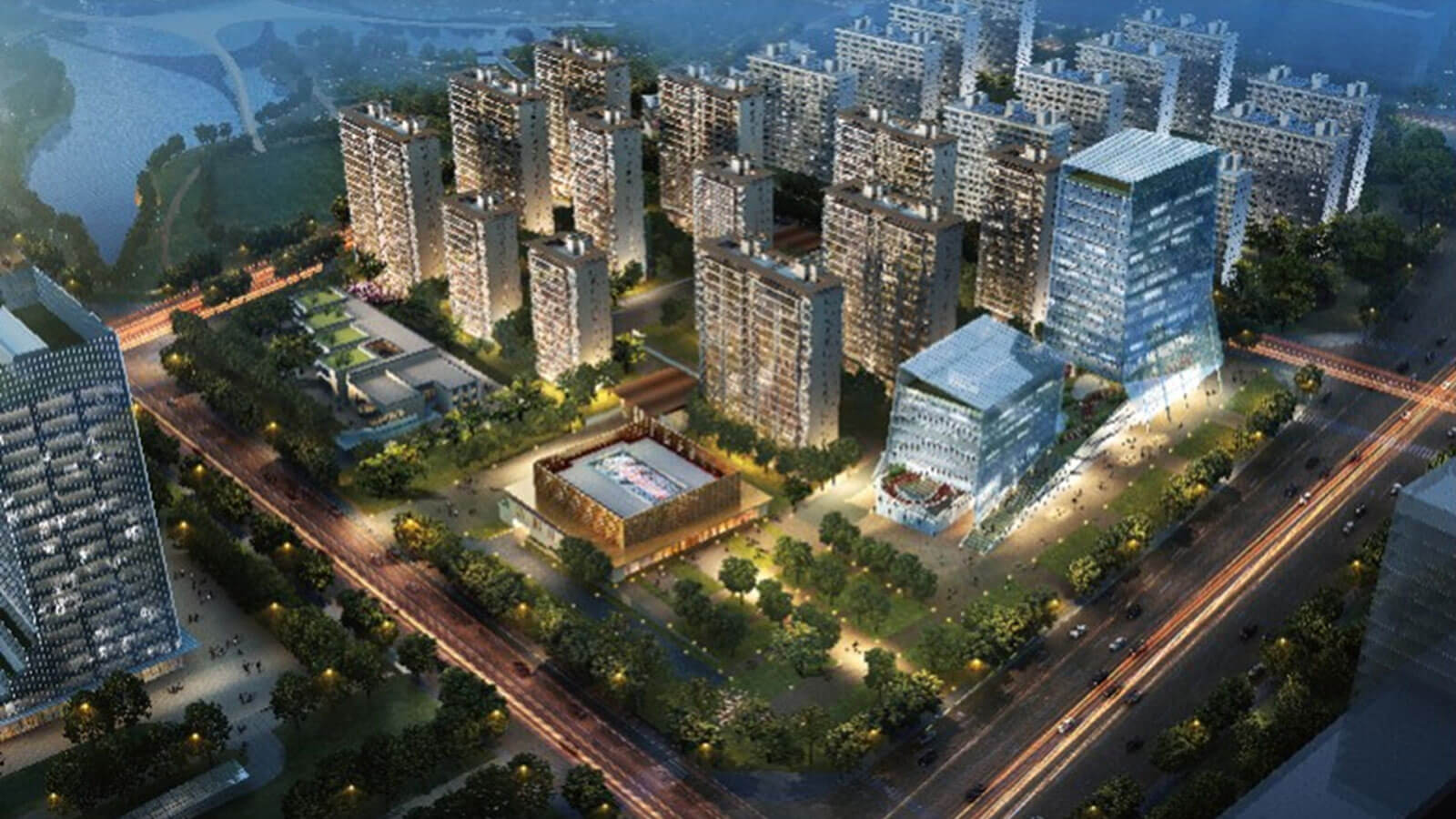 Haier Central Garden Estate Air Quality Manager System
The Air Quality Manager System, with five patented technologies, is the first of its kind in the industry. As the first model project in Jimo District, the system in the Central Garden Estate is comprised of an air quality manager unit, fast overhead door & air curtain, temperature & humidity module and CO module etc, and monitors the humidity, CO and VOC level in the garage. The underground air is filtered, sterilized and dehumidified through the unit to keep it dry and fresh. After an upgrade, date uploading, real-time monitoring of equipment status and power consumption are implemented in the 79700 square meters underground parking garage.
Haier Laiyin Mansion State Smart Parking Garage
Condensation is prevented and humidity level lowered through the following process: Fan → indoor air → evaporator (dehumidification) → condenser (heating) → indoor air At the delivery of the property, a comfortable, properly-maintained 16322 square meters underground parking garage is highly praised by homeowners.