Smart Government
Hainayun focuses on the needs of customers and provides comprehensive solutions to the smart government with the support of IoT centers and IOC operations. By utilizing cloud computing, big data, IoT, AI, and mobile internet technologies, Hainayun endeavors to facilitate the development of municipal construction and a "sponge city", integrates the data of the municipal administration, improves the utilization of resources, optimizes urban management and services, and enhances the comprehensive, scientific, harmonious and sustainable development of municipalities.
Customer Value
Hainayun Smart Government solutions deal with such issues as poor management of water, gas and heat supply pipelines, slow response in maintenance, absence of alarm system, rainwater collection, discharge and recycling. By leveraging the IoT platform and IOC smart operation center, Hainayun transforms traditional municipal administration into smart governance by providing real-time monitoring of urban water, gas and heat supply pipelines and coordinated maintenance response.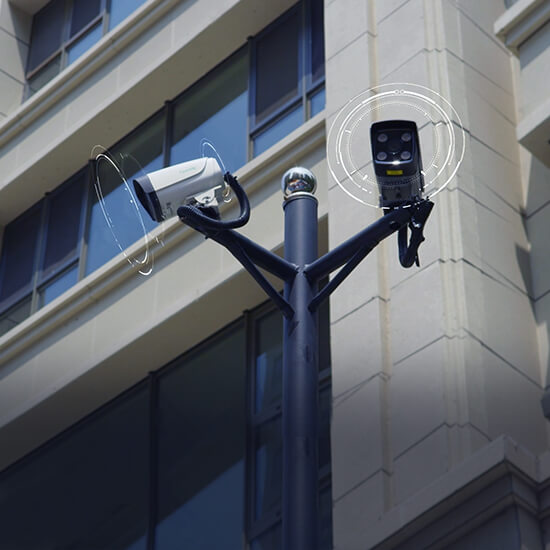 Real-time Monitoring, Active Detection
Real-time monitoring of equipment, preventative maintenance to reduce equipment faults, full life-cycle management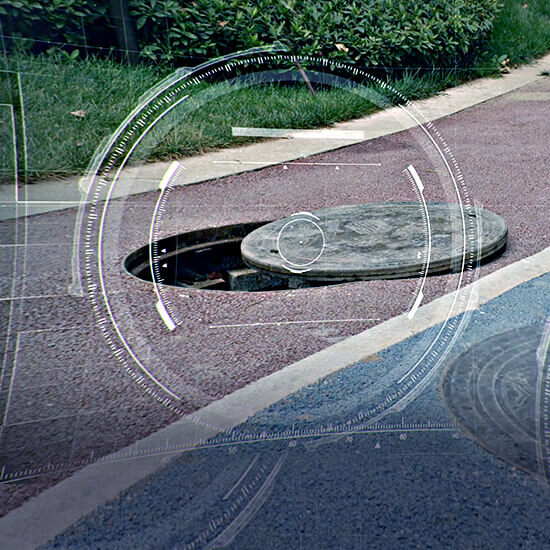 Improved Management, Multiple Protection
Remote monitoring and comprehensive management ensure safe municipal operation, utilization of rainwater resource and protection of the ecological environment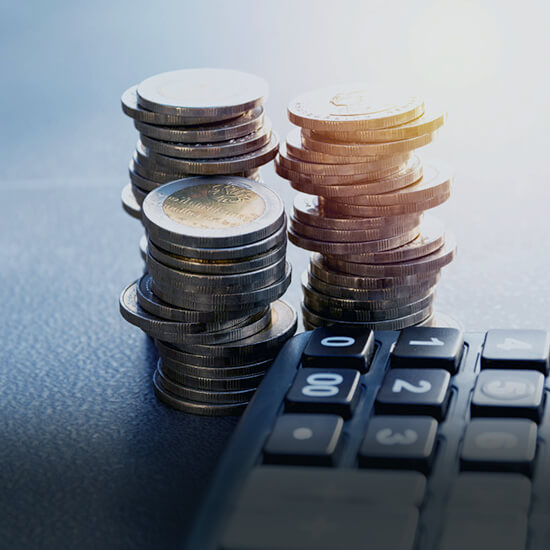 Reduced Cost, Improved Efficiency
Graphic search reduces the need of staff patrols, staff management costs down by 20%-30%
Smart Scenario
Smart Government
Improve government management level in a
scientific, standardized and informationized manner
Customer-oriented solutions with iteration capability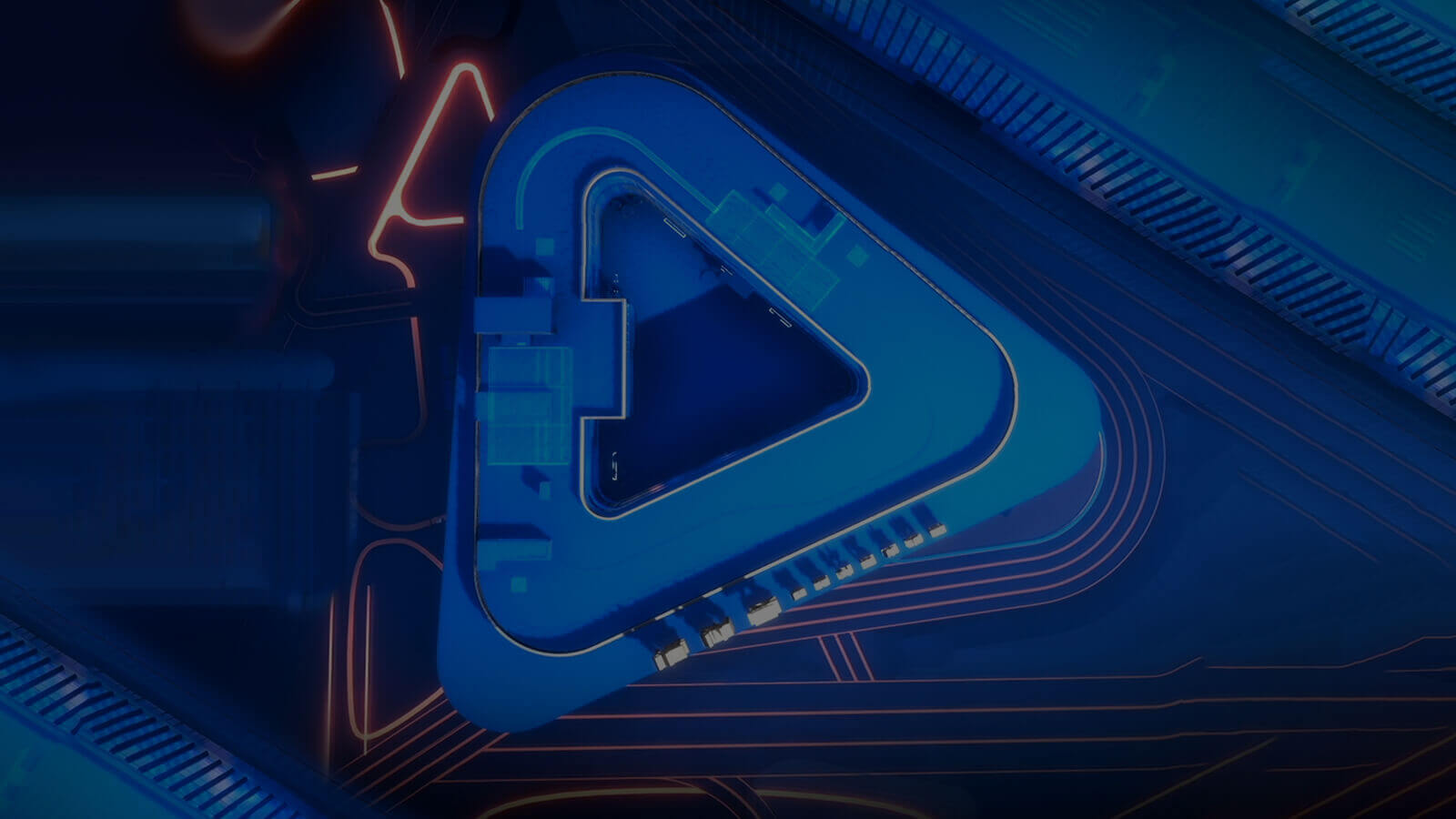 Smart Heating/Cooling
Design smart heating/cooling with energy-saving, cost-effective features, combine clean energy heating technology and regular smart monitoring to achieve precise and efficient operation and maintenance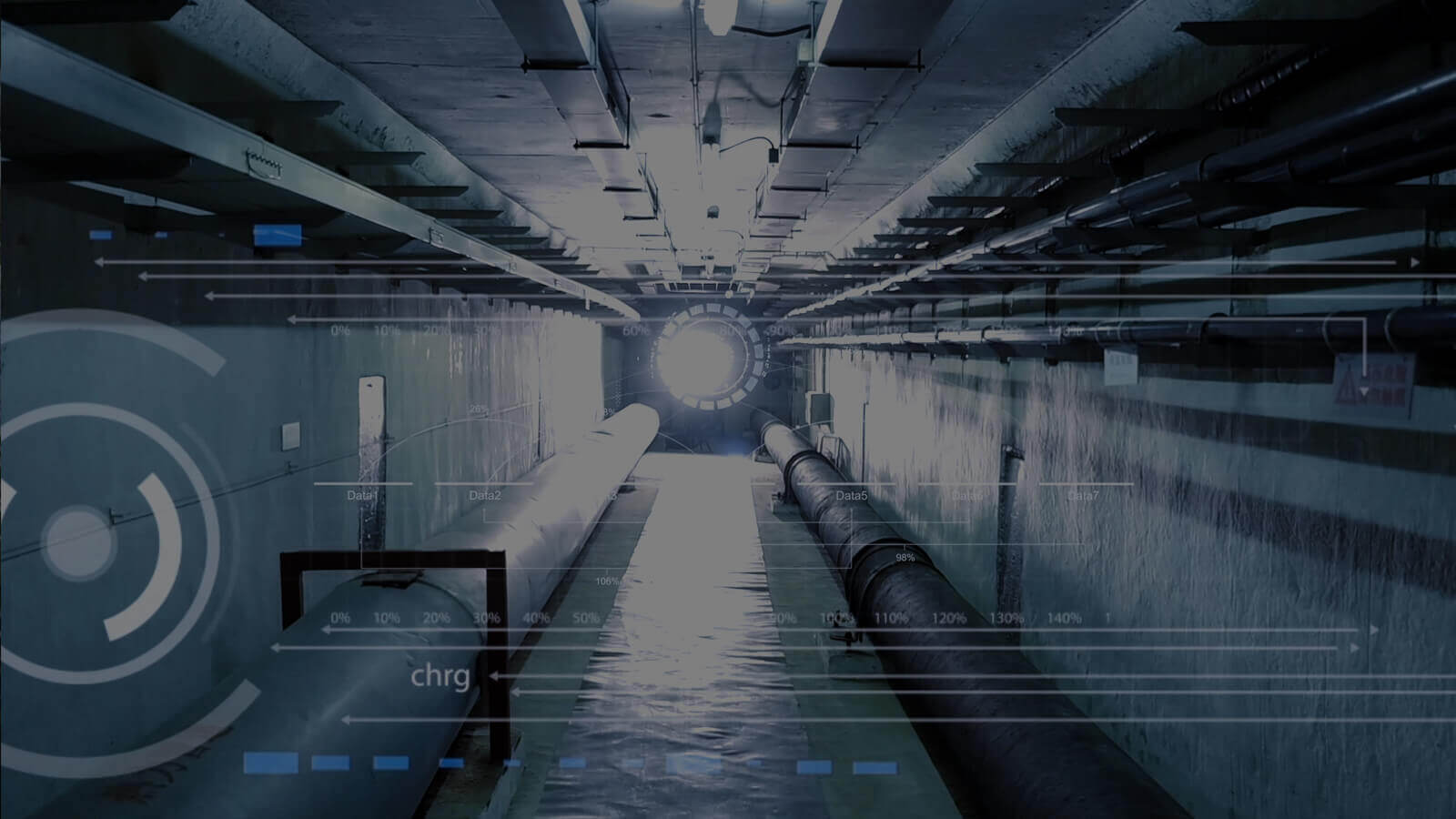 Smart Rainwater Harvesting System
Solve drainage problems through the filtering, storage, regulation, redistribution and purification of rainwater, smart irrigation equipment saves water resources by harvesting rainwater resources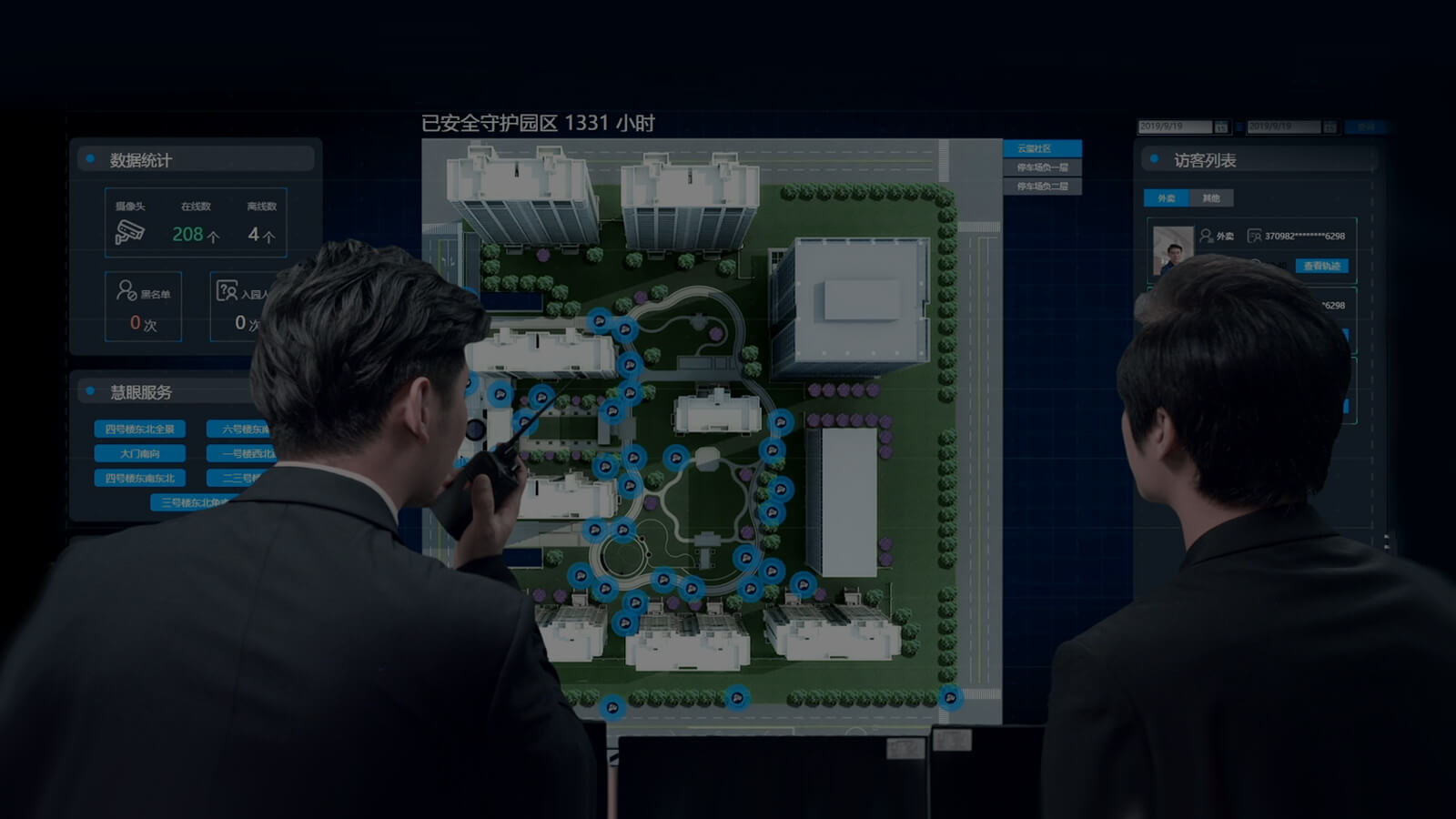 Smart Comprehensive Monitoring
Monitoring information available on IoT, property management can check and control equipment on IoT and mobile APP
Cases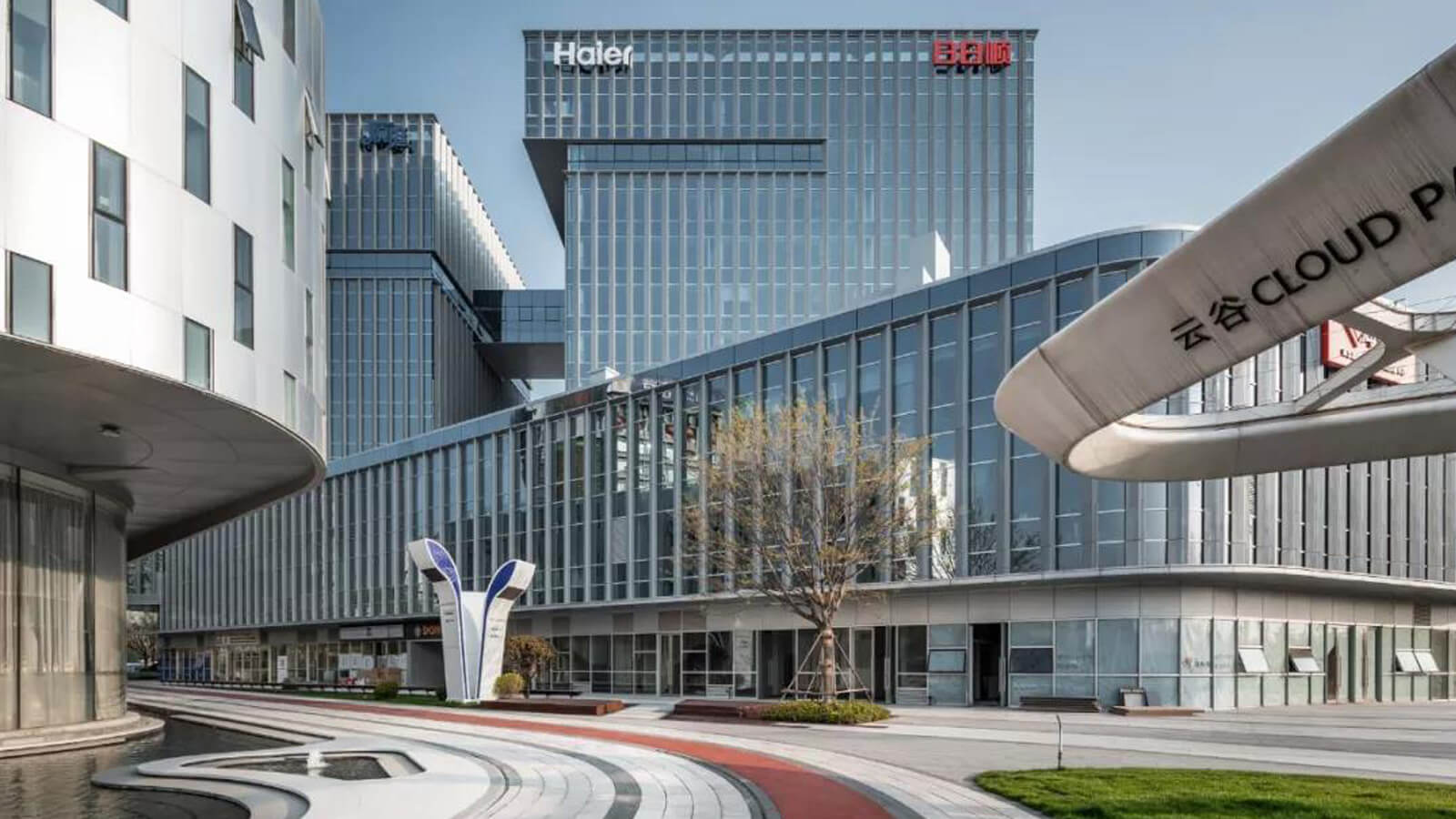 Haier Cloud Park Remote Meter Reading
This project manages all water and electricity meters in the park based on Hainayun IOT/IOC platforms. Real-time monitoring of water pipelines and electricity circuits is enabled for remote meter reading and improved management efficiency.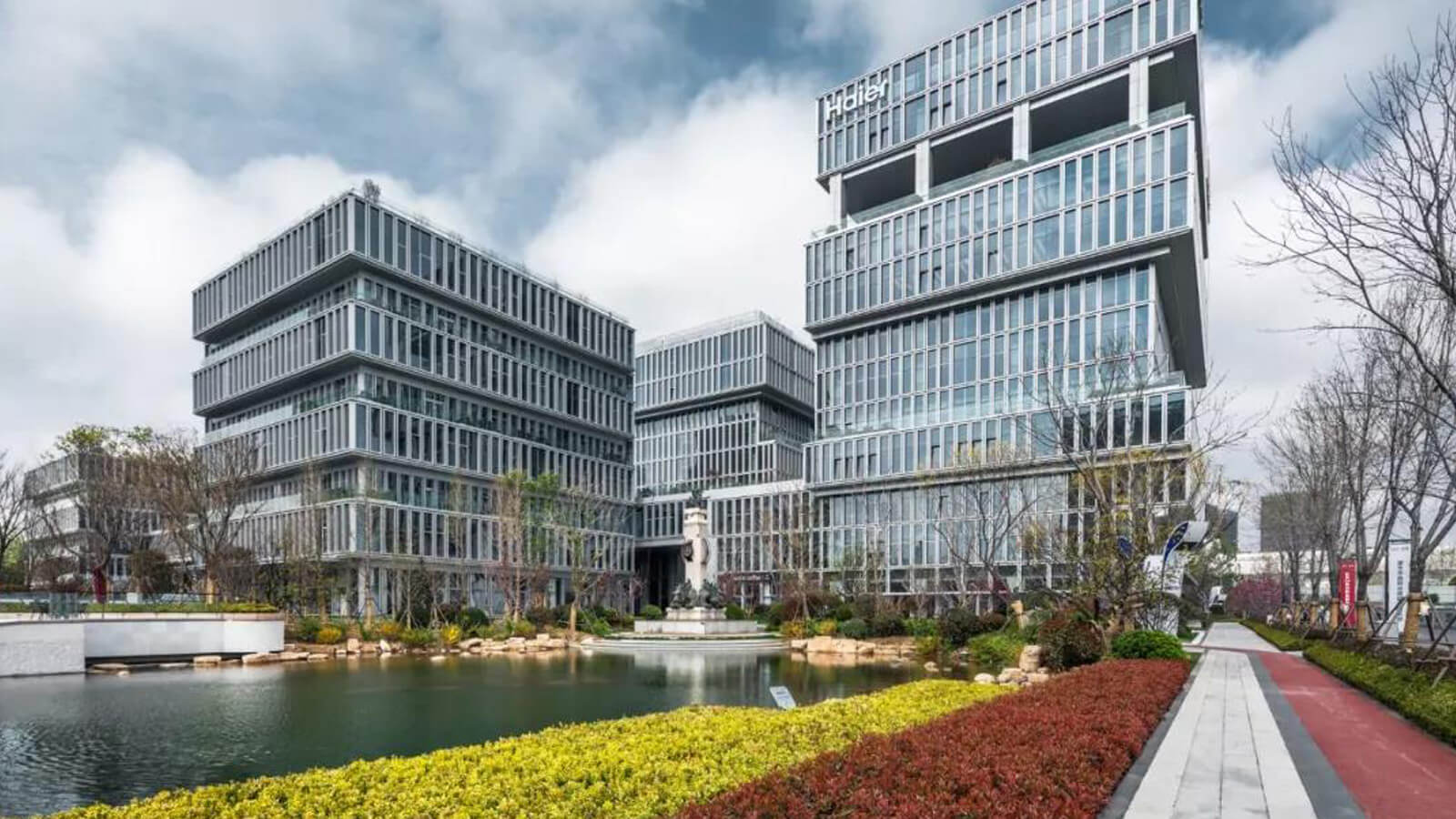 Haier Cloud Park Smart Sponge City
By leveraging IoT, big data and simulation models, this project builds a comprehensive management system of park water environment and rainwater resource harvesting. These systems allow control over the runoff volume, peak runoff, runoff pollutions and rainwater resource utilization.