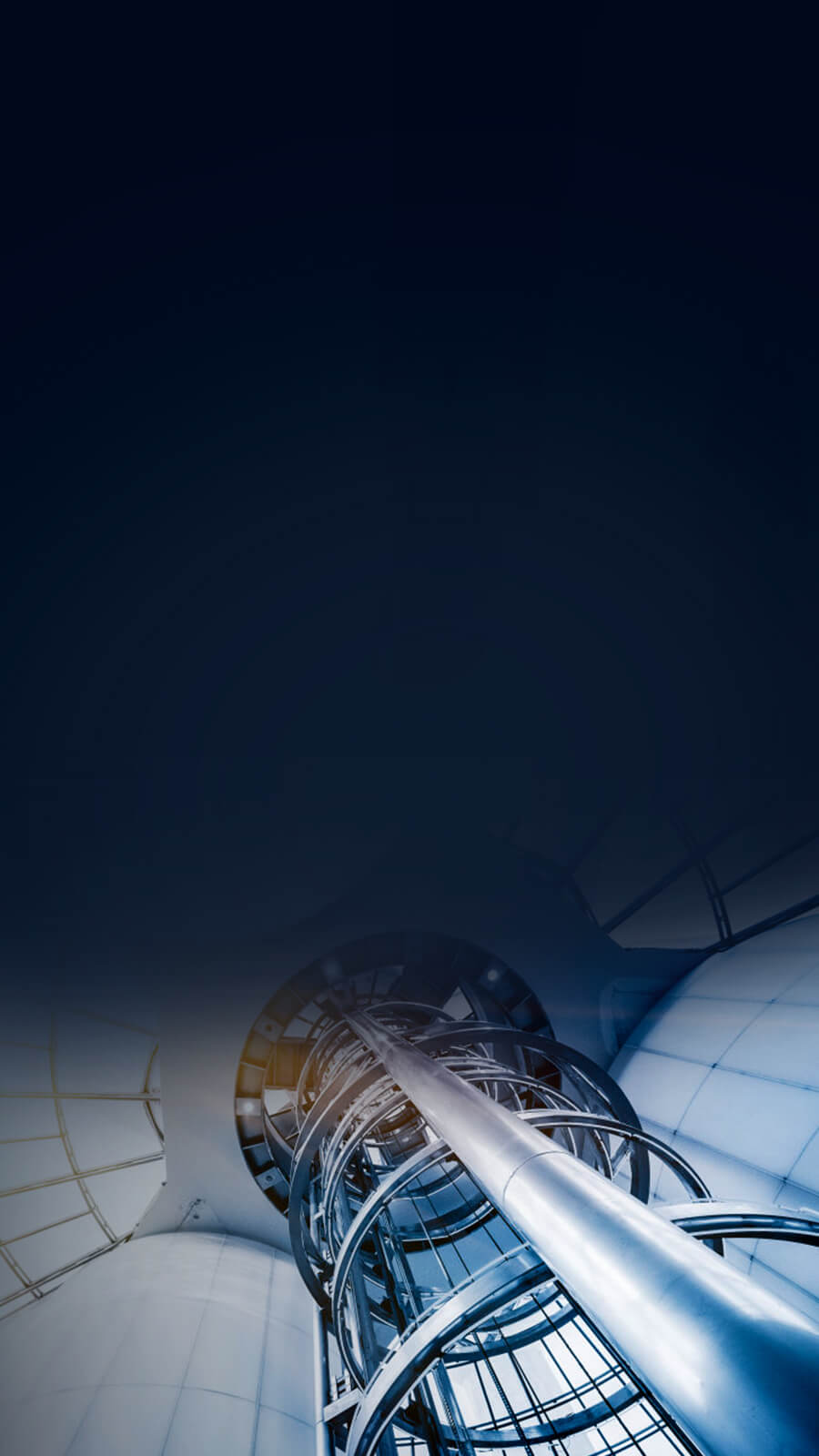 Smart Elevator
Combine IoT technology and big-data analysis with smart analysis, AI-based learning, data modeling to build a new strategic system framework for smart elevators. This system offers real-time monitoring of elevators, identifies and averts security risks in advance, sound malfunction alarms and ensures elevator safety.
Customer Value
Hainayun Smart Elevator Solutions focus on elevator safety, emergency response, surveillance and operation management by leveraging new technology products and AI-based analysis.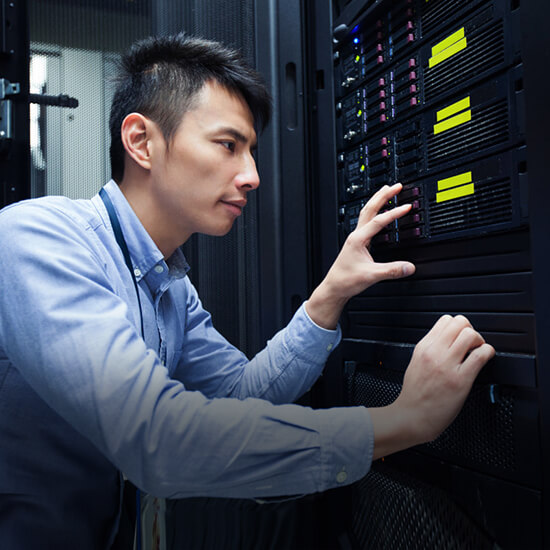 Elevator Safety
Advance alerts for 30% of faults, increase elevator efficiency by 20%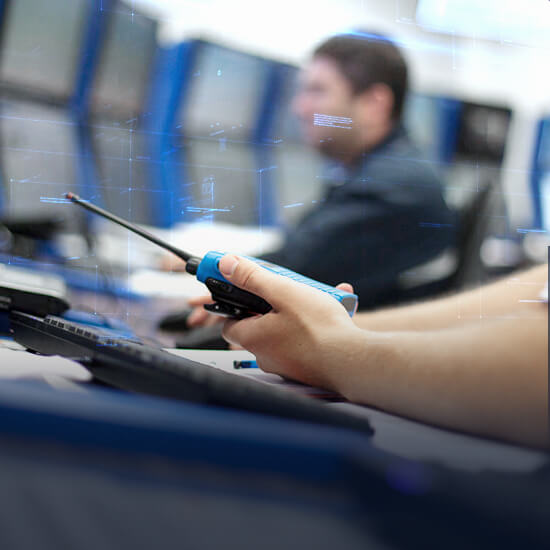 Emergency Response
Homeowner satisfaction up by 10%, active maintenance and fast response, improved management quality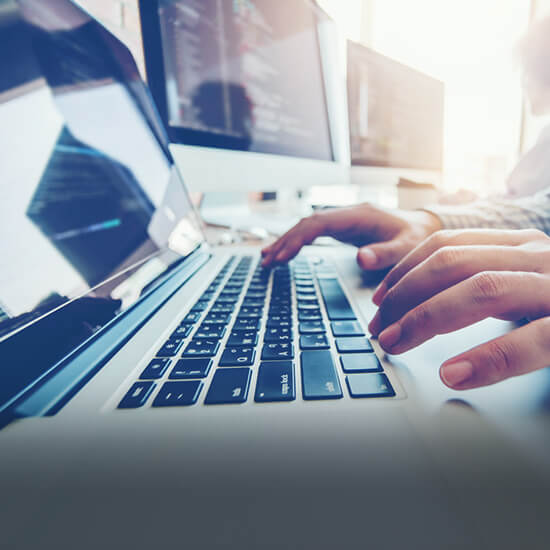 Cost-saving & efficiency-improving
Real-time monitoring to save 30% of patrol costs, real-time maintenance to improve response efficiency by 50%, flood monitoring to reduce maintenance costs by 20%
Smart Scenario
Smart Elevator
Ensure safety with intelligence
Customer-oriented solutions with iteration capability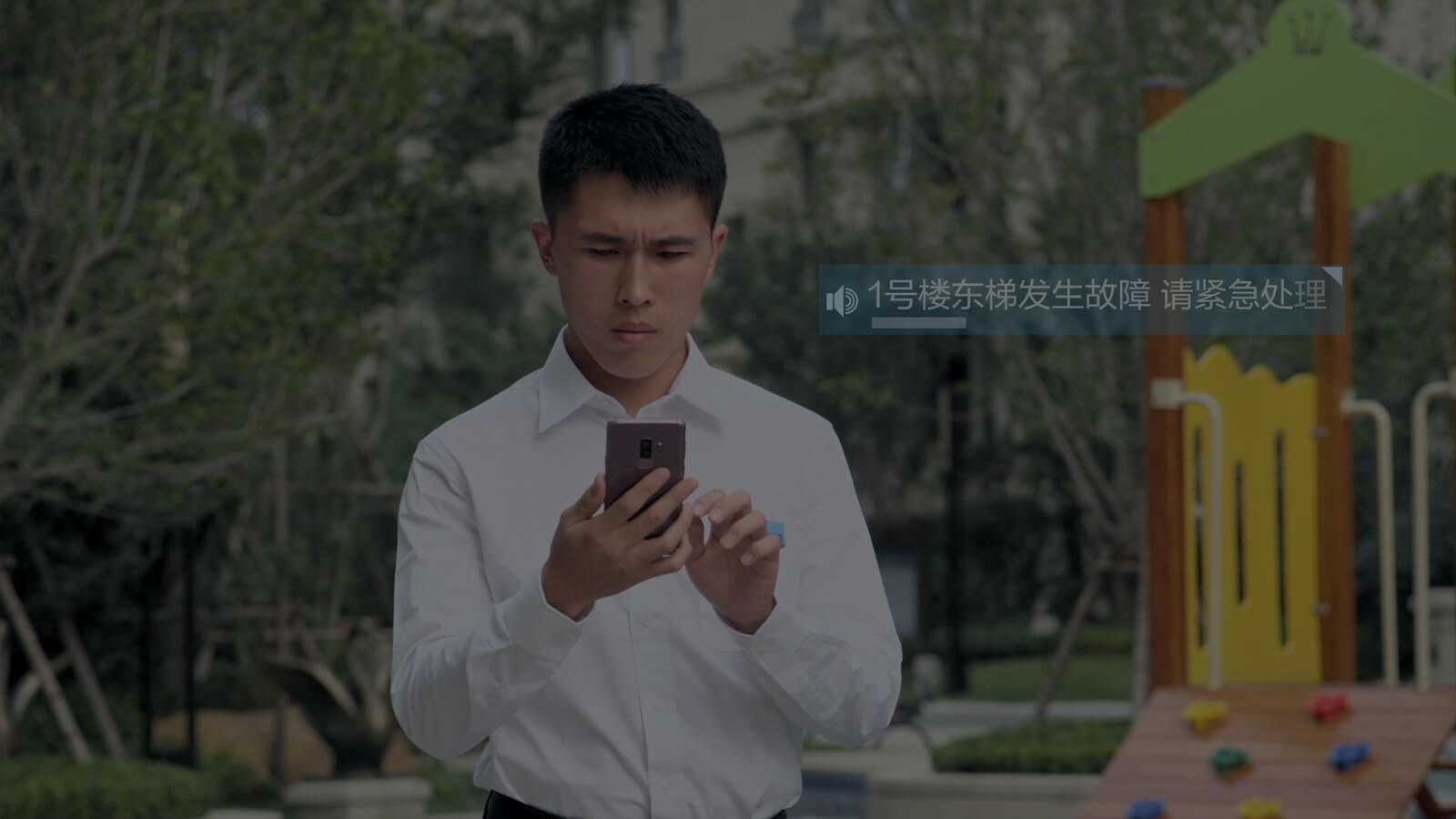 Auto-push of Malfunction
IoT 24-hour monitoring, instant alert to manufacturer and property management for quick maintenance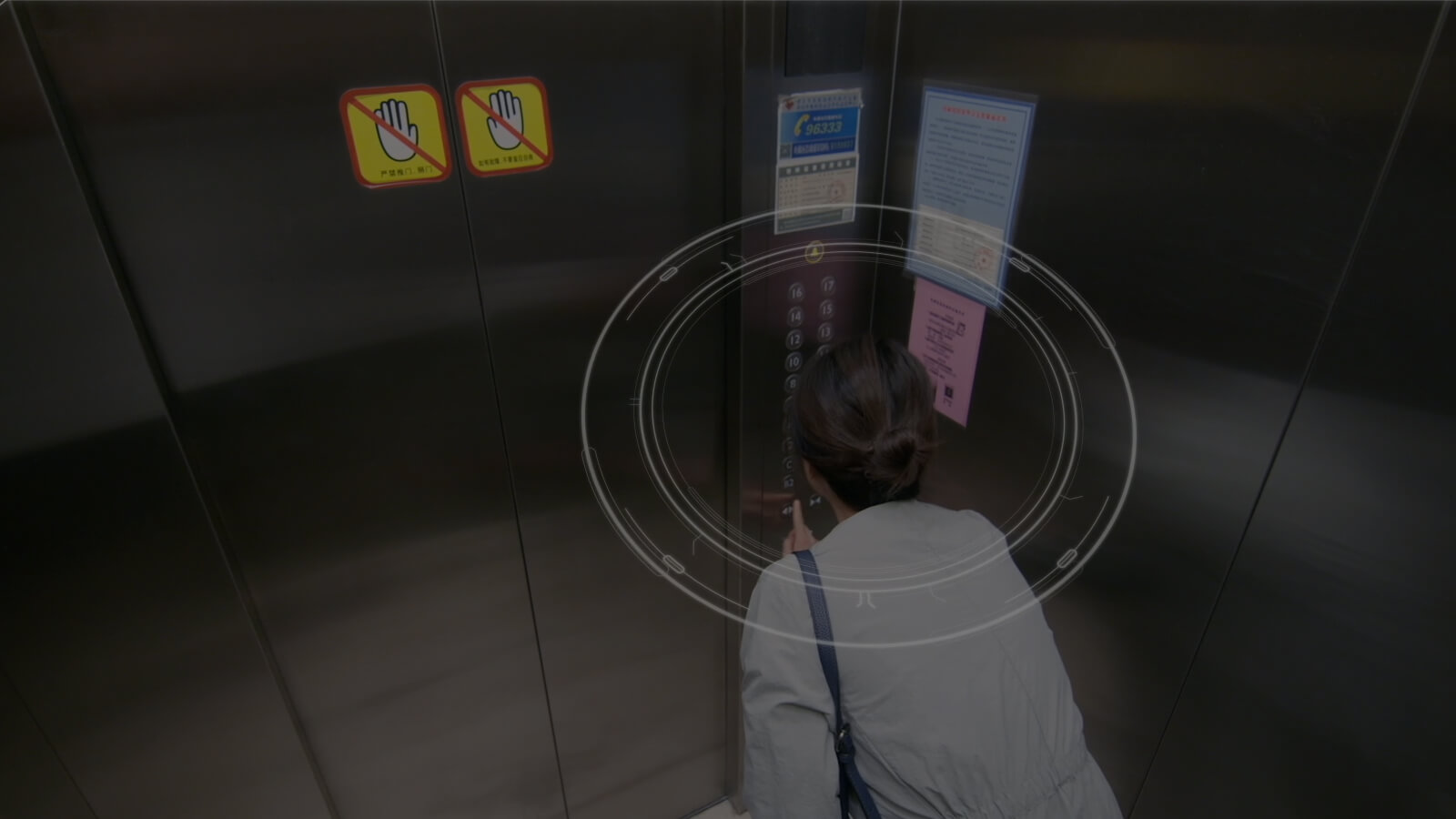 Auto-Alert of Trapped Persons
Automatically identify trapped persons in elevators, support online rescue and ensure passenger safety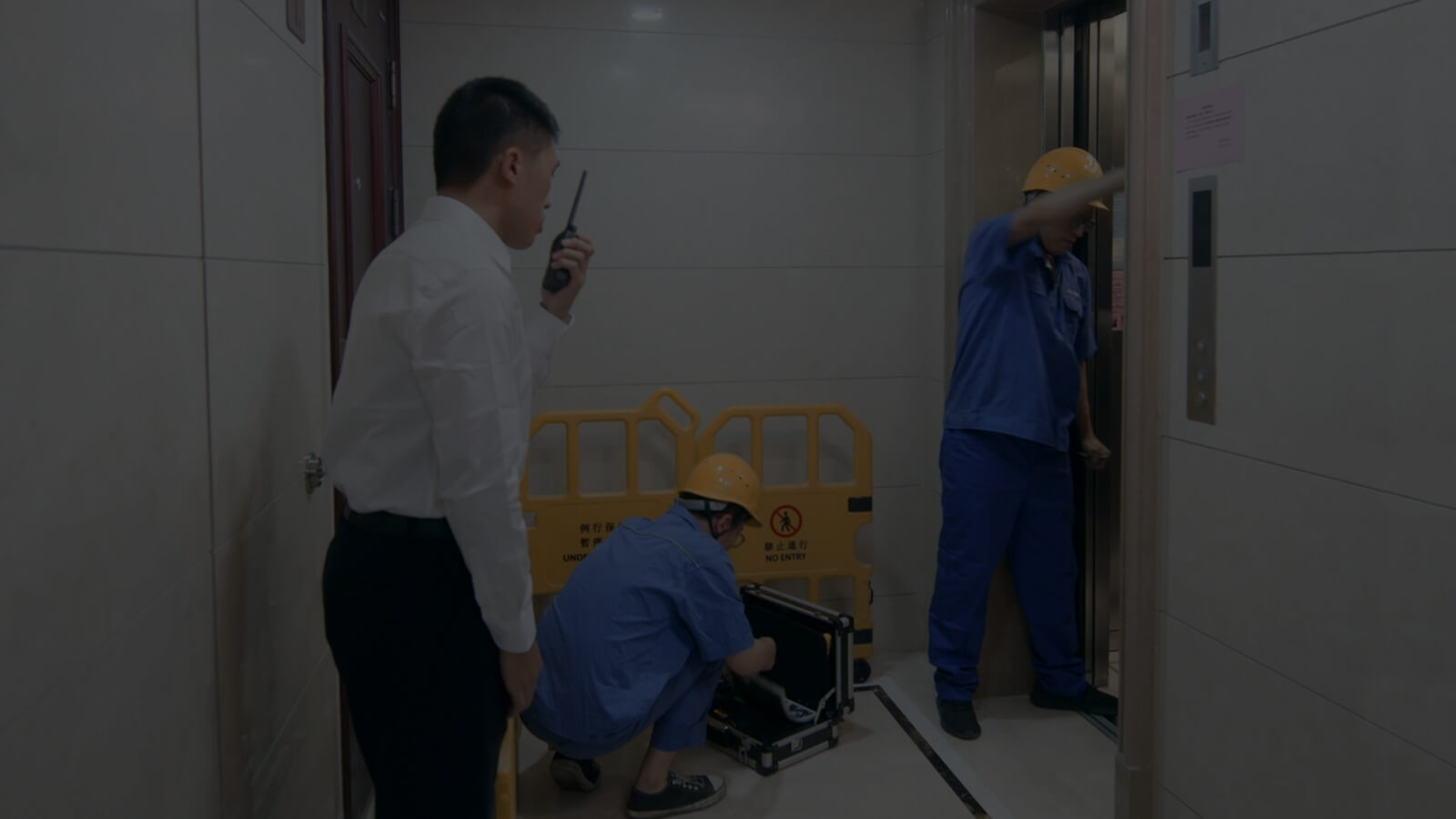 Preventative Maintenance
AI-based data analysis to schedule elevator maintenance and eliminate potential risks in advance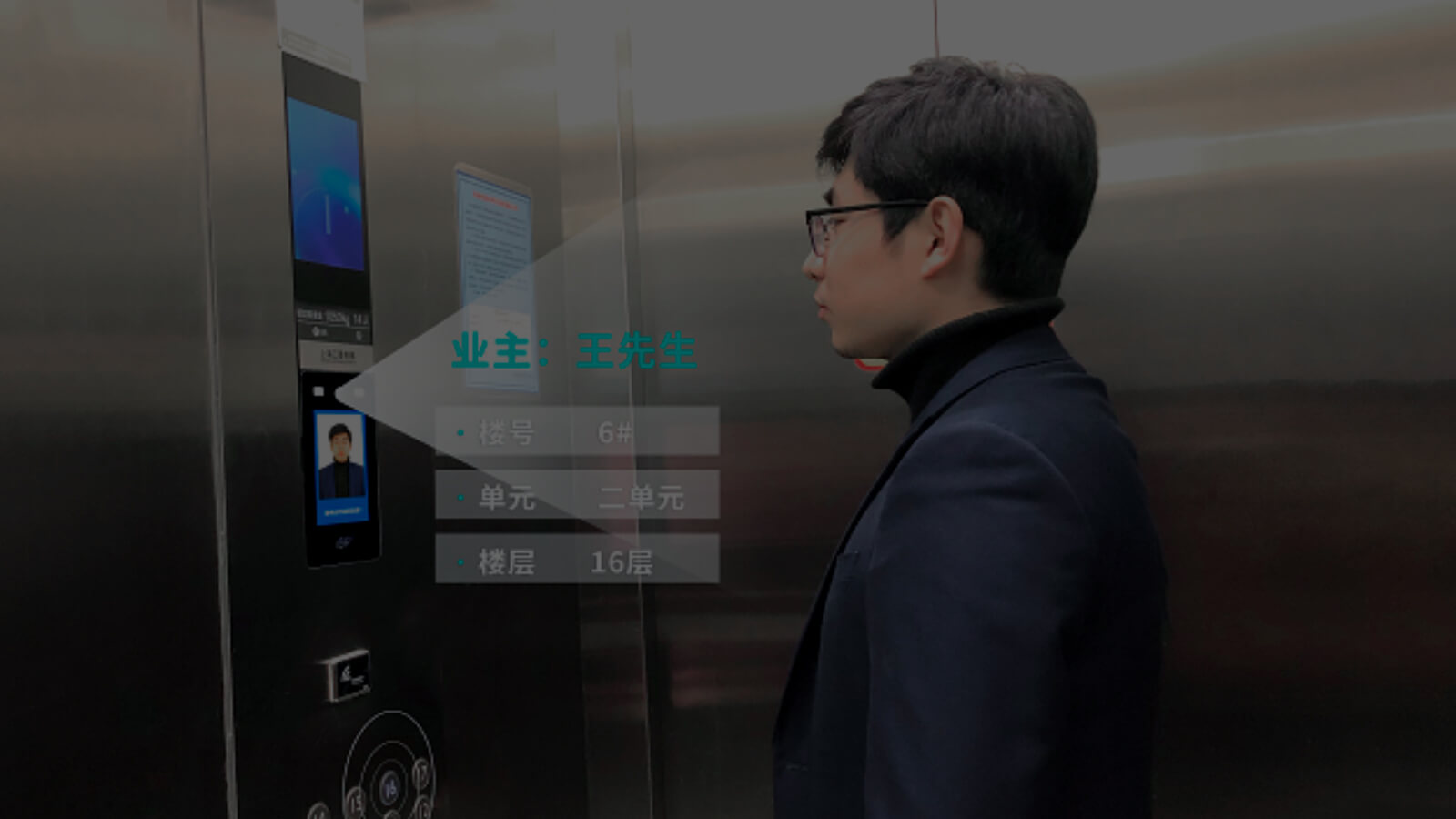 Elevator Controlled Access
Use elevator via Face recognition, fingerprints, QR code, Bluetooth or password
Cases
As the representative scenario of Hainayun Smart Park solutions, Qingdao Haier Cloud Park deploys a comprehensive elevator safety management system – the Hainayun Smart Cloud Elevator Platform that includes smart terminal products, project elevator management system, big data platform, and cloud data platform.
Fault Handling Efficiency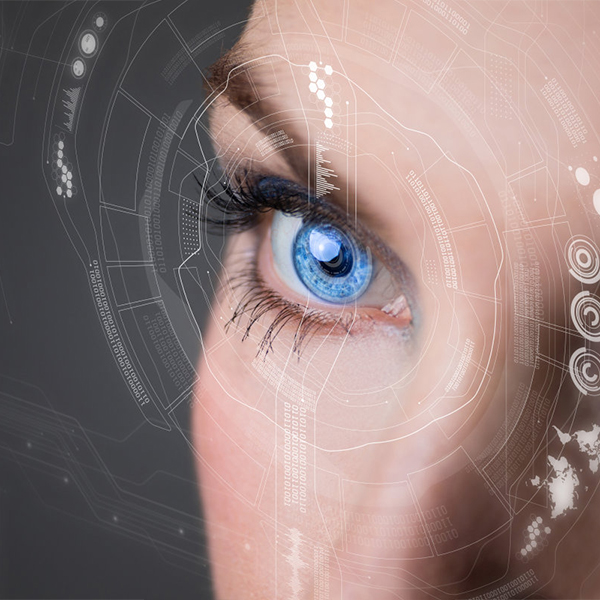 Smart Security
24/7 all-area security protection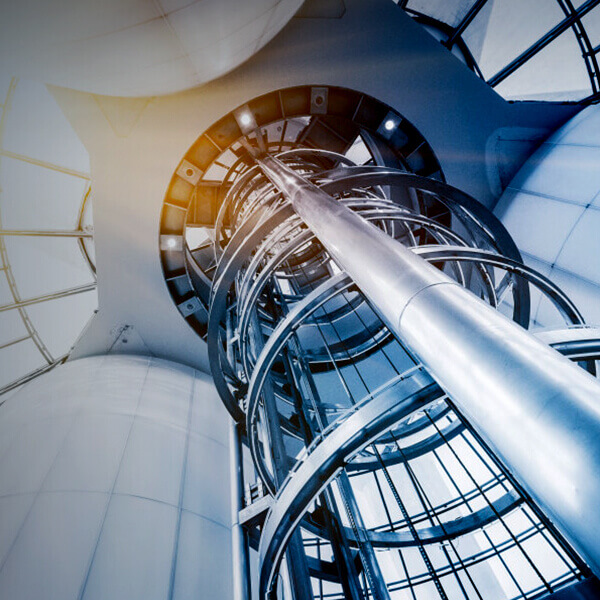 Smart Elevator
Ensure safety with intelligence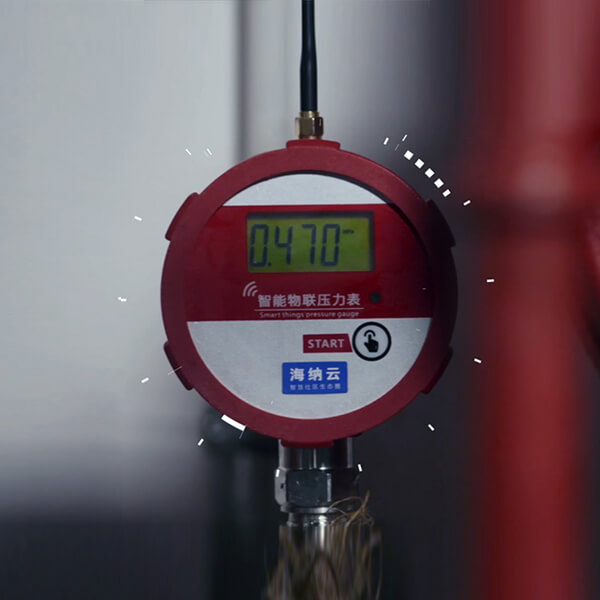 Smart Fire Protection
Advance prevention, ensure fire safety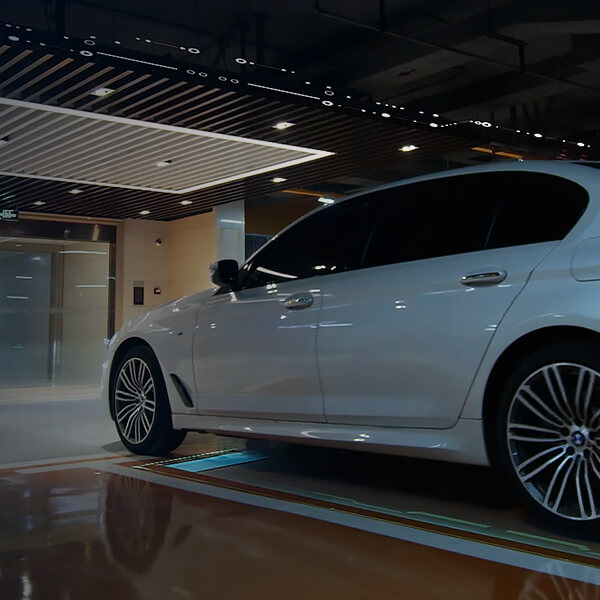 Smart Parking Garage
A smart, comfortable, green and safe underground space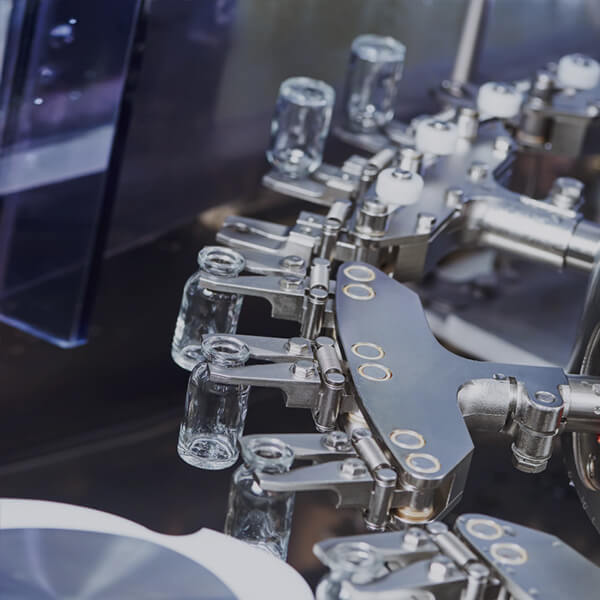 Smart Environmental Purification
The leader in smart production environment purification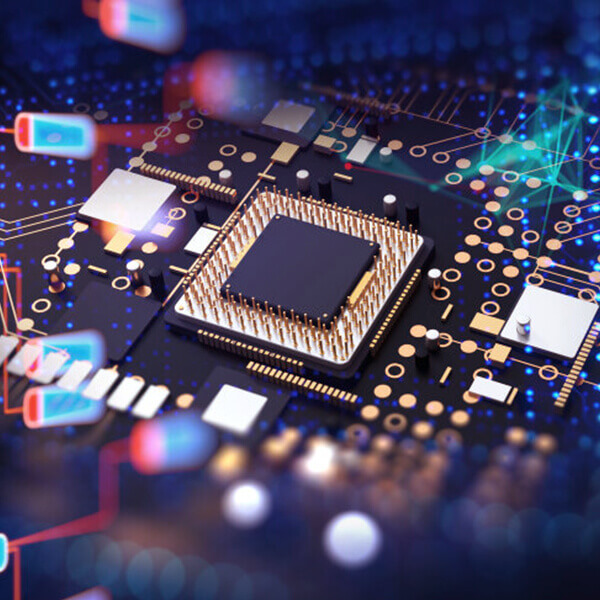 Smart Datacenter
Achieve the internet of everything, and pave the way for a more secure, stable, efficient and energy-saving IoT platform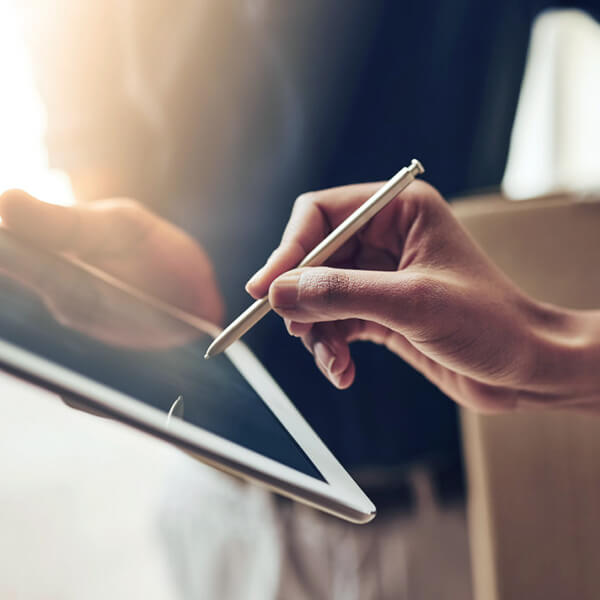 Smart Service
Build interactive platforms for IoT smart communities/parks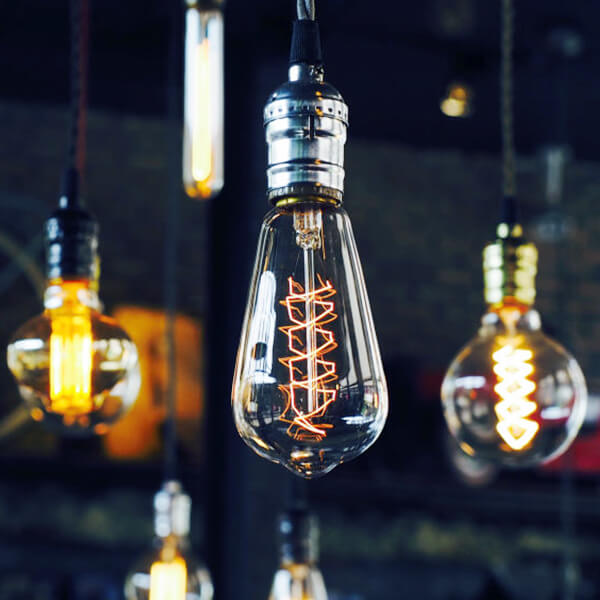 Smart Lighting
Technology first, Achieve the internet of everything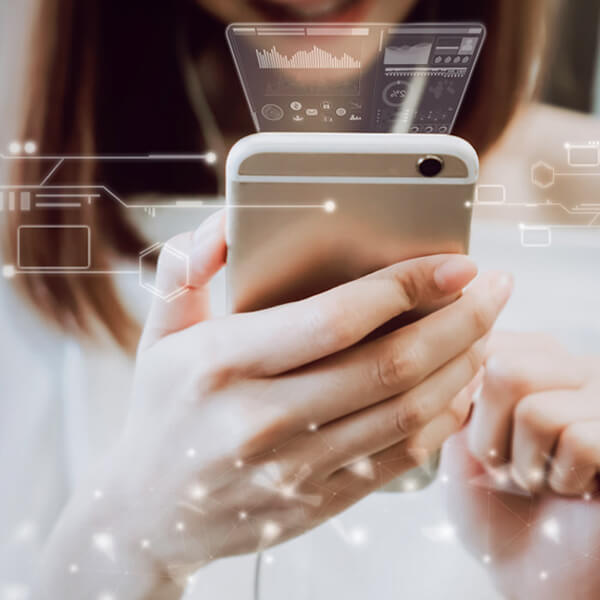 Smart Travel
One-stop smart travel solutions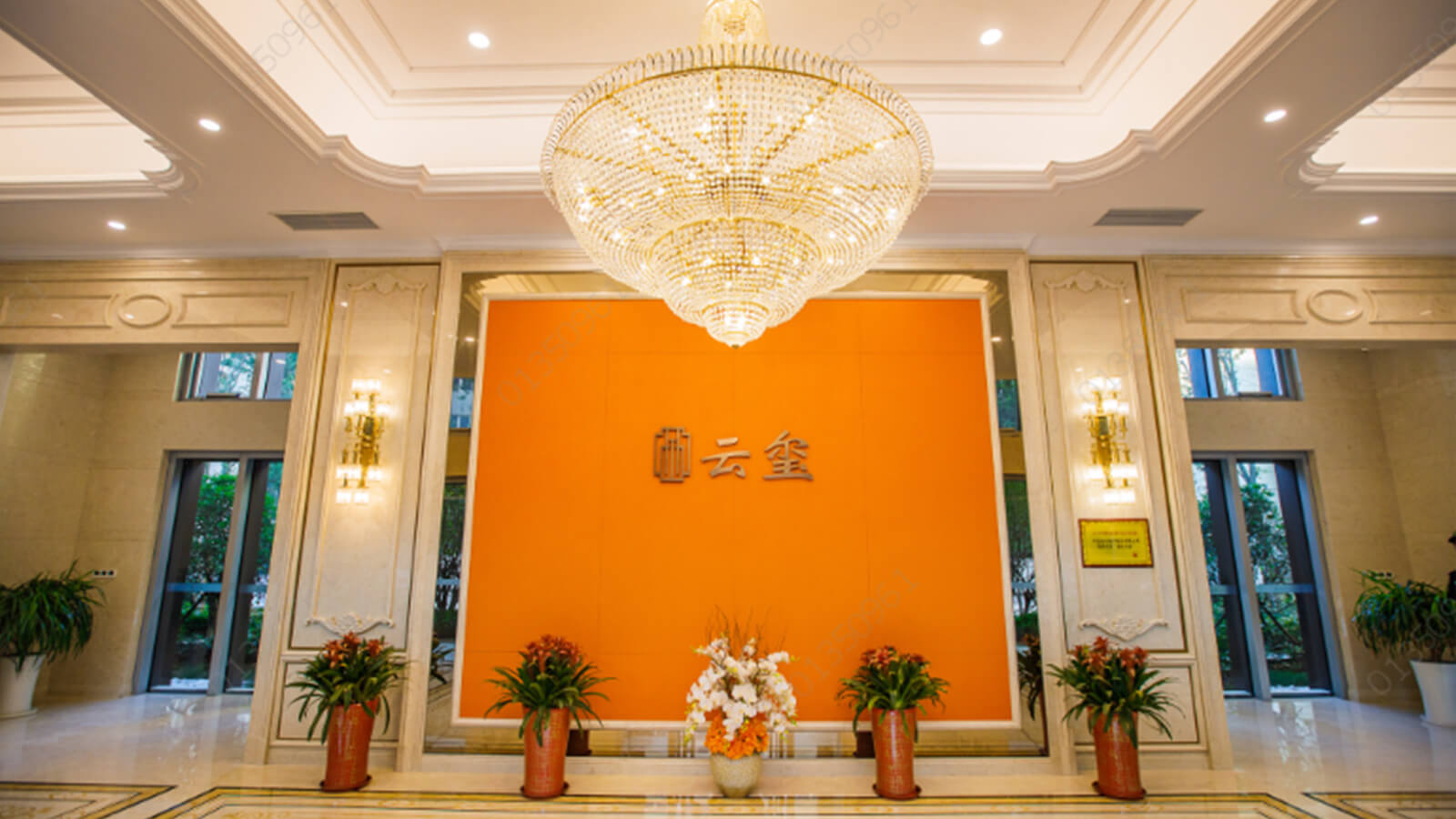 Haier House – Yunxi Estate
The Hainanyun IoT+IOC platform integrates malfunction push, alert of trapped persons and flood alarm to build smart elevators for Haier House Yunxi Estate. With the support of the smart elevator IoT internet gateway, AI cameras and flood sensors, passengers are provided with a safe and smart experience.