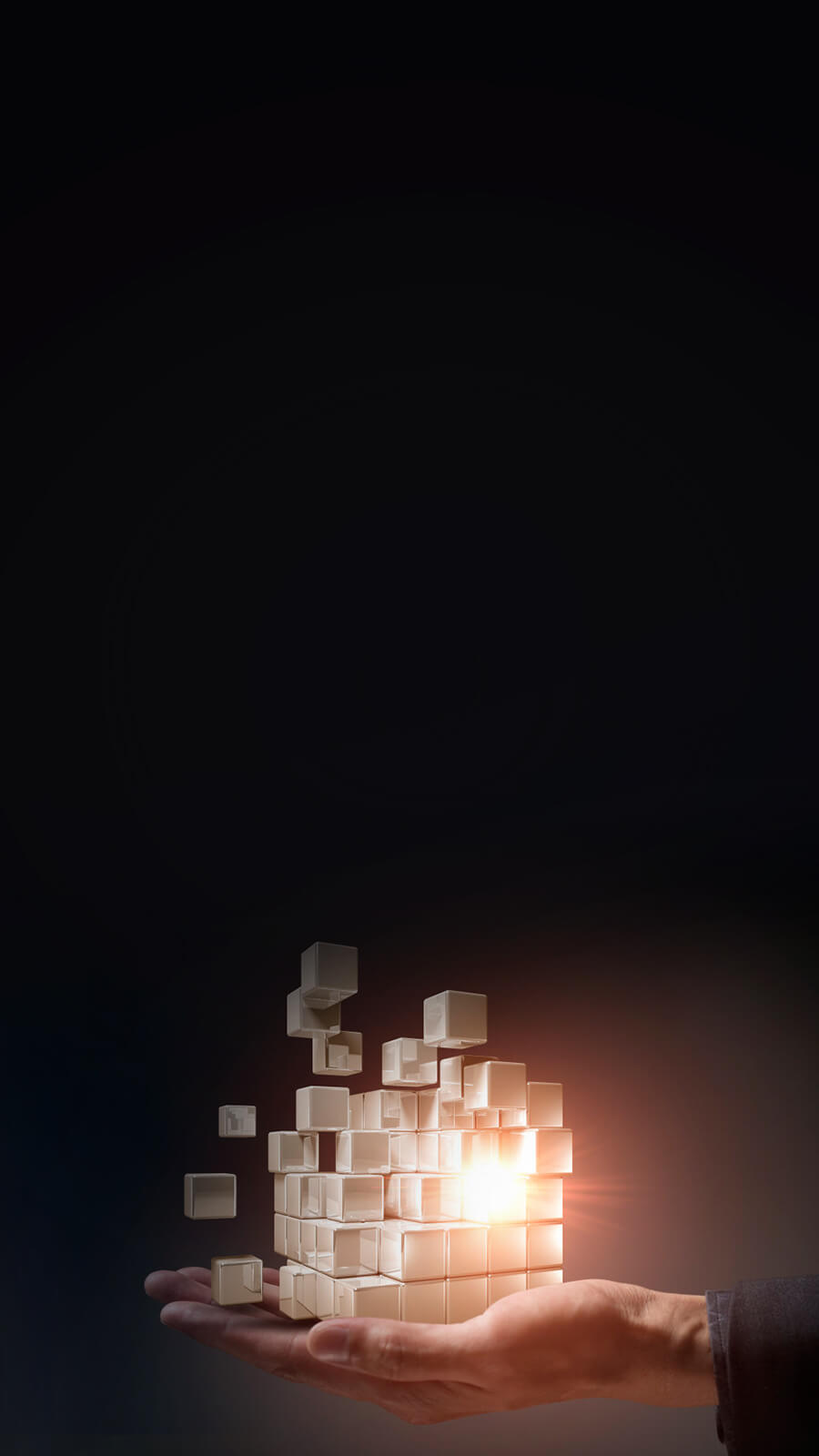 Smart Construction
Full life cycle smart management of complex projects via BIM technology from designing, construction to operation and maintenance. Utilize BMI technology to carry out pipeline coordination, cost management, achieve maximum clear height, improve production efficiency, reduce cost, shorten the construction time, and increase maintenance efficiency.
Customer Value
Hainayun Smart Construction solutions tackle existing issues in construction such as repetitive modification in designing, construction and maintenance, slow progress, non-guaranteed safety, poor management of the operational asset. BIM makes a full visual simulation of the shape, structure, property and information of buildings available and empowers a full life cycle management of buildings.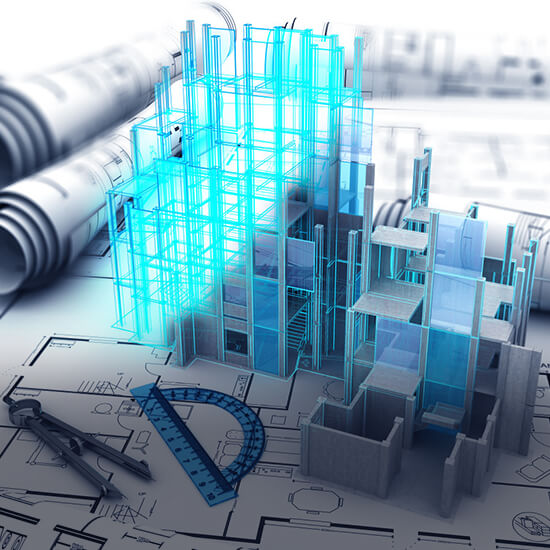 Executable & In-depth Design
Substitute modeling and modification with valuable and executable models and improve efficiency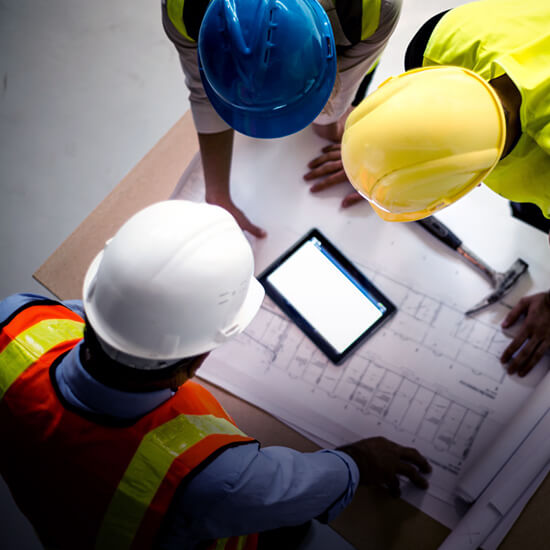 Efficient Construction Management
Hainayun modular management platform oversees construction progress, quality and safety. Customized development for enterprises, less personnel required to achieve the management target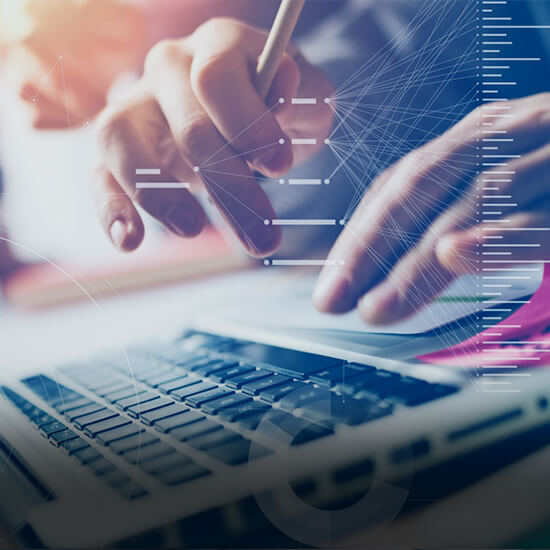 Smart Post-Construction Maintenance
Build a new generation of BIM maintenance management platform, application of 3D models for easy maintenance, asset and emergency management
Smart Scenario
Smart Construction
The leader in the digital life-cycle management of
new generation constructions
Customer-oriented solutions with iteration capability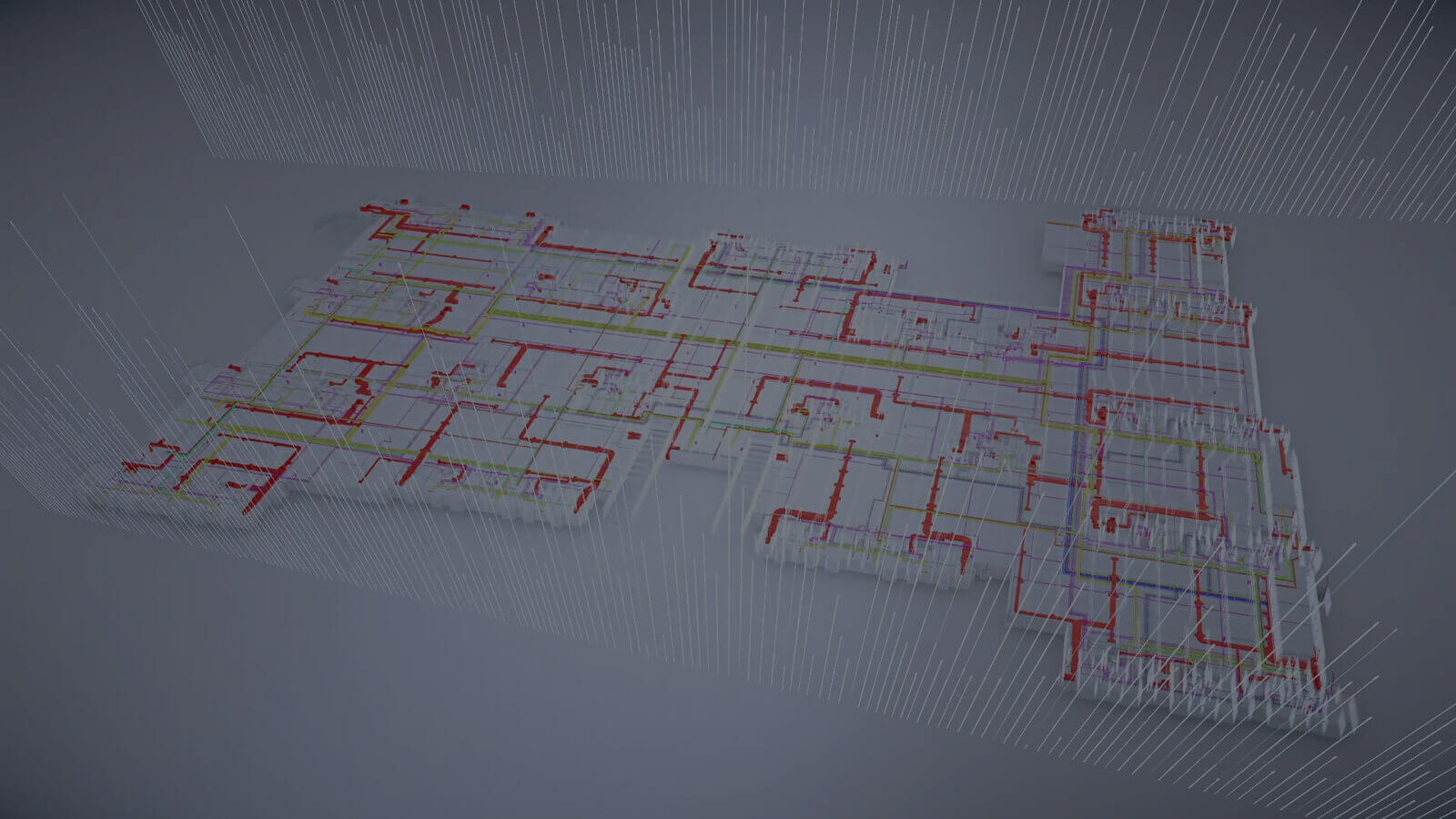 BIM In-Depth Design
With BIM In-depth Design drawings, onsite construction becomes smoother. No need for redundant communication with designers on the feasibility of plans
High Efficiency & Time-Saving
Effective construction according to the drawings, save onsite coordination time, avoid rework and demotivation due to clear height and collision issues
Dynamic Asset Management
Find a location in 3D models, save inventory check time, auto alarm for assets out of the prescribed area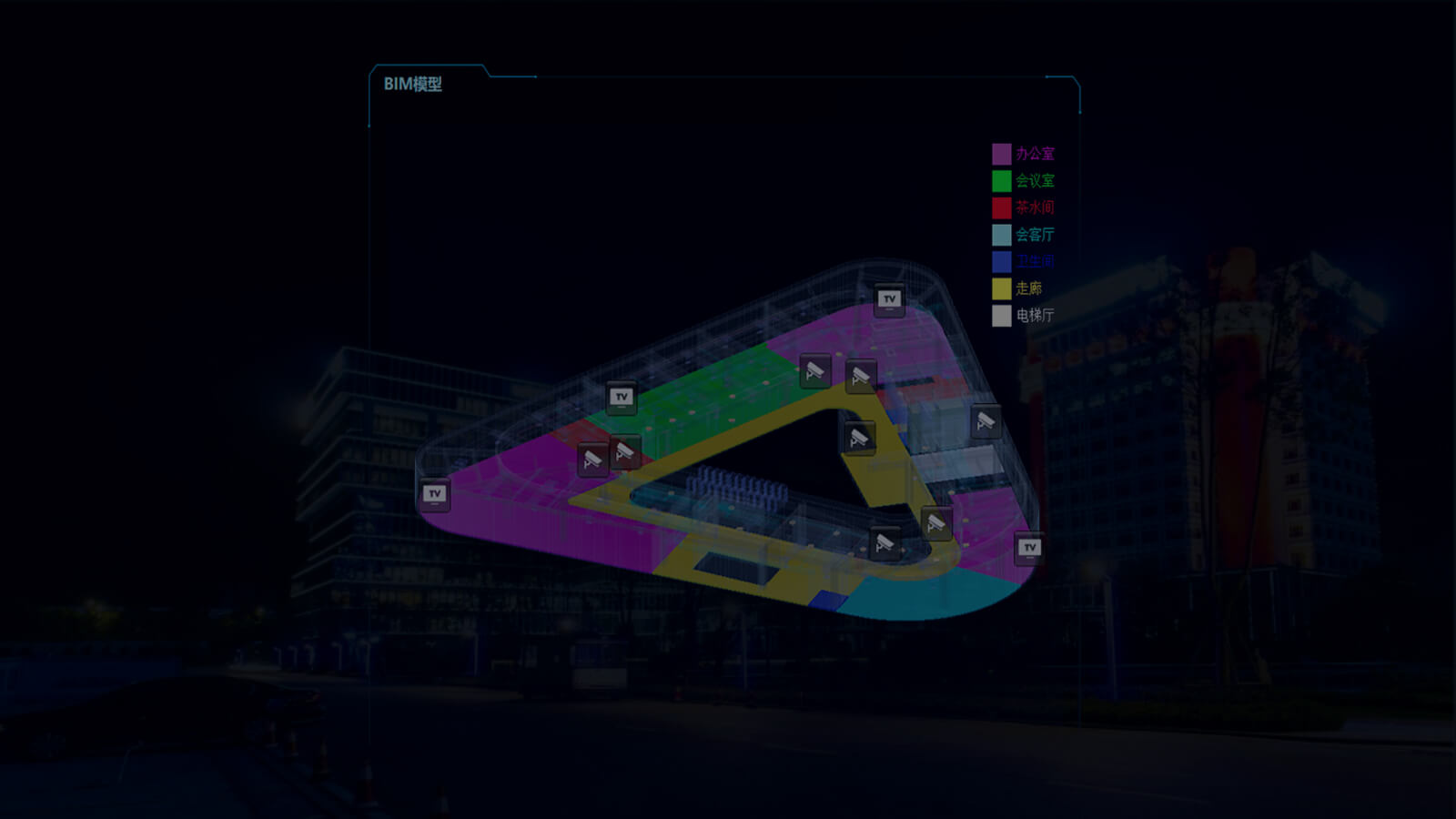 Information Integration
BIM model integrates smart security and smart fire protection and implements evacuation plan in a better and faster way
Cases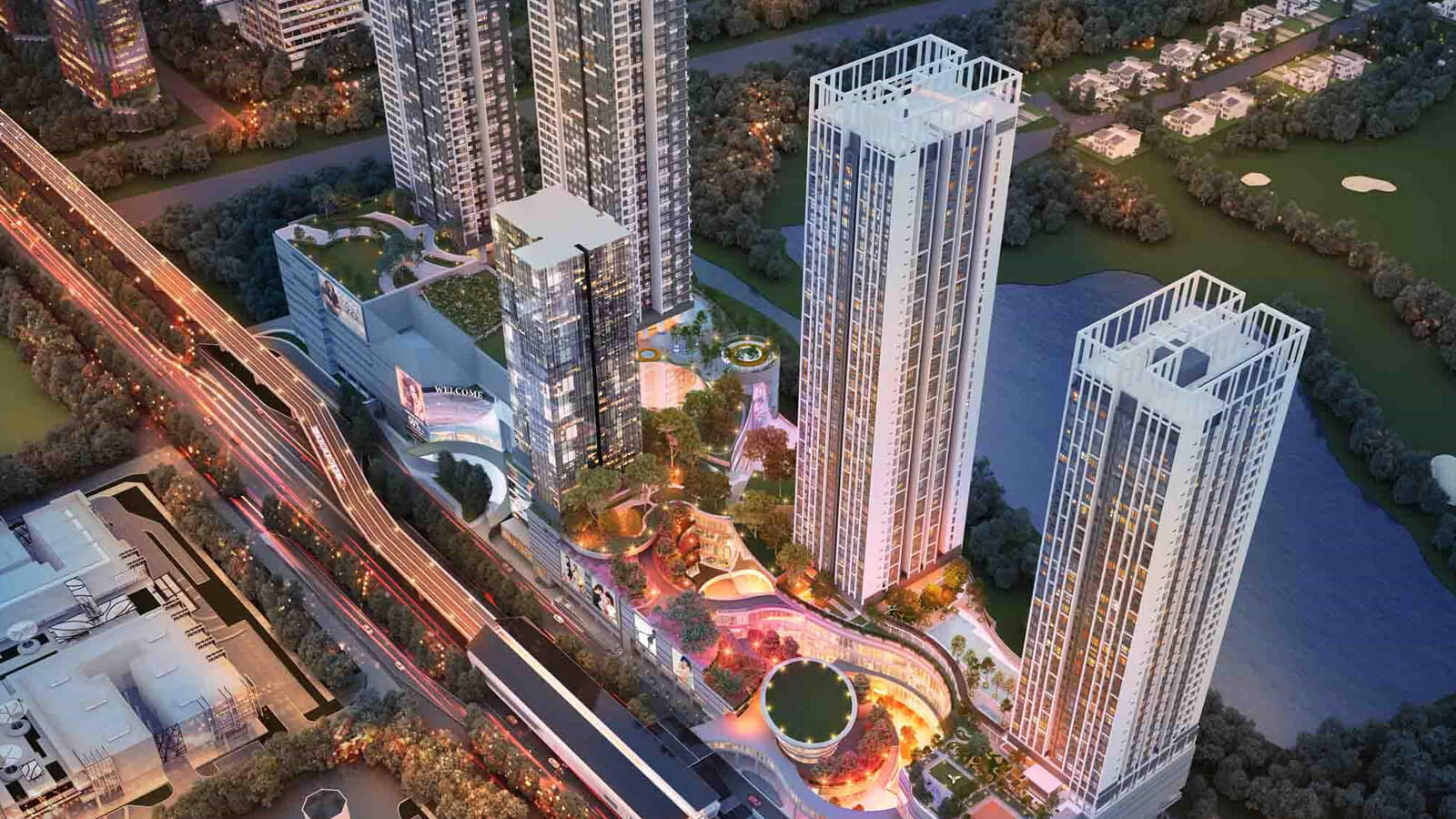 This project utilizes BIM for the management of construction progress, cost control, technical application, the arrangement of electromechanical pipelines, installation management and maintenance. Hainayun solves 138 major construction problems, arranges 2856 complex electromechanical joints, saves the cost of 7.8 million and shortens the construction time by 32 days.
solves construction problems
complex electromechanical joints
shortens the construction time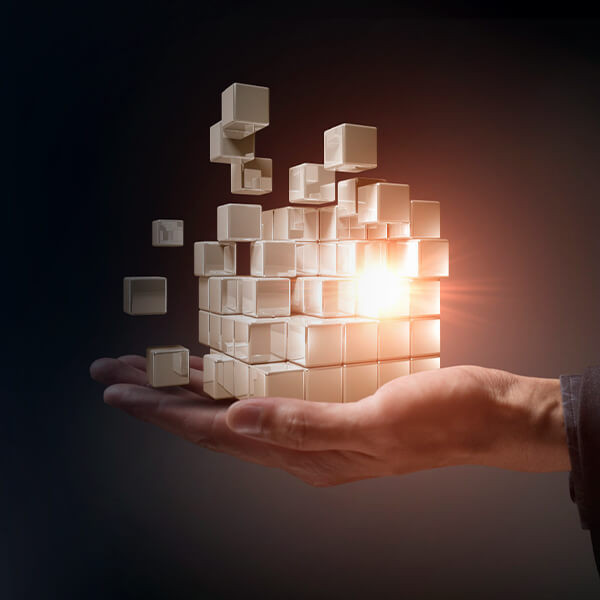 Smart Construction
The leader in the digital life-cycle management of new generation constructions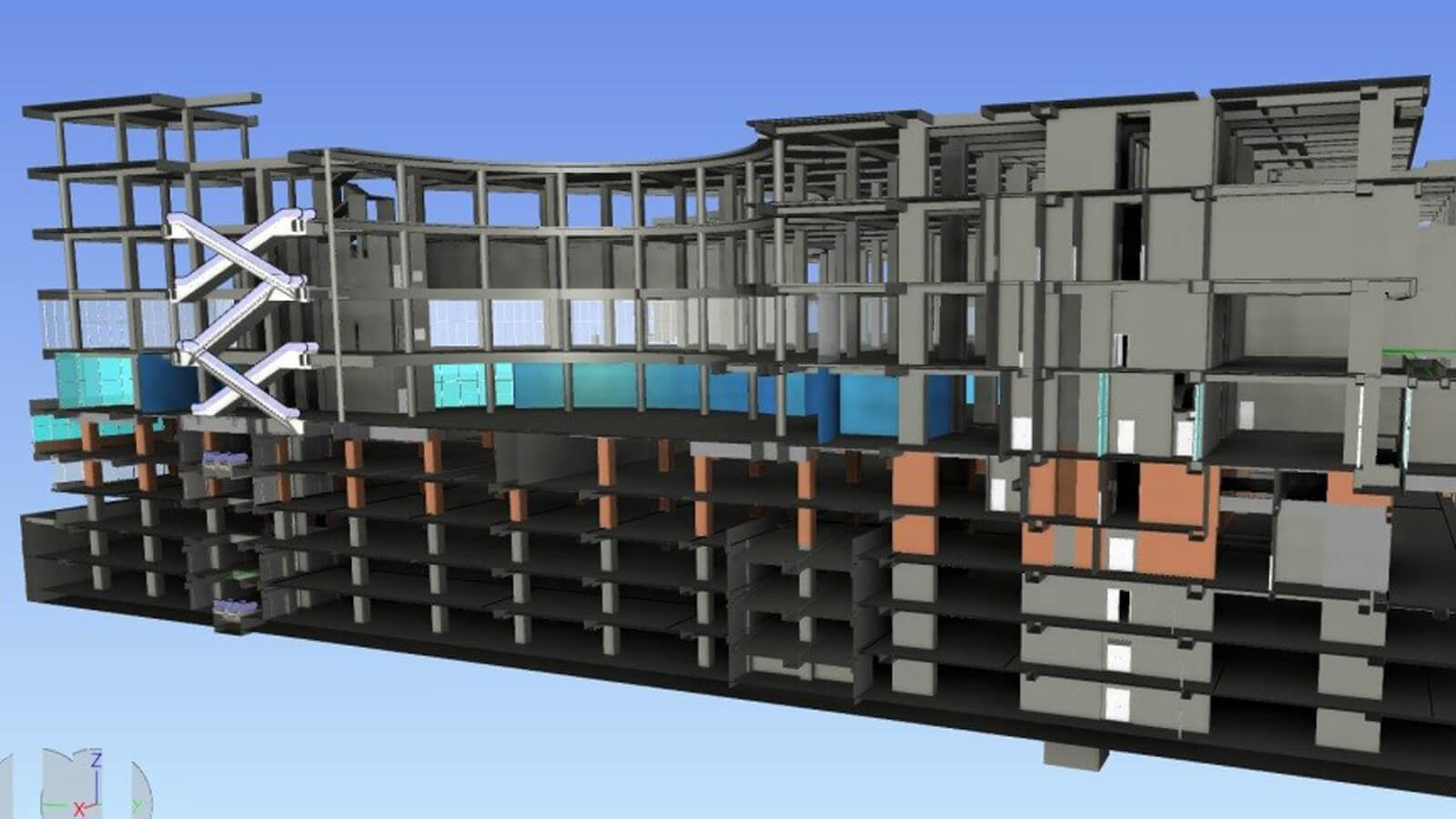 Kuala Lumpur Tropicana Square
The Tropicana Complex covers an area of 500,000 square meters with 4 underground floors, 36 above-ground floors and a 6-floor affiliated building. Of the 500,000 square meters, 350,000 square meters are designed in construction models. Hainayun offers support for the construction progress management, cost control, technical application, the arrangement of electromechanical pipelines, installation management and maintenance. Hainayun identifies 17 challenging parts in the drawings and calculates the workload of concrete construction and water pipeline, runs collision check, optimizes pipelines and creates a visual model to solve the problems in the project.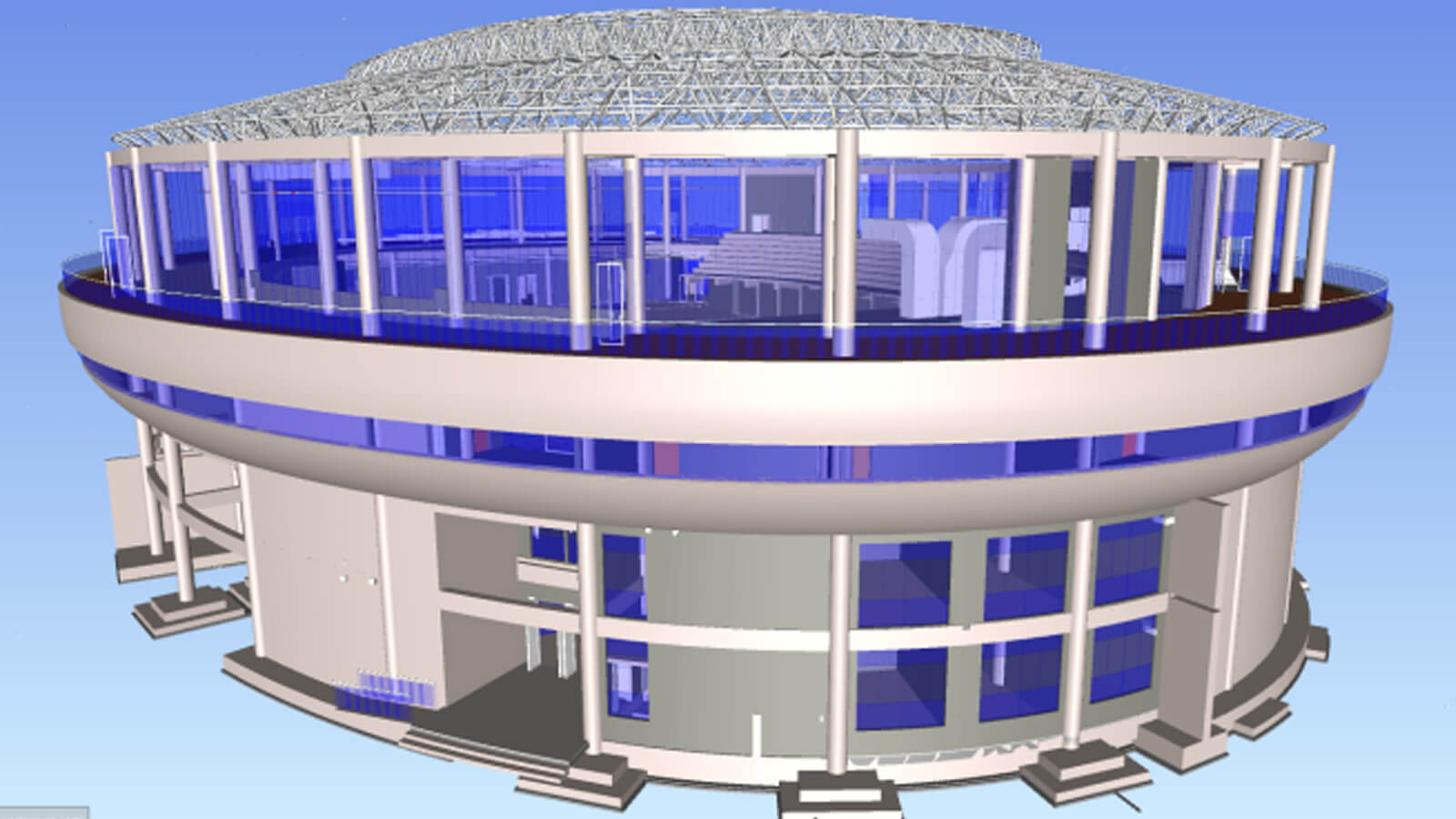 Qingdao Art School New Construction Project
This project is located in the international ecological smart city of Huangdao District, Qingdao. The campus takes a trapezoidal shape with a north-to-south length of 600 meters and east-to-west 300 meters. The stadium is a four-floor building with coverage of 9489.85 square meters. Hainayun is mainly responsible for the design of construction models and electromechanical arrangements, as well as the BIM application to decoration work. The overall construction was implemented with good effects.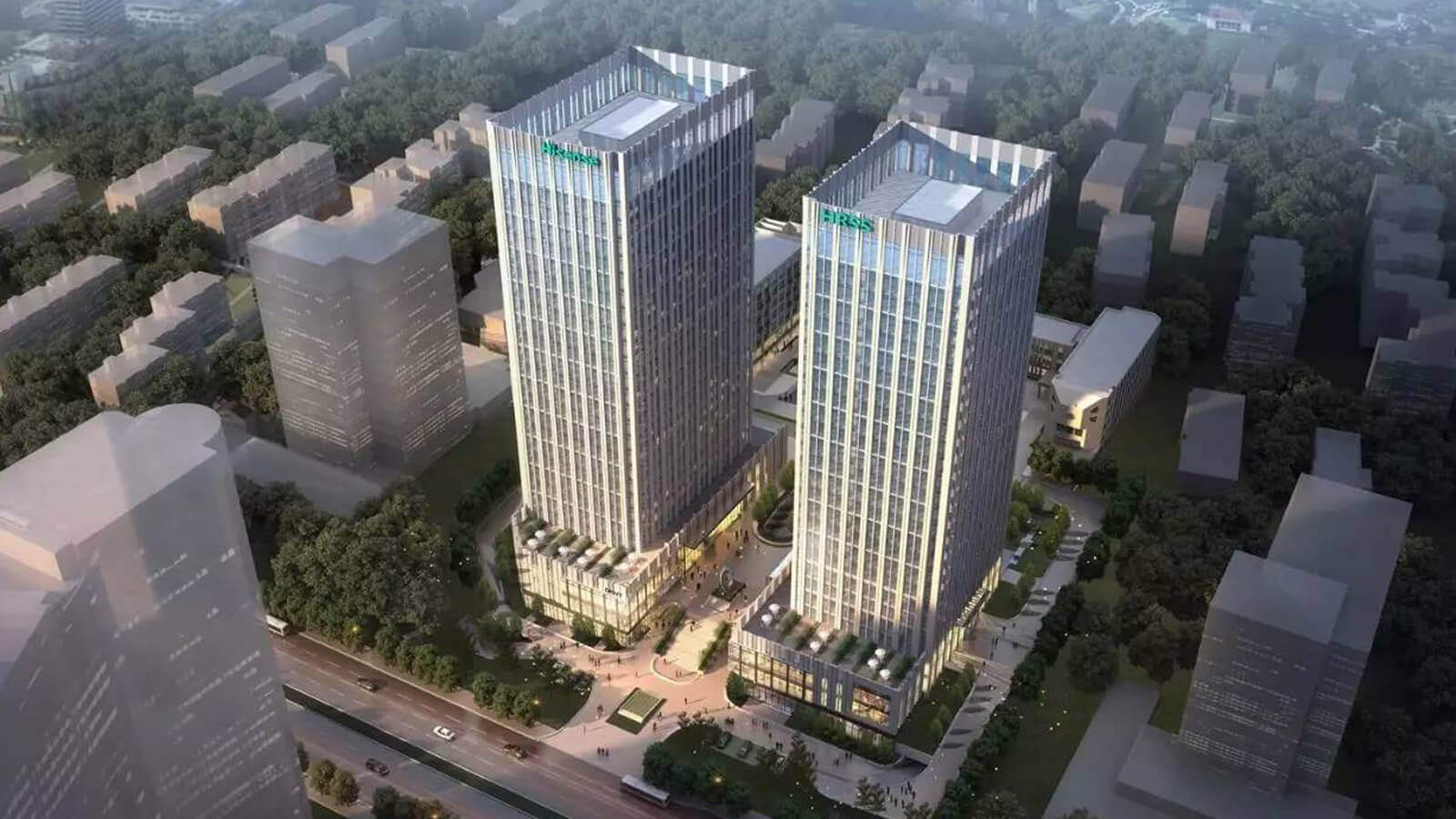 Hisense Entrepreneur Center
This office building is located at No.17 Shandong Road, Shinan District, Qingdao with coverage of 60322.74 square meters, 4 underground floors, 25 above-ground floors and a height of 96.85 meters. Hainayun offers BIM information consultation and construction application services in this project. This project was awarded the first prize in Qingdao BIM Application Competition.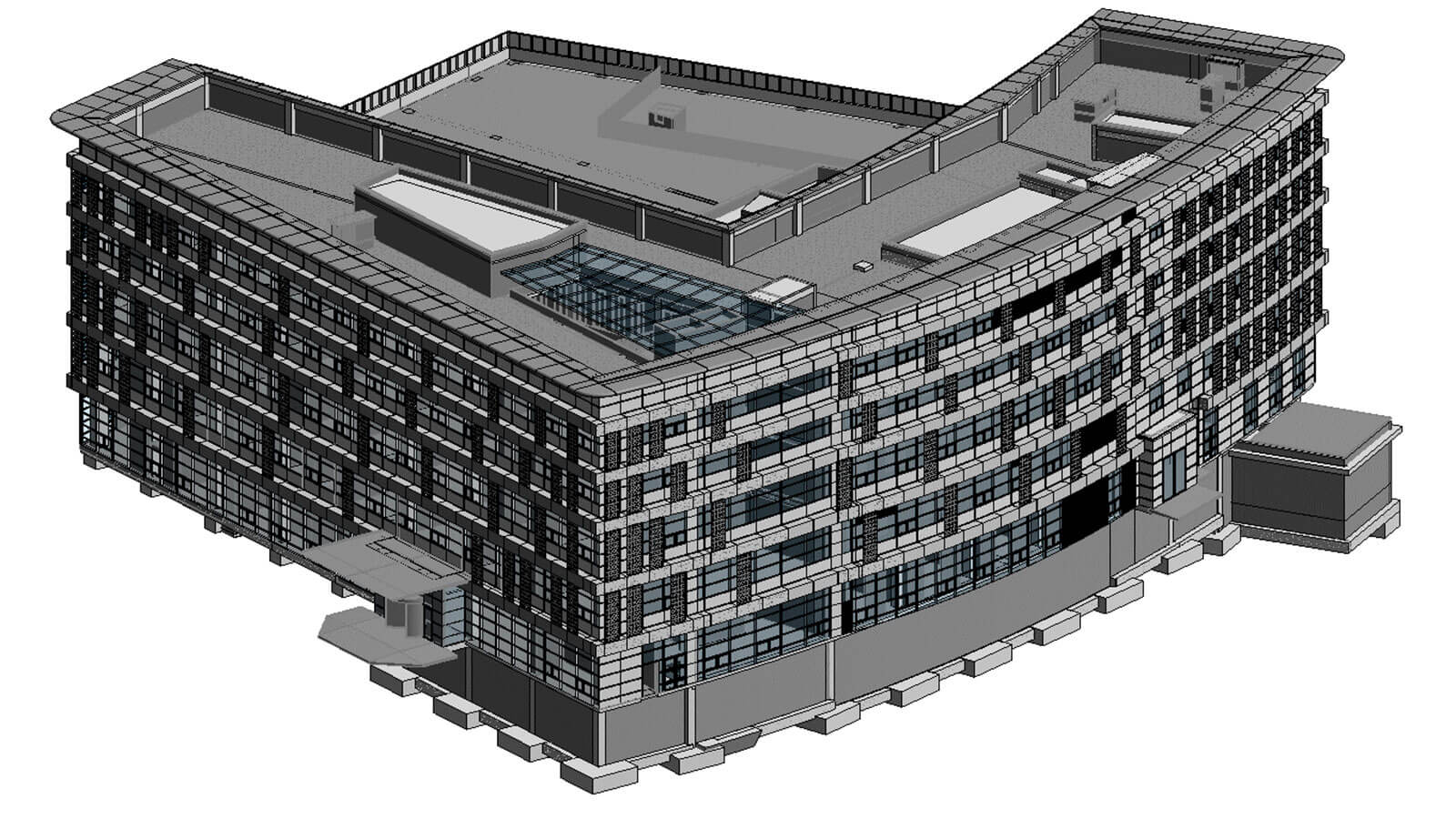 Qingdao New Airport Terminal Area Information Center
This project consists of five above-ground floors and one underground floor, covering an area of 17936.44 square meters. Hainayun BIM Comprehensive Solutions includes cost management, process control, technical disclosure, optimization of pipelines, clear height analysis, electromechanical cost management, construction drawings etc. Hainayun BIM solutions are widely recognized by relevant parties in the projects and successfully implemented.
Rizhao Steel Green City – Dream City Estate
The project is located east of Beijing Road, south of Liaocheng Road, west of Jining Road and north of Xueyuan Road, covering an area of 406317.46 square meters (above-ground 301445.62 square meters, underground 104871.84 square meters). Hainayun uses BIM technology to optimize the pipeline construction plan and review the digitized construction structure.